It's no surprise that Pakistani Drama Serials have garnered attention of not only local viewers, but also gained popularity overseas and across the border, which is laudable. Since the mainstream cinema is still in the boat of struggling to produce commendable films, and at times they do, it is the Television that has debuted an amazingly talented pool of Actors, Writers, Producers and Directors exploding to show their craft.
We've had our eye on a few drama serials that have caught our attention for so many reasons. It's either the Screenplay or that one Actor who plays so many shades, or it's the amazing Direction that catches every frame. It's February 2018 already and these are some of our favourite picks to watch on TV right now (and later)
GHUGGI
A period drama set in the background of the pre-partition era, encircles around two families, Hindu and Muslim, and narrates their suffering during that turbulent time of desperation, violence, and crimes against women and humanity during 1947 partition. Starring Adnan Siddiqui, Asma Abbas, Hamza Firdous and Haris Waheed, Ghugi is an emotional ride that will show the impact that situation had on these people.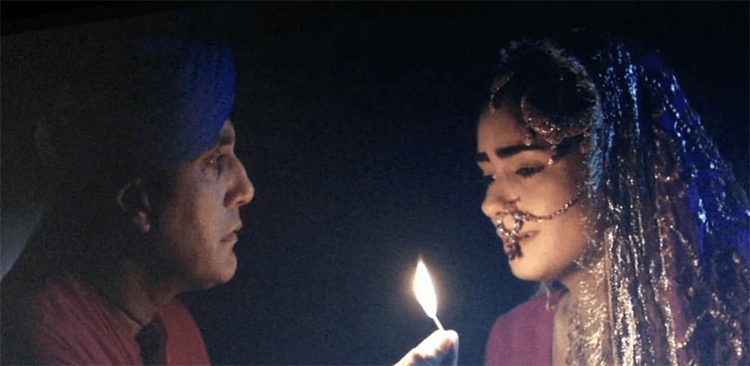 KHAANI
We all know it, we've heard it and are seeing the overwhelming response of Khaani. Sana Javed and Feroze Khan evoke feelings that are hard to digest; we either love them or hate them for the warped reality of a girl we see actually falling in love with her brother's murder. Whether it's true or not, watch Khaani to find out.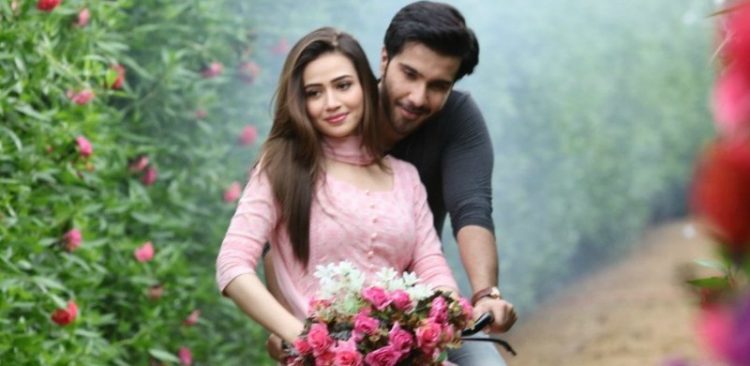 DAR SI JATI HAI SILA
Is a drama about hypocrisy, victimization and double standards that very much exist in our society and is quiet an unfortunate thing as its affecting countless lives. "Dar Si Jati Hai Sila" is also that one story that revolves around a mother and daughter who are incessantly tormented by a so-called family member and how it changes their lives. Clearly there is a big secret behind everything and will be revealed to everyone in time, but the character development is gradual and interesting. Noman Ijaz who plays the character of Joey is brilliant.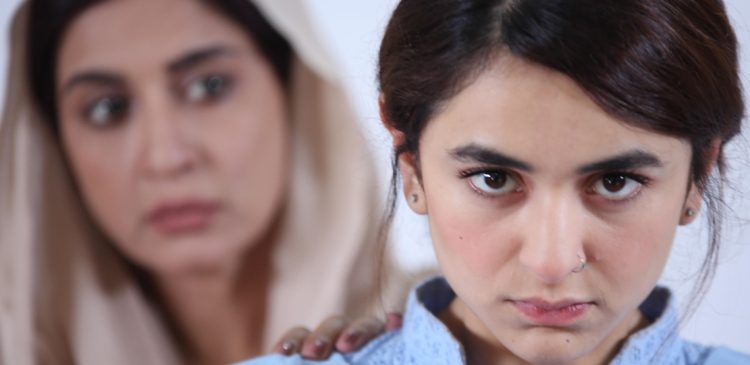 TERI RAZA
Starring Sanam Baloch, Sarmad Khoosat and Shahroz Sabzwari, the drama revolves around the religious concept "Istakhara" and how the characters and their lives are woven around it. Even though, Teri Raza completed its 28 episodes, the theme is quite relevant in this day and age and is a must watch.