Perhaps the most we have spent on in terms of food is Peri Bites. We suddenly get  a craving for these spicy, fried, hot yummies, and we can not thank Mishal enough for the recipe!
Ingredients:
Jalapeno peppers: (8-10) or large bullet green chilies, deseeded, washed n dried (Remove the cap off or slit sideways)
Boiled shredded chicken :(3/4) th cup
Mayo: (2-3) Tbsp-heaped
Cream cheese light: (4) Tbsp
Salt: (1/2) tsp or to taste
Crushed red chilies: (3/4) tsp or to taste
Hot sauce: (1) tsp or less
Few drops of lemon juice
Shredded cheddar cheese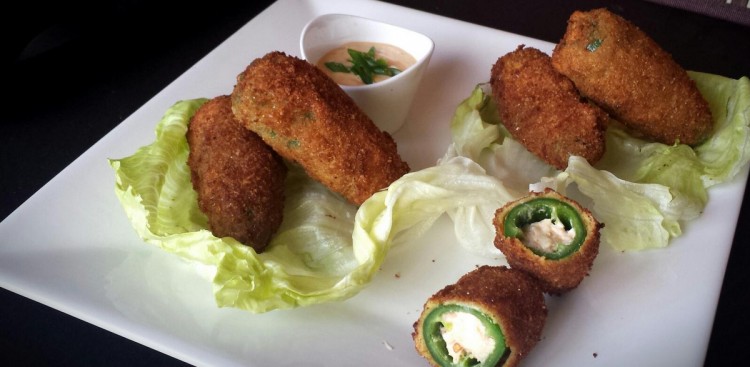 Batter:
Flour n cornflour (1:1) ratio
Eggs slightly whipped: (1-2) Large
Bread crumbs (preferably store bought) seasoned with salt n pepper
Method:
Mix chicken, mayo, cream cheese, salt, red chilies, hot sauce, lemon juice and cheese together well.
Fill into a pastry bag or a zip lock bag for convenience with a relatively large bit snipped off at the end and fill in your peppers (if using a spoon push the filling all the way to the end with the back of the spoon as you go)
Keep aside and mix the flour and cornflour.
Dip each pepper first in the flour then the egg and finally coat well with bread crumbs.
Refrigerate for 10-15 minutes before deep frying (for extra crunch dip the peppers once again first in flour mixture then egg n breadcrumbs)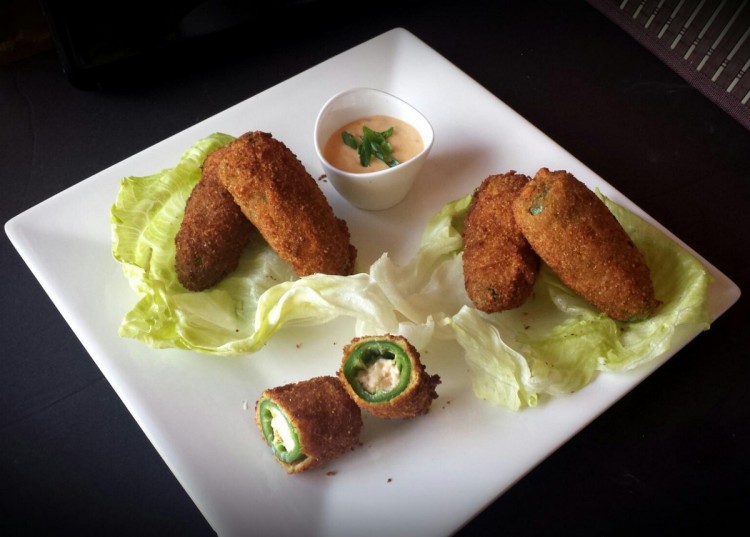 —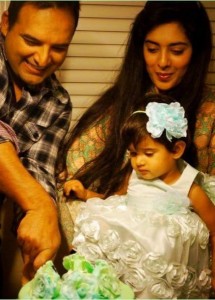 About Mishal
I hated the idea of any housework, esp cooking. I got a lot of flak for that, coz I couldn't even boil an egg properly, although I love to eat.
Marriage and moving to a foreign land with halal and non-halal issues, was the start of my timid ventures into the kitchen area. Armed with my basic love for food and a few favourite recipes, I soon discovered potential of cooking and baking, and the culinary miracles that can be created in the kitchen! Now at last, my love for cooking matches my love for eating and feeding my family!