PSFW16 left us with mixed feelings, while we loved some shows, others were a yawn. However we did spot some trends that stood out. It is clear 2016 is more about laid back luxe than Cindrella ball gowns, however some trends have been adapted from your favorite fairytale to suit the woman of today! Here are some trends that caught our attention
Over Sized Sweatshirts
Embellished, printed, plain, solid colors, retro…whatever you may have on, if its an over sized sweatshirt its on trend. If you don't like too much a loose silhouette you can belt it on you waist for a tapered look, but we suggest you embrace the baggy look.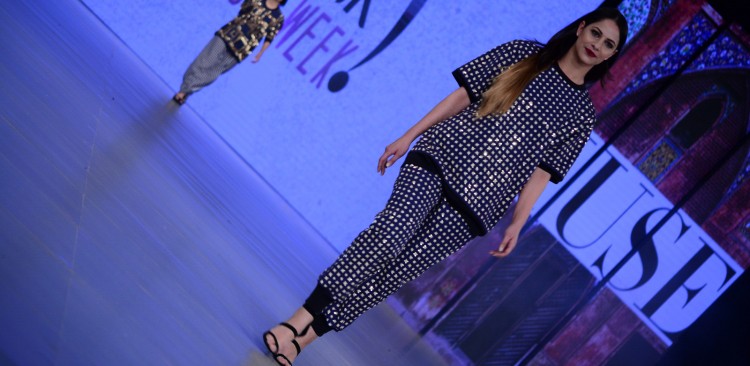 Bling is In
There is no such thing as too much bling in 2016. Go all out. Put it on your clothes, shoes, eyes, hair…add a sparkle even on your sportswear. Make things blingy and fun!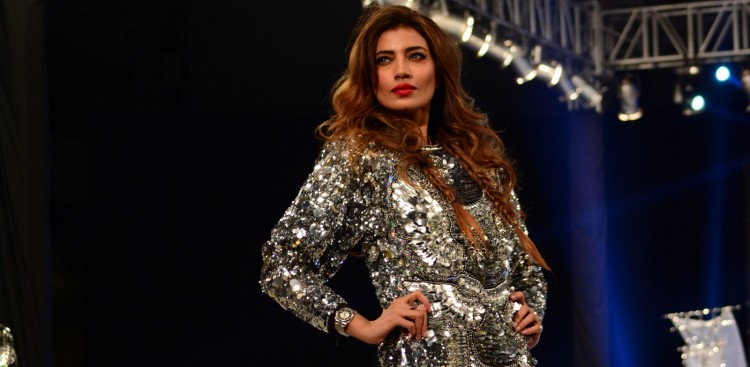 Hair trends
Hair was also spot on trend as we saw some fringes, faux bob and dip dyed hair on the ramp. One thing is for sure, when it comes to hair, everything is becoming unconventional, just the way we like.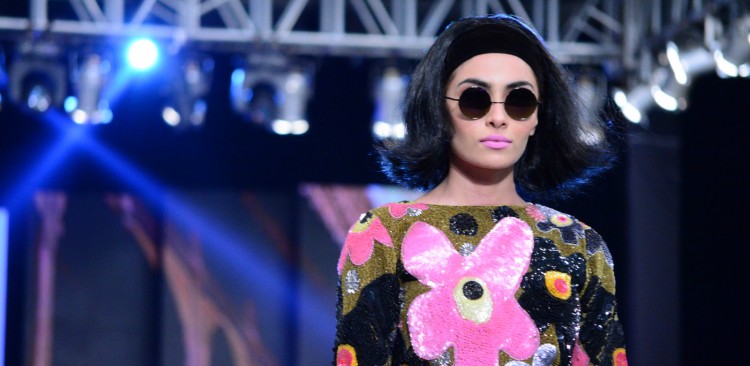 Ruffles
When it comes to ruffles , you instantly visualize yourself wearing those frilly frocks , back when you were a kid.  But surprisingly, they have made a major comeback.  You can wear an off shoulder ruffle top for a casual meet up with your friends or go for a voluminous evening dress for all those formal social parties.  The interesting part about ruffles is that you can have them stitched across your neckline, shoulders, waist etc.  Piece of advice, get the right fabric, preferably silk or chiffon.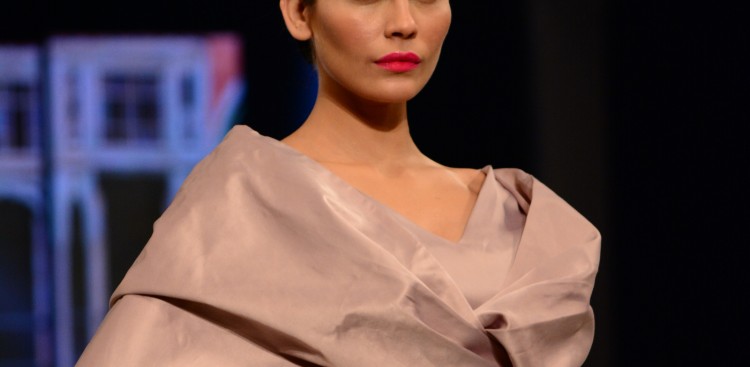 Choker
It is high time , we all say goodbye to those Anna Wintour  floral neck pieces.  The choker is back with a bang! Now wherever you find a close-fitting necklace made of beads, metals such as silver and stones, just grab it! Mango has quite a good variety of such chokers. And if you are 90's kid then you sure as hell would have them.

Asymmetrical pants
Remember when Kyelle jenner took the world of fashion by storm when she wore dress-over-pants last year?  Interestingly, this fashion trend was set by Emma Watson but the style finally caught attention in Spring 2015, where dress-over-pants were spotted all over the runways. Now the latest installment in this fashion trend is having a flowing side panel that gives an illusion that one leg is flared while the other is straight. Fashion-forward people have already added this style to their wardrobe!