People come and go but there are some that leave this earth marked with their greatness for eternity. Faizaan Peerzada was a legend and was taken from us too soon. Today, we remember the great man that he was with all his work and dedication to the arts in Pakistan.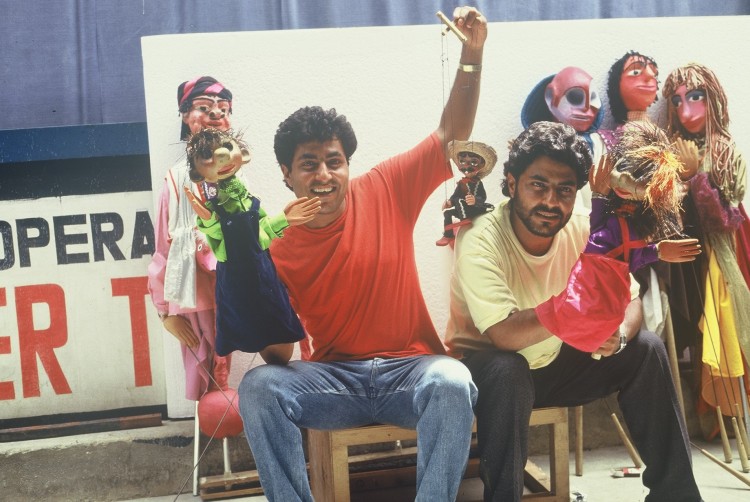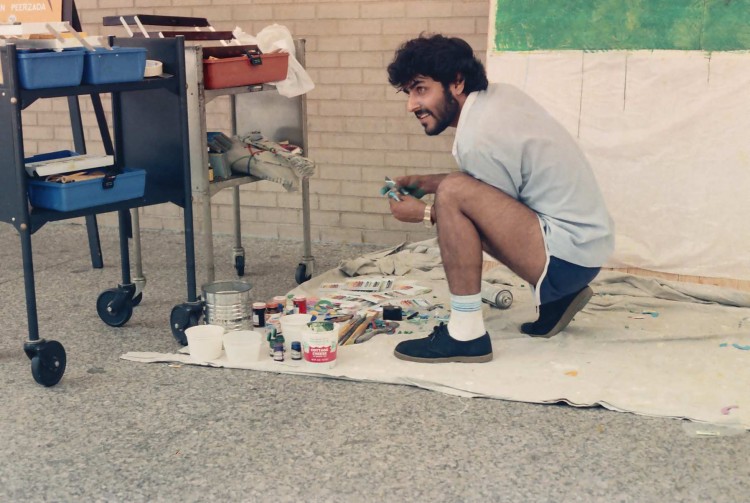 Mr Peerzada's journey has begun in 1978 as a puppeteer and puppet maker, developing characters and puppet making and training of puppet shows both for TV & Stage. He founded the prestigious festivals of Rafi Peer Theater Workshop and was the president of festivals division where he would oversee the creative philosophy, found international groups and contributed artistically to marketing and design.
He undertook more than a thousand events out of which his Rafi Peer Festivals were some of the most celebrated one. The festivals he took under his wing included International Puppet Festival Pakistan, International Theater and Drama Festival, Sufi World Music Festival, World Performing Art Festival, National Folk Puppet Festival, Saanjh Peace Festival, Amritsar  and International Mystic Music Sufi Festival.
The sheer volume of just the festivals he worked on is awe-inspiring to say the least. He also worked on Stage Puppet productions for which puppets, stage and lighting design were created by him. Some of his projects included Ali baba & Forty Thieves – 1981, Sherzad – 1985, Picnic – 1984, Gulbaqauli, Fisherman & his tale, The Clown's Story, Alladin, Classroom with Clowns, The Little Prince, Sleeping Beauty, Pakistani Cinderella, Simple People, Magic Paint Brush, Songs in a day, Bacha Jamura, About 100 assorted Songs, Beauty and the Beast, Fire Earth Water and more.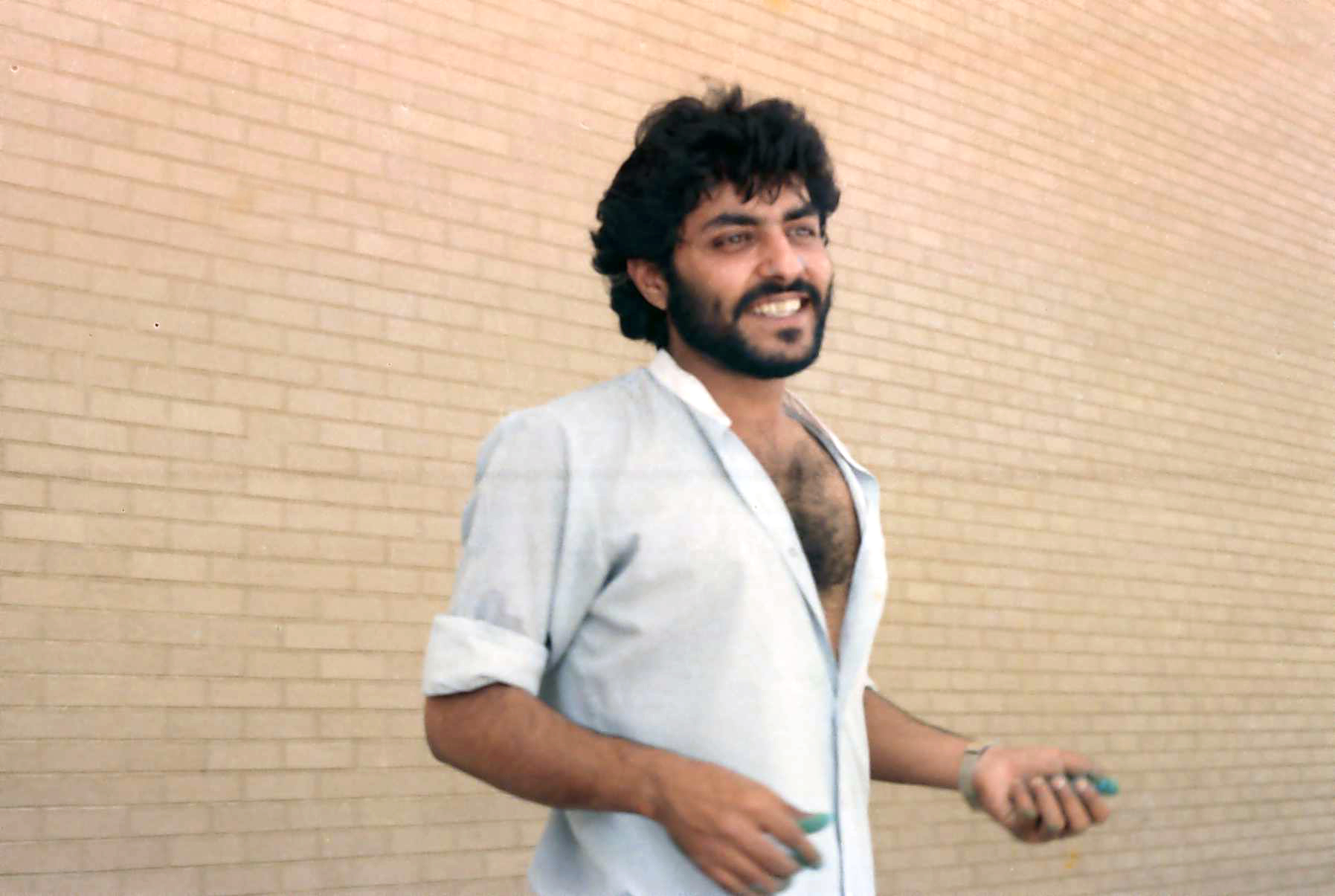 Mr. Peerzada had been awarded "Tamgha-e-Imtiaz" by the President of Pakistan as an acknowledgment of his contribution to the Art of Puppetry in Pakistan. During his stay in the United States he won two awards in Washington D.C and was selected to donate his painting to the Kennedy Centre for an auction to benefit handicapped children.
With his diverse and numerous projects, Mr. Peerzada managed to do something that many before him could not; create a glimmer of hope for the promotion of culture and arts in a society that is otherwise plagued with fanaticism, prejudice and hopelessness.  He was truly the epitome of dedication and a real representative for the cultural arena in the country. In his honor, his family hosted an art exhibition to the public 'Faizaan Peerzada- A Retrospective' celebrating his life through color, life, love and art.