We have officially rolled into the first week of January! As we coalesce our new year resolutions, it important to take a look back at the year we have left behind. Today, we take a look back at some of the happenings of last year through one of our favourite lists, the ABC List 2018! The ABC List is a way we go through the year exploring all the events and things we loved and those that had us repulsed. Without further ado, here is our ABC List 2018!
A-      Aamir Liaqat, you had to vote for him, see him win, watch him remarry and appear on morning shows with his bride gloating like a teenager in love. What a year!
B-      Bollywood weddings, and who got wedded for longer. Like someone was clocking the wedding parties and whoever had more time, was a bigger celebrity!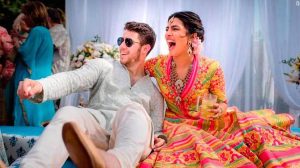 C-      Chai Dhabas THE new thing. If you are cool, you drink Chai at a Dhaba!
D-     Desi boys having ladies fly in to marry them (how would it be the other way round?)
E-      Eating healthy. It is more a thing than ever. Have you seen the KETO menus?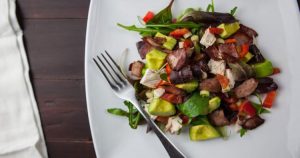 F-       Fittay Moo Morning shows that are all mouth no soul, continued in 2018!
G-     Gym videos….and we are guilty too.
H-     Huawei Mate20 Pro. Smartest phone yet!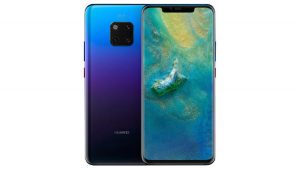 I-       Insta Stories-ask us anything…when will we be done?
J-        Jail. The buzz word for politicians….
K-      Ko Ko and Mo Mo. 
L-       Lahori Babes, more golden, more branded than ever this year!
M-    Maula Jutt, finally teasing us!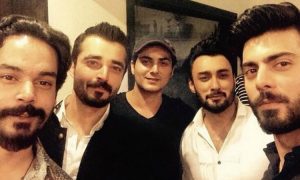 N-     Not getting paid by PR companies, still happening in 2018!
O-     One more reception for Nickyanka and we would have killed ourselves
P-      Pakistan reloaded to Naya Pakistan, but the same old mentality
Q-     Quiet killer, depression which we have finally started talking about on social media
R-      Reham Khan's epic try and fail.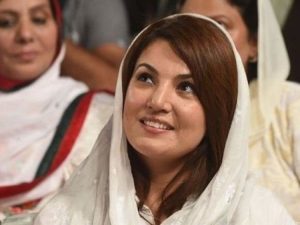 S-       Sooper Junoon- we were there and what a night it was!
T-      Transgender movement. We are proud to see their growing role in media.
U-     U Turns?
V-      Velvet Vomit returns in winters
W-   Whatsapp-Delete for Everyone? This will save you some serious trouble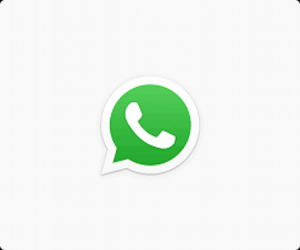 X-      For collaborations, and we saw some awesome ones in 2018. Our Favorite HSYXHarrisTweed
Y-      YOU on Netflix. Gives a whole new meaning to dating!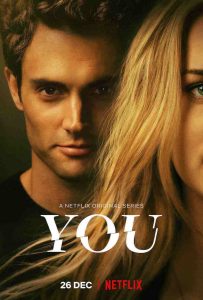 Z-       Zidane leaves RM-I had to put in some football somewhere!