Summer is back and there is nothing better to do that to beat the heat by wearing diaphanous kurtis and flimsy chiffon blouses all throughout the day. While the lawn may have taken the center stage this season, with almost everyone and anyone testing their aesthetics in sartorial waters, we at SiddySays believe that it takes more than 3-piece lawn suit to do the trick. Nothing says summer time savviness like a simple tunic paired with bold, statement accessories. We compel you to invest in the following ASAP… Here are Summer Trends 2015 – Accessories!
FRINGES:
Spring/summer'15 biggest trend is here to sway and most definitely stay. Be it Chanel, Emilio Pucci or local luxe leather makers, JafferJees, this 70s staple is back in fashion. This boho trend on earpieces or handbags is set to bring back the sophisticated fun twist to any wardrobe perennial they are paired with.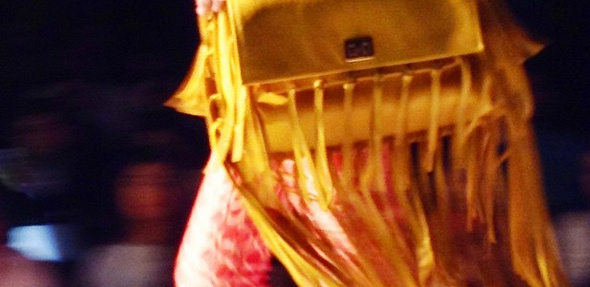 CHOKERS:
Nothing screams 'glam squad on red carpet' like gem and rock inspired chokers paired with pastel hued outfit. These exquisitely enameled pieces are creating quite the rage as they were scene on NYFW closely followed by 'it girls' flaunting their Outhouse treasuries on the red carpet of TFPW 2015. These chunky gold chokers and hefty necklines are set to make a noteworthy statement this summer.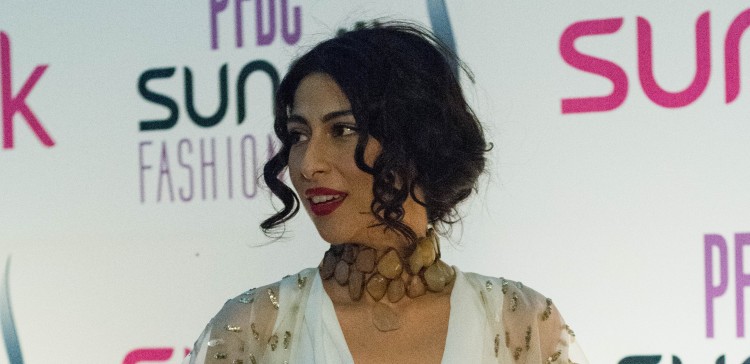 WRIST CUFFS:
Balenciaga Spring/Summer 2015 paced down the smoking runway to thumping, energetic music showcasing dynamic sportswear and looks that were punctuated with graphic, metal cuffs. These artisan crafted jewelry is surely set to epitomize bohemian glamour if paired with sorbet hued attire.
 
FEATHERS:
Accessories picked up on the same Spring/Summer 2015 themes as the clothes at Fendi, the delicate feathers of light bustier dresses also appeared around watches, earrings and neck pieces. Feathers are back to add the aura of unequivocally chic sophistication to our wardrobe.

GRUNGE GEOMETRICS:
Since Zohra Rehman's pop-up store at Dolmen Mall Karachi earlier this year, stately sculptured earrings and geometrical earcuffs and midirings are topping our must have lists! These are minimalistic, striking, sculptural pieces of art molded into accessories. Using brass as the metal of the moment, she has proved her detailed aesthetics in every piece, making it absolutely lust worthy.