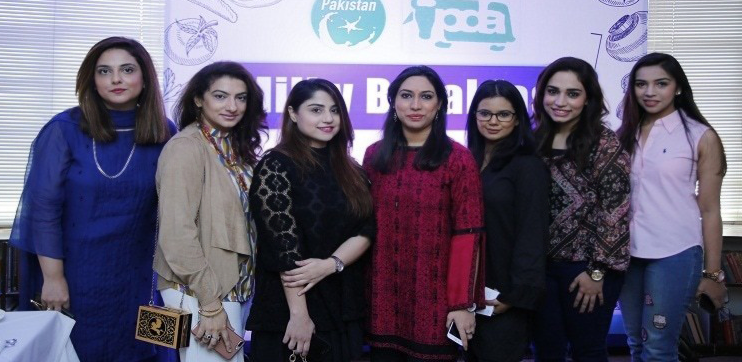 On the 12th of October, 2017, the city of Lahore witnessed a collaboration between different Health experts to host a...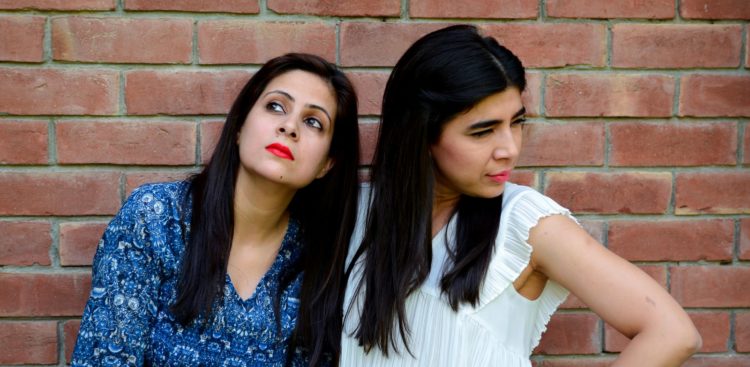 We said bye bye 2016 last weekend, but we still feel somethings were left unsaid. What better way than to...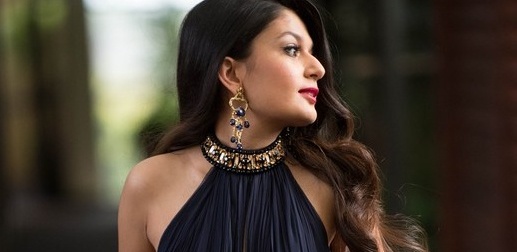 ALIZAH RAZA   Works with: Paperazzi   Alternate Universe Career: Development Economist   Style Icon: My khala, Munazzah! I'm a...
Load more posts
Search
Subscribe to our Newsletter
Popular Posts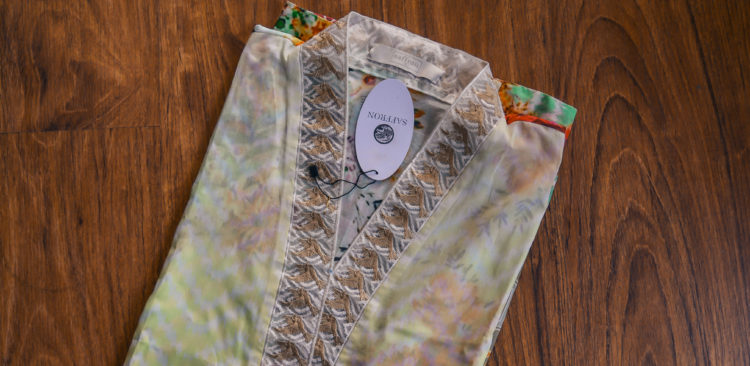 October 24, 2016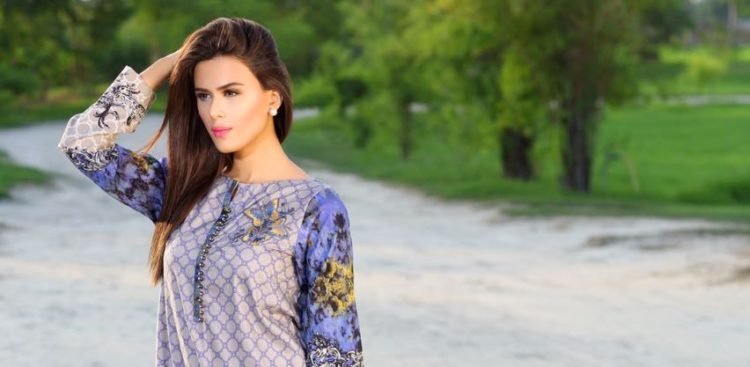 February 6, 2017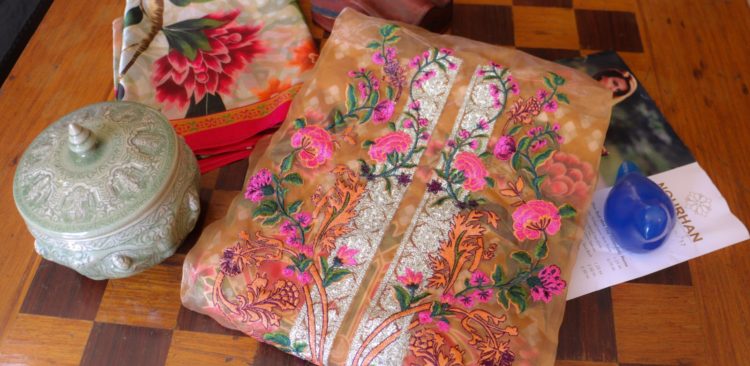 March 13, 2017
Archive