Though there is no real statistic available to support blog failure rate, most agree that only 10% of blogs launched...
Blogs are a great way of sharing ideas, tips and tricks. Blogs cover a wide range of topics on almost...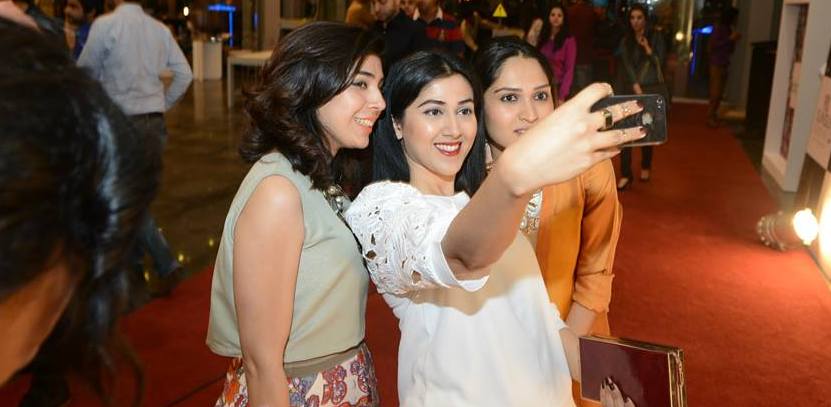 Blogs are all about pictures to be honest. We've discovered not many people like us to go on and on...
Load more posts
Search
Subscribe to our Newsletter
Popular Posts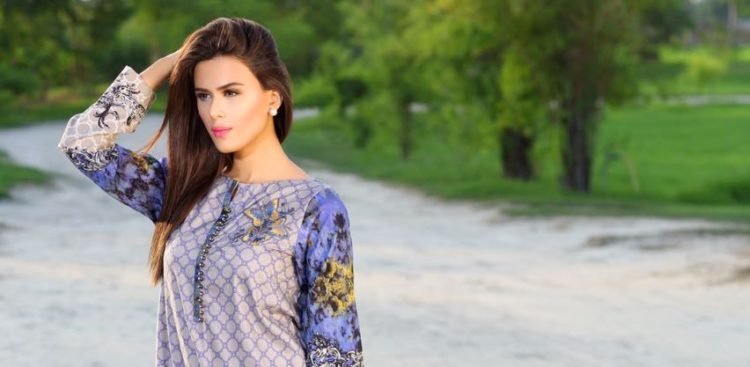 February 6, 2017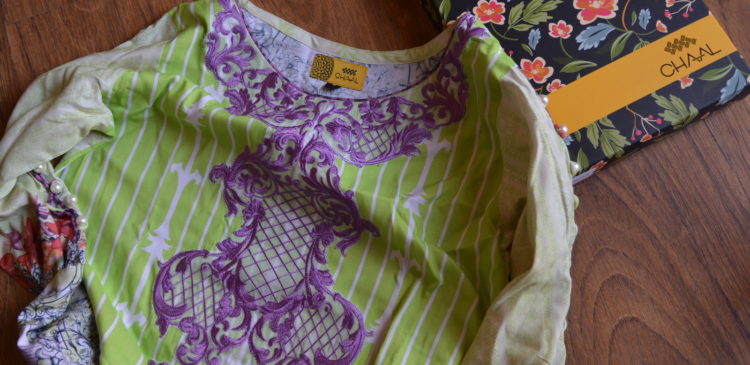 November 28, 2016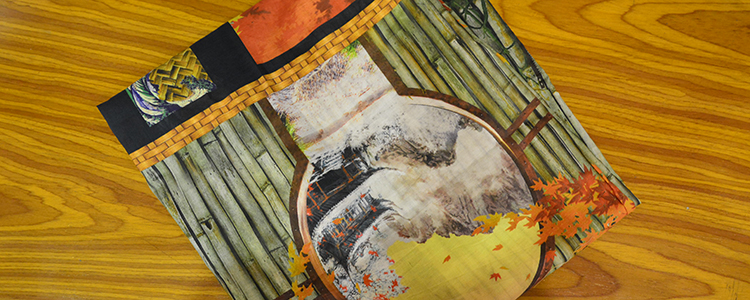 April 10, 2017
Archive