When we see a successful person, as human nature dictates, we either admire them or envy them. We put them...
It is the simple joys of life that matter the most but unfortunately, we often fail to realize their role...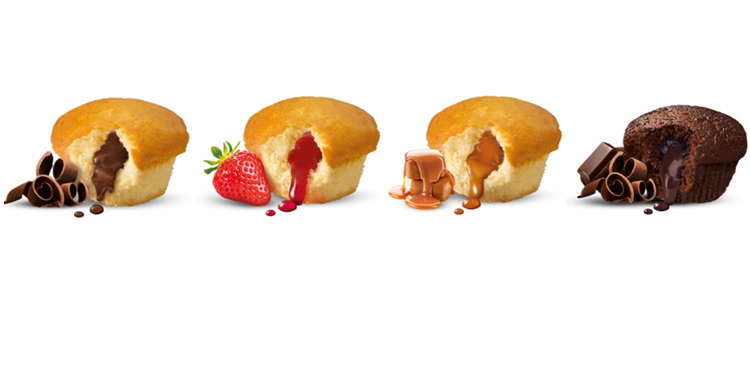 Could there be a biological explanation for sugar cravings? Because if there is, then you need not research anymore because...
Load more posts
Search
Subscribe to our Newsletter
Popular Posts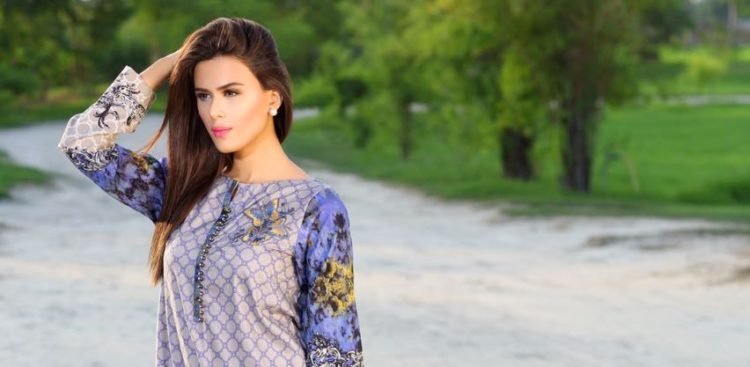 February 6, 2017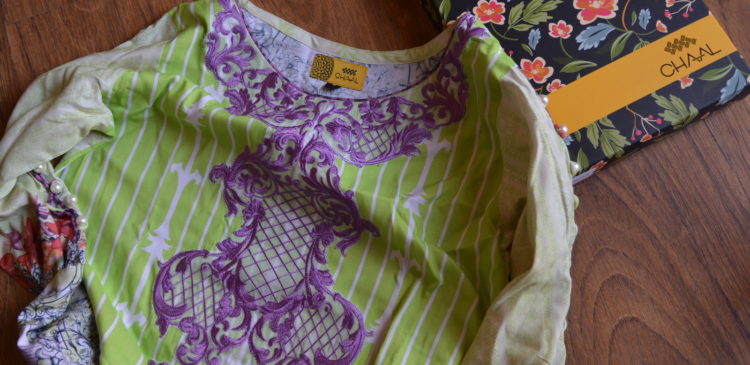 November 28, 2016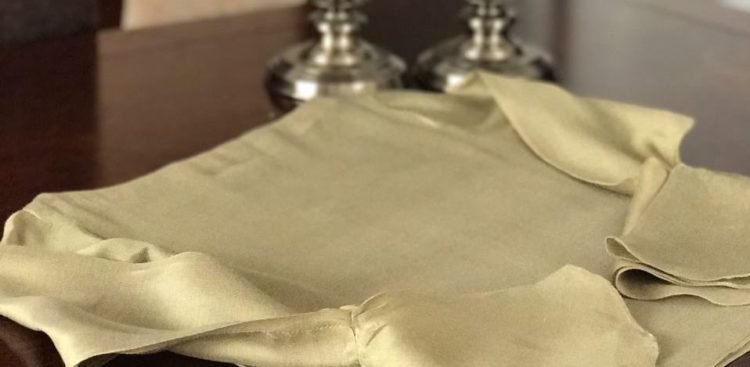 February 20, 2017
Archive