With so many options to break our fast in Ramzan, we shortlisted the top restaurants in Lahore to find out...
"In His infinite mercy, Allah has sent the light of Ramzan to erase the night…" We fast in the name...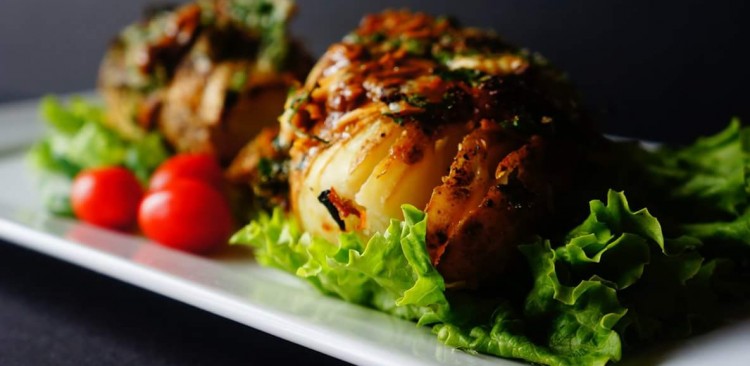 One thing we love are Potatoes. Baked, mashed, steamed, boiled, fried…give them to us in any way! Which is why...
Load more posts
Search
Subscribe to our Newsletter
Popular Posts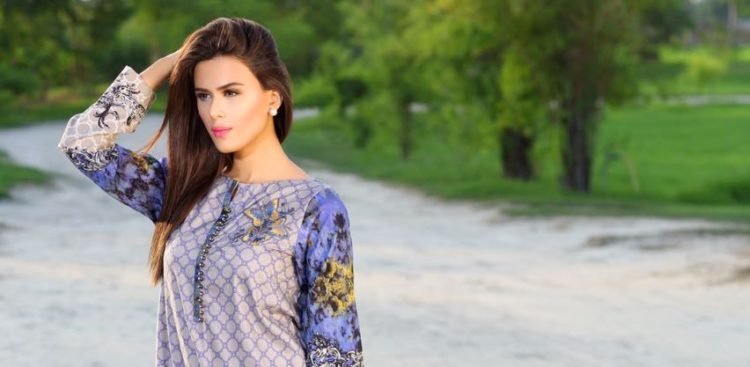 February 6, 2017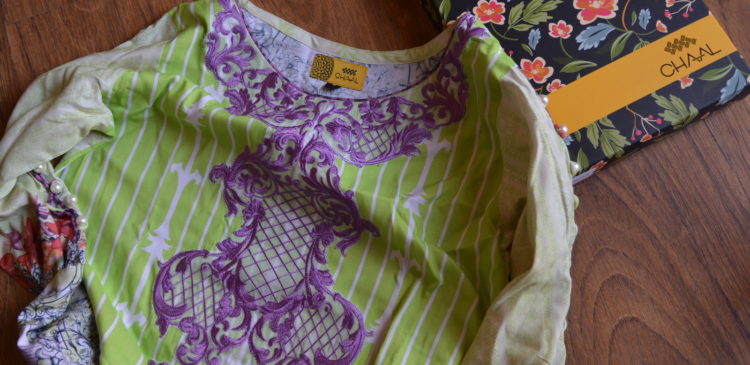 November 28, 2016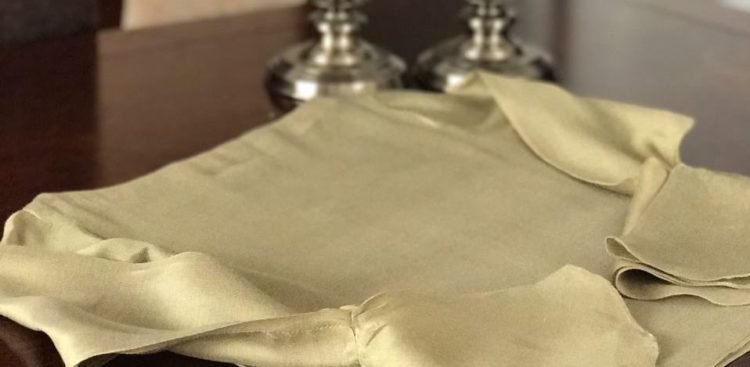 February 20, 2017
Archive