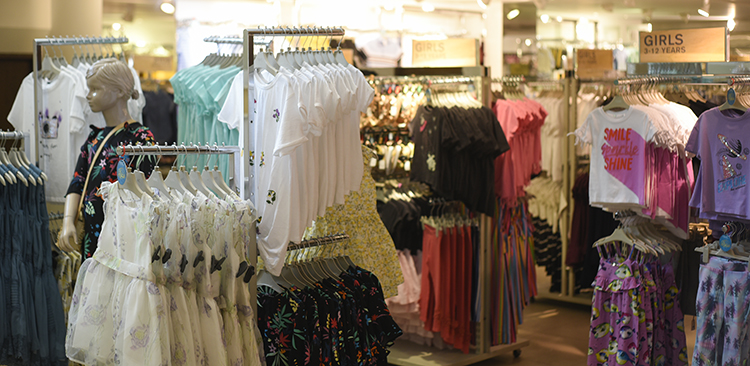 You know the most fun any parent can have with their child is while dressing them up because they have...
More often than not, we find ourselves in a tight spot stuck between not wanting to upset our budget but...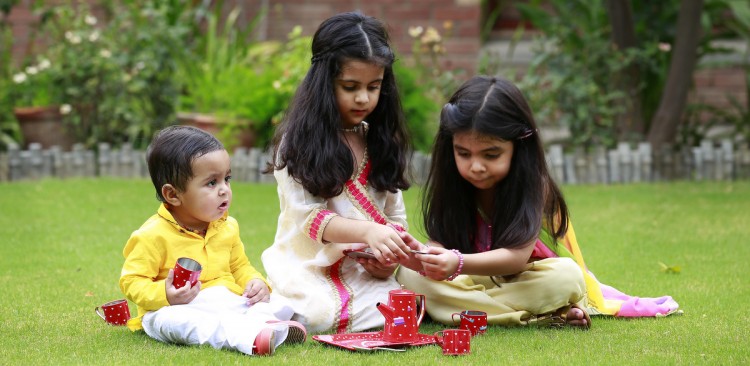 We had a fantastic time shooting this one for HOSPSCOTH. Mainly because our little ones were playing dress up! Raniya, Alyssa and...
Load more posts
Search
Subscribe to our Newsletter
Popular Posts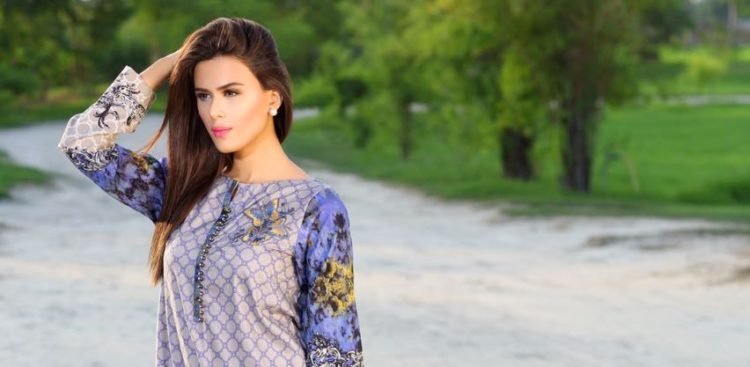 February 6, 2017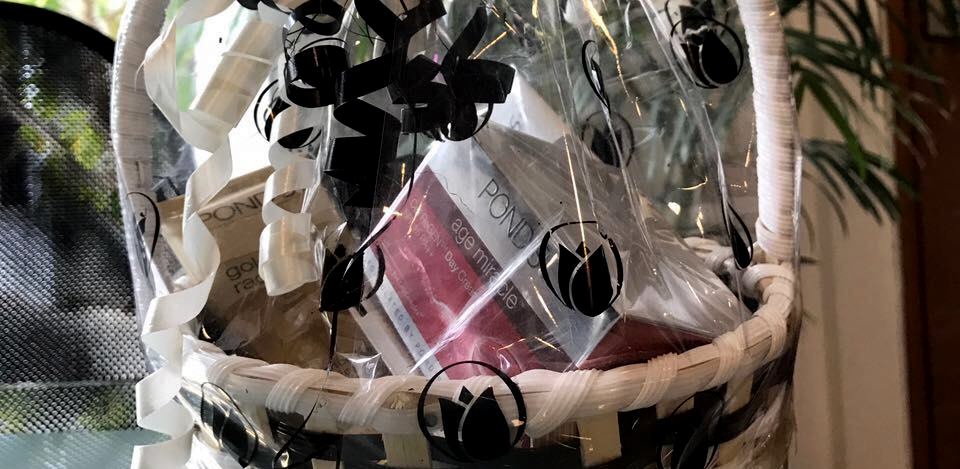 February 27, 2017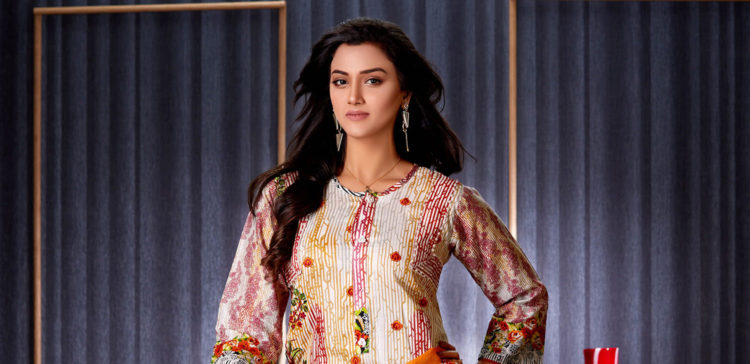 March 6, 2017
Archive