Who is Mush Kaleem? Other than just being forthright, beautiful and smart, there is more to her than meets the...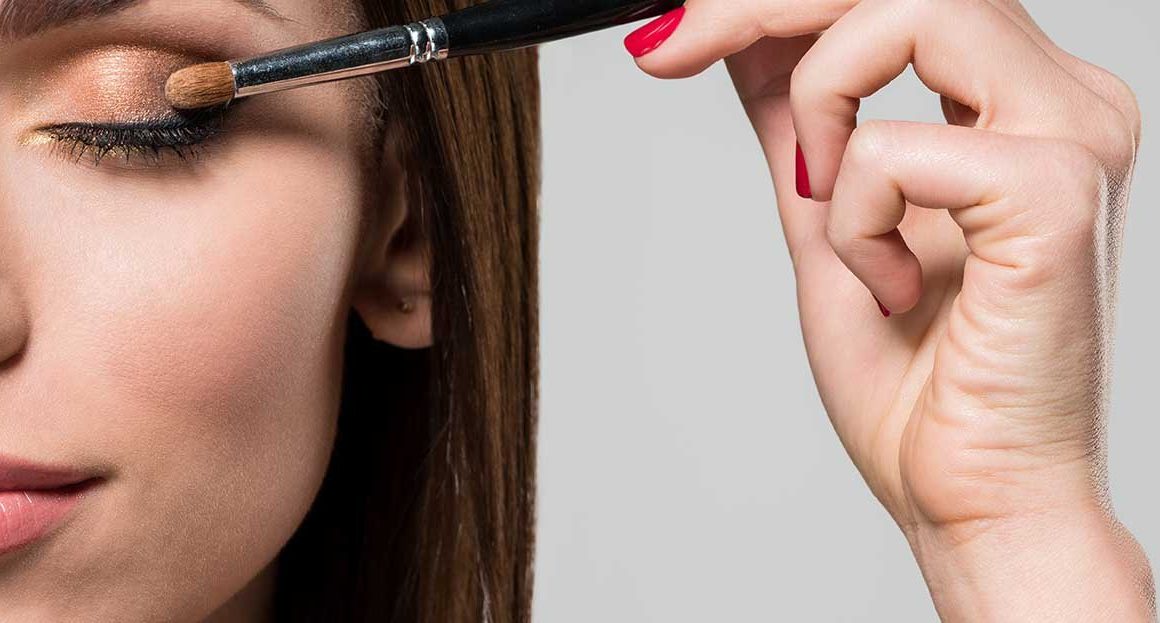 There are two things that we love equally: internet browsing and makeup. Putting the two together, we get YouTube makeup...
SS: Describe yourself in 3 words? FN: Professional, Hardworking, Learner SS: Who and what drove you to become a Makeup...
Load more posts
Search
Subscribe to our Newsletter
Popular Posts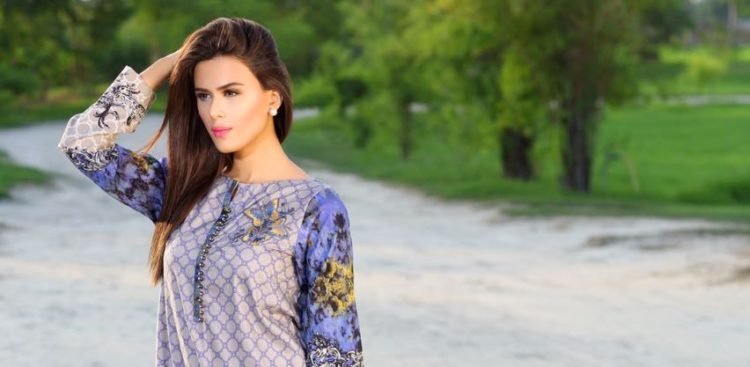 February 6, 2017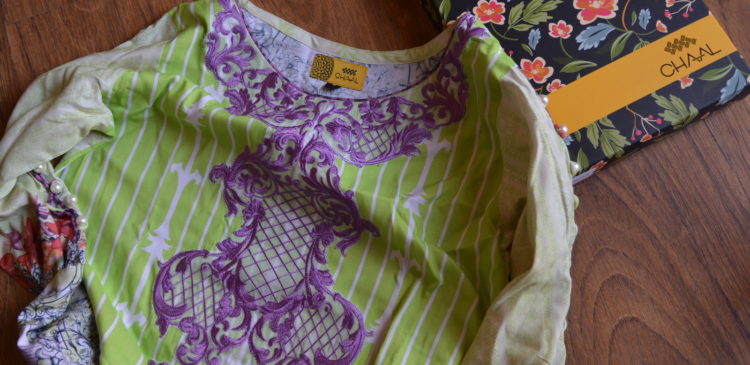 November 28, 2016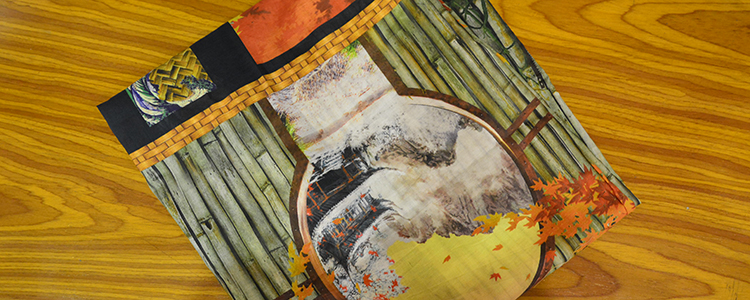 April 10, 2017
Archive