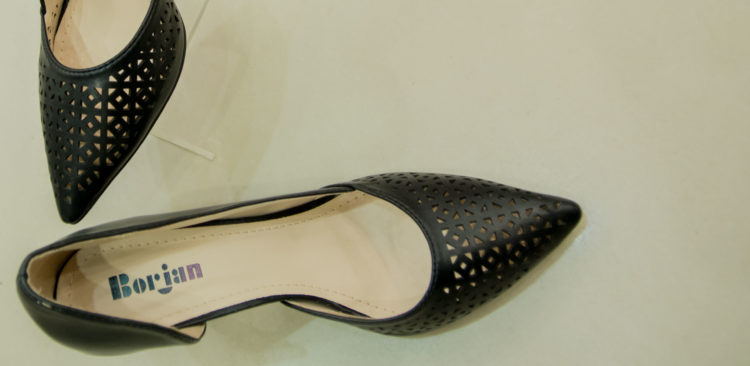 We love a good sale and this is the season for the most amazing sales around town. Last week we...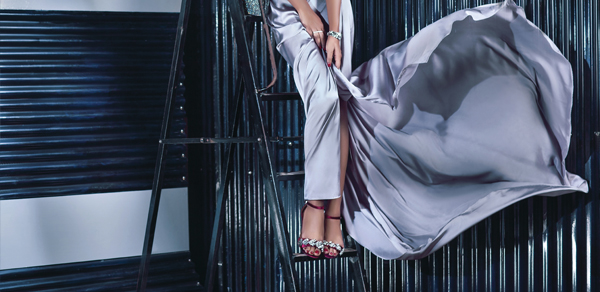 No amount of shoes is enough when it comes to a girl's wardrobe. I for once notice a person's shoes...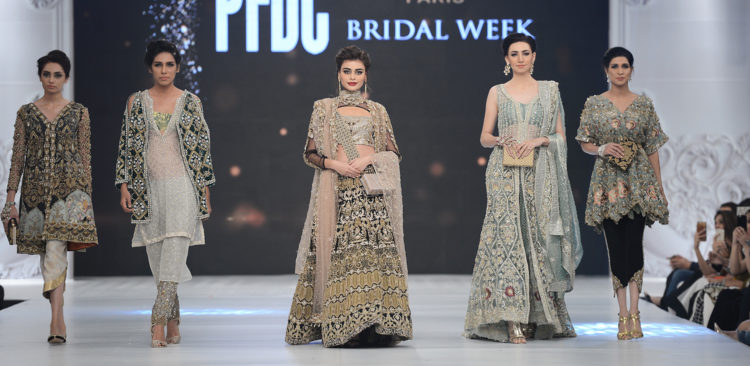 There was a time when you would go to a fashion show and witness gorgeous clothes, but a little bit...
Load more posts
Search
Subscribe to our Newsletter
Popular Posts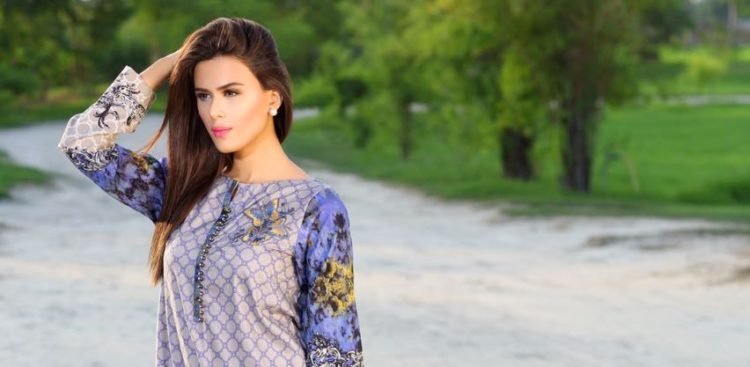 February 6, 2017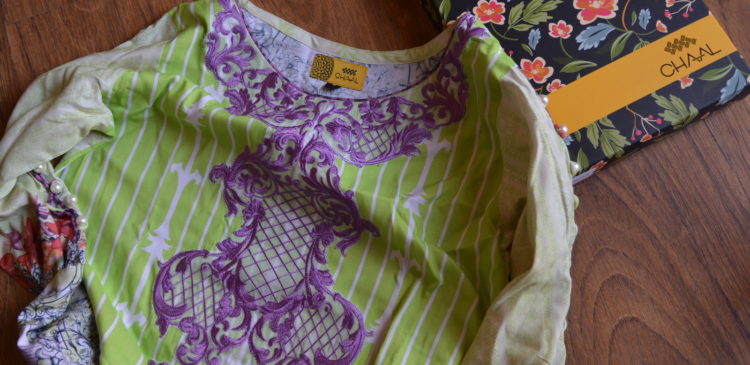 November 28, 2016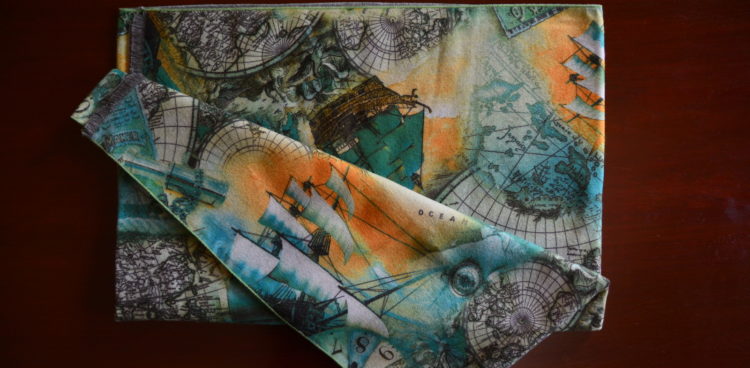 December 26, 2016
Archive