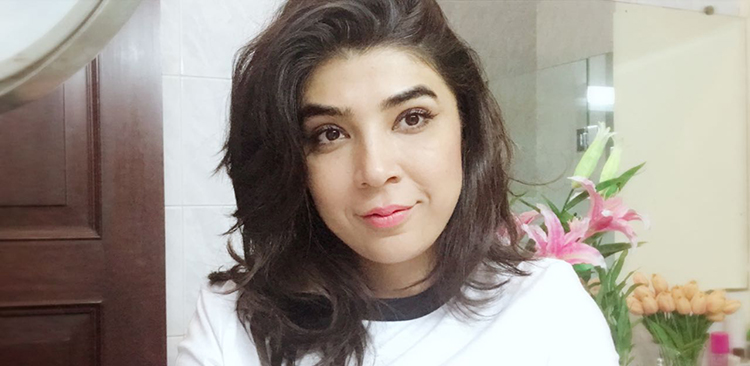 Mascara is always a hit and miss for me. People often think who have light eye lashes should be concerned…...
This week we picked a very common, yet a very important question that many girls and boys are asking us…...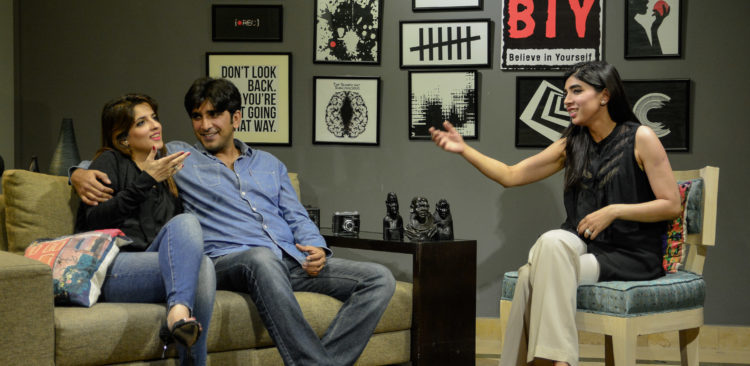 If you've been mesmerized by Ali Hamza in Coke Studio this season, chances are you want to get to know...
Load more posts
Search
Subscribe to our Newsletter
Popular Posts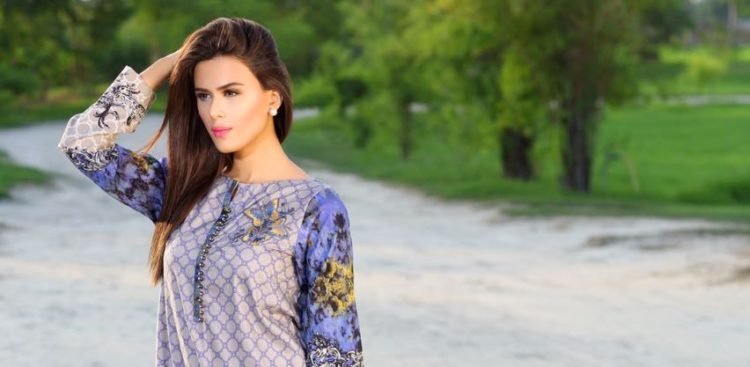 February 6, 2017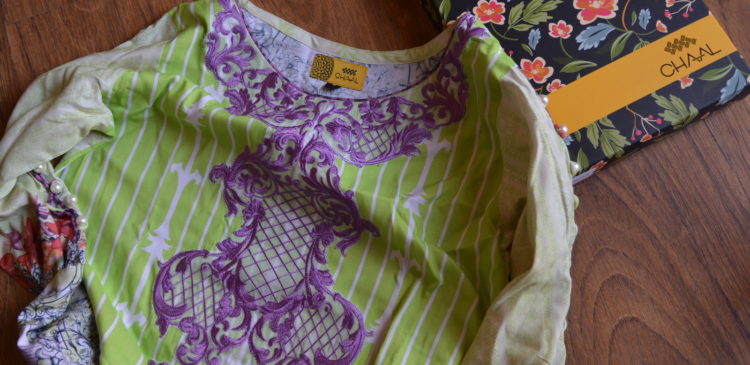 November 28, 2016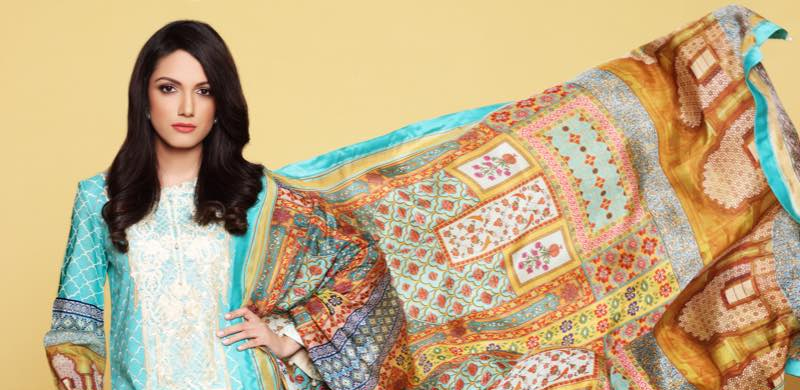 April 17, 2017
Archive