Syra Shahroz is the quintessential woman who is surrounded by an aura that is all too pleasing to the eye....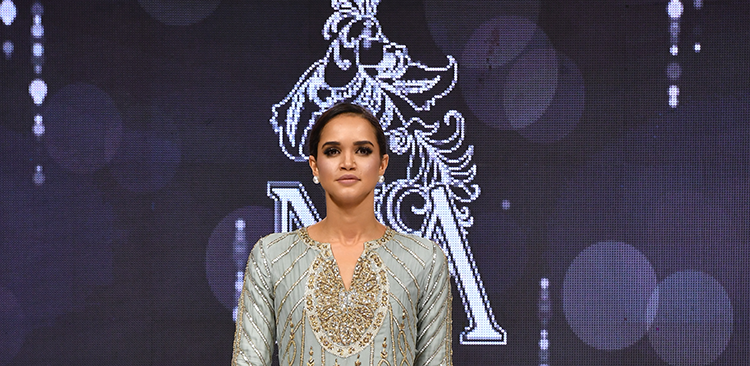 I still shudder softly when I think of depression-because-of-fashion that I went through last year, while on a short holiday...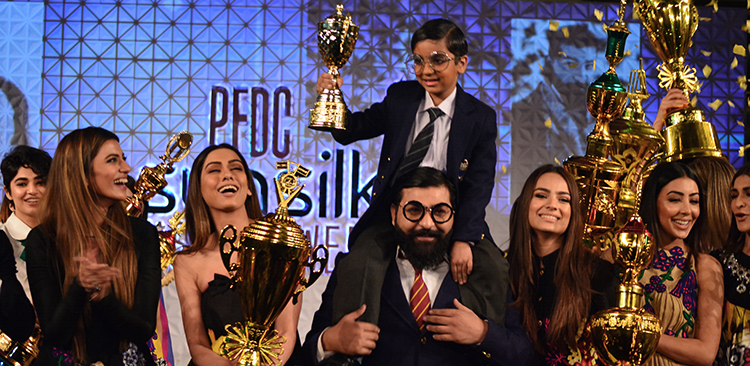 THE Fashion week just came and went over the weekend, and everyone who has anything to do with fashion was...
Load more posts
Search
Subscribe to our Newsletter
Popular Posts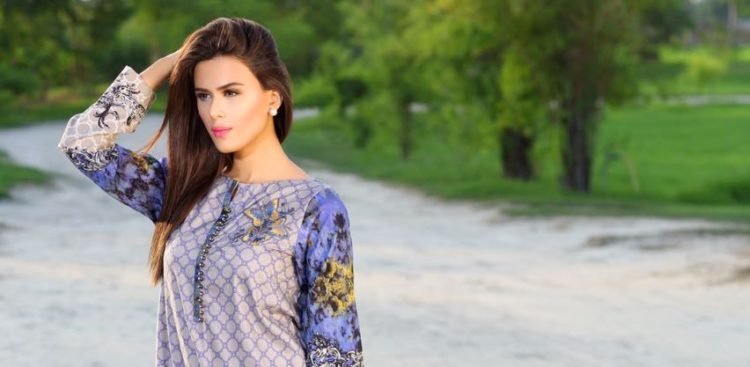 February 6, 2017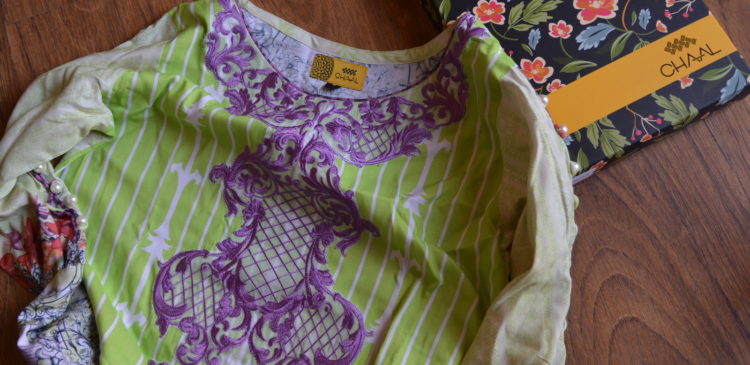 November 28, 2016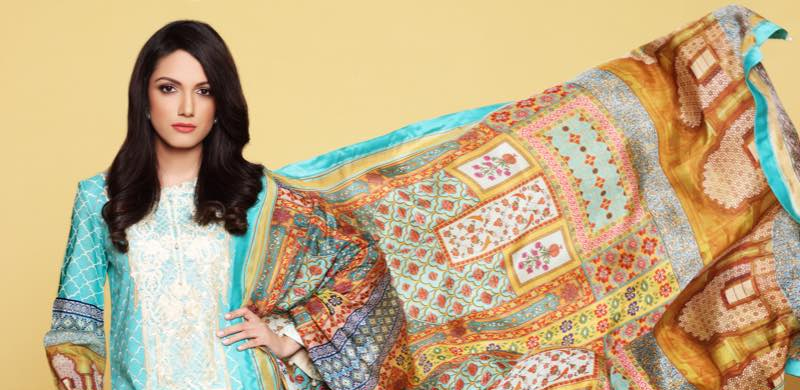 April 17, 2017
Archive