Hey guys! Eager to make those jaws drop as you enter a room and instantly impress everybody with your ultra...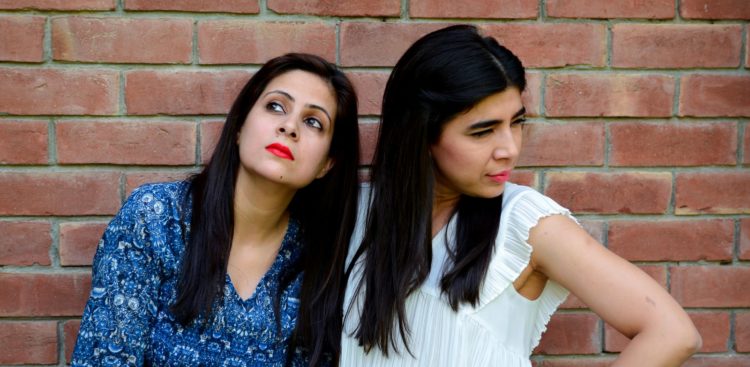 We said bye bye 2016 last weekend, but we still feel somethings were left unsaid. What better way than to...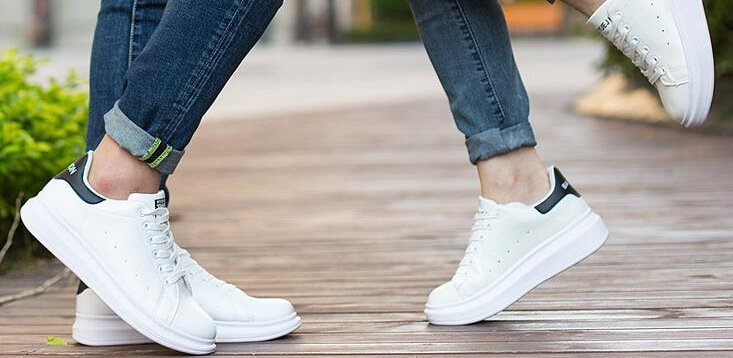 We do trend reports and often find ourselves saying how we love such and such trend, well, its time to take...
Load more posts
Search
Subscribe to our Newsletter
Popular Posts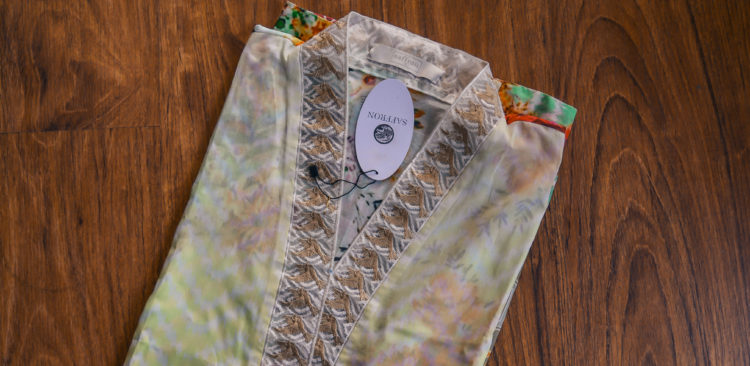 October 24, 2016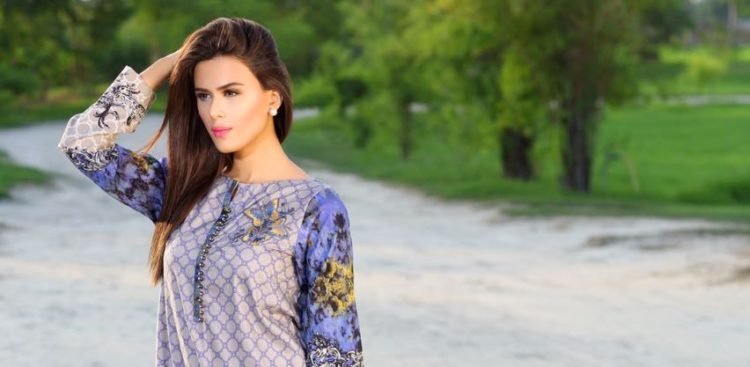 February 6, 2017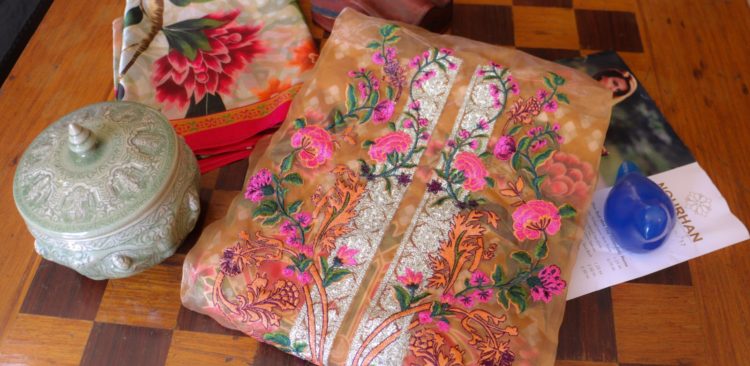 March 13, 2017
Archive