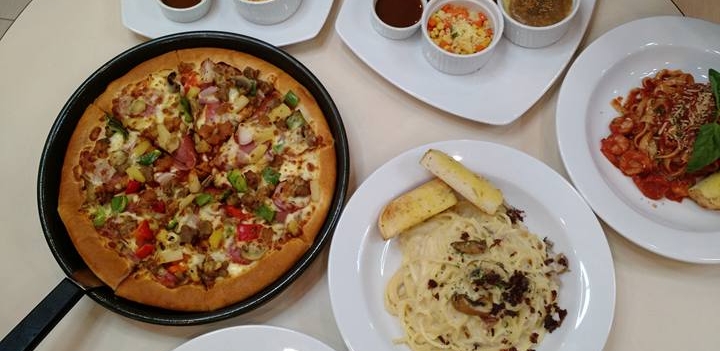 Food is therapy, at least for us. It is the single most important thing that can make or break the mood of a day. Sometimes planning a meal is as exciting as having it, and when it comes to those lazy days when you need a lift, we turn to our comfort foods. Here is a list of Team SiddySays comfort foods.
Areesh Zubair
Favourite Comfort Food: Thin Crust Pizza
Restaurant: Sweet affairs
Price: Rs.895
Why: They always use good quality ingredients and have the right balance of flavor. It is also served with a variety of dips to choose from.