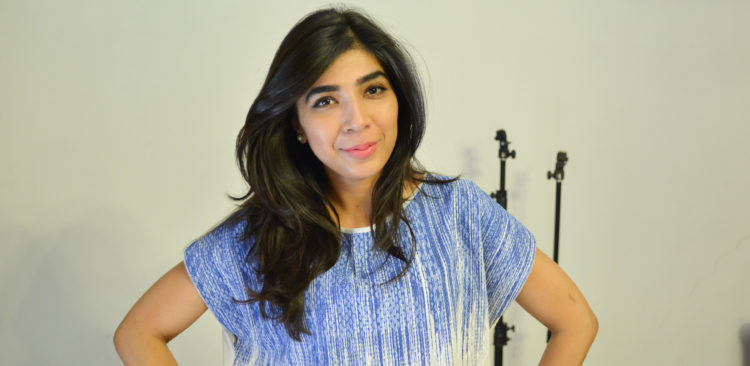 Remember the time your grandmother advised you to keep your skincare  routine simple yet efficient by sticking to natural ingredients? Today, Siddy Says decided to dig deep into all those grandmotherly totkas for removing make-up just for y'all. And after testing and trying many, we present to you our top five trusted tips. MAKEUP REMOVAL 
Favourite pro of the lot: not only are all the products mentioned next are chemical-free (for which your skin will thank you endlessly), but they are also pocket-friendly gifts from Mother Nature. Win-win situation.
Milk
Remember all those stories about Cleopatra using milk for her luxurious baths? Turns out that the beauty queen from the past knew that the fat and proteins in milk, especially whole milk, can help hydrate and allow skin to retain moisture.
Just dip a cotton ball in milk and apply all over your face. Let sit for 5 minutes to allow makeup to 'loosen up' and wipe it off with a wash cloth or cotton ball.