[tps_header]We love Sales, who doesn't, and when its our favorite interiors store with all stock at FLAT 30% off, then its a treat and a half. Yes, we were recently at Marina Home and were completely bowled over by what we saw, and the prices that are being offered. Here are our picks from the sale.
(The sale is still on at both Lahore and Islamabad stores)[/tps_header]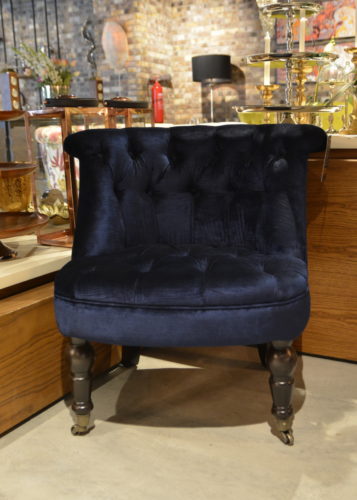 Velvet is all the rage this season, and as we already spoke about interior trends in one of our previous posts, blue is the color of the season. Take that and 30% off original price and BAM, there you have our top pick!