You've been fasting all your life, and know how tricky it can get especially in summers. It's like a constant battle that you're fighting with yourself from sahur till iftaar, and can do nothing about it because you had a pakora platter a day before! So what do you do to curb your thirst in Ramzan while you regret the whole time that you should have had more water? If you stick to these very basic tips, trust us, you'll feel great and hydrated enough to get by this holy month.
LASSI
Whether it's sweet or salty, or even flavoured Lassi is one of the best ways to curb your thirst in Ramzan and you can thank "dahi" for that. And better, have as much yogurt as you can.
PUT THAT JUICE DOWN
Juices containing unnatural substances and colors, which include large amounts of sugar and are de-hydrating beverages, should be avoided.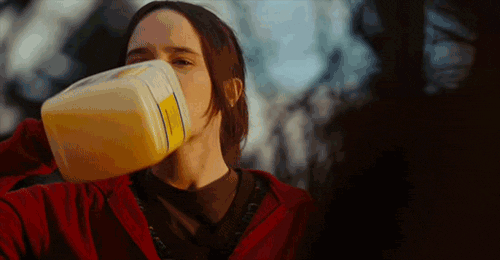 LOVE FRUIT, PROTIEN AND FIBER
Fruits that have high water content are really good, try watermelons, and fiber such as oatmeal which is also good for one's lifestyle overall, then good proteins with high nutritional value such as eggs. They keep you fuller throughout the day.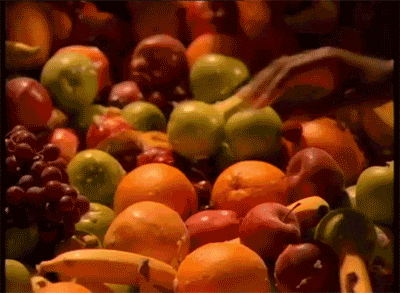 WATER, OBVIOUSLY
And this is the most general information to drink as much water as you can in Ramzan instead of sipping on soda's and other drinks. Break your fast with a couple of khajoors and water and at sehri, drink 2 glasses of water. Simply keep a water bottle on your night stand and try minimizing the sweat?!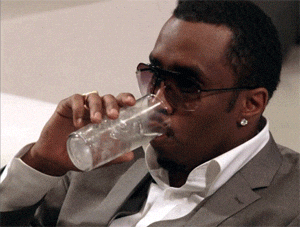 BREAKUP WITH CHILLI, SALT & SUGAR
Avoid chilli and salt because they can impact the body's ability to absorb fluids and avoid sugar for its poor nutritional value. Period!
AVOID HEAT
Yes, the more you swear, the more you feel lethargic, and hence you become dehydrated. So stay inside if you can and take a cold shower once during the day to keep your body level cool.
NO CAFFEINE
Being an avid black coffee addict myself, I can totally imagine how one would feel in Ramzan if they were asked to say no to caffeine because caffeine has a diuretic effect that increases urine production, which in turn flushes the level of salt and water from the body, hence making YOU thirstier.