We love decking up in the winter season. From layering to faux leather, the lovely velvets and all the sparkling things and bling makes this season the best time of the year to play dress up!
Since we love fashion so much, to keep a track of what's trending and easy to follow, we make sure to share it with you guys! From accessories that add small details and look extravagant, to outwear trends that give sass to your look.
All these trends are festive, chic and fun and your fav fashionista's are wearing them rn!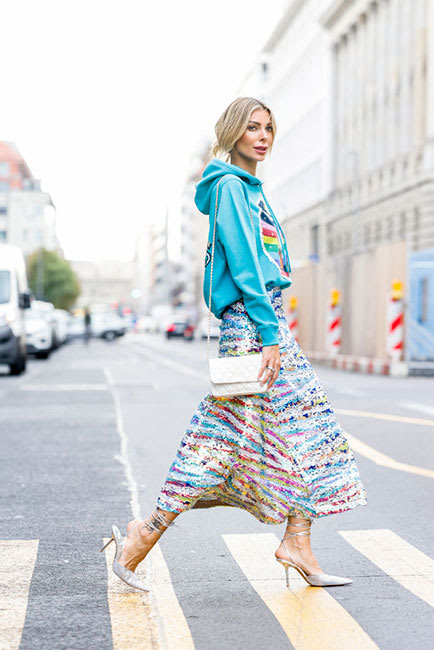 SEQUINS
I mean, everyone's literally OD-ing on sequins and we sure cannot get enough of their looks. From sequin suits, to sequin skirts and pants, dresses and tops – honestly sequins are like a no brainer. They're just the best to wear during the festive season or even the holidays and look supremely modish. Customize a look or hit your favourite, you'll find something in sequins this year and a lot of it!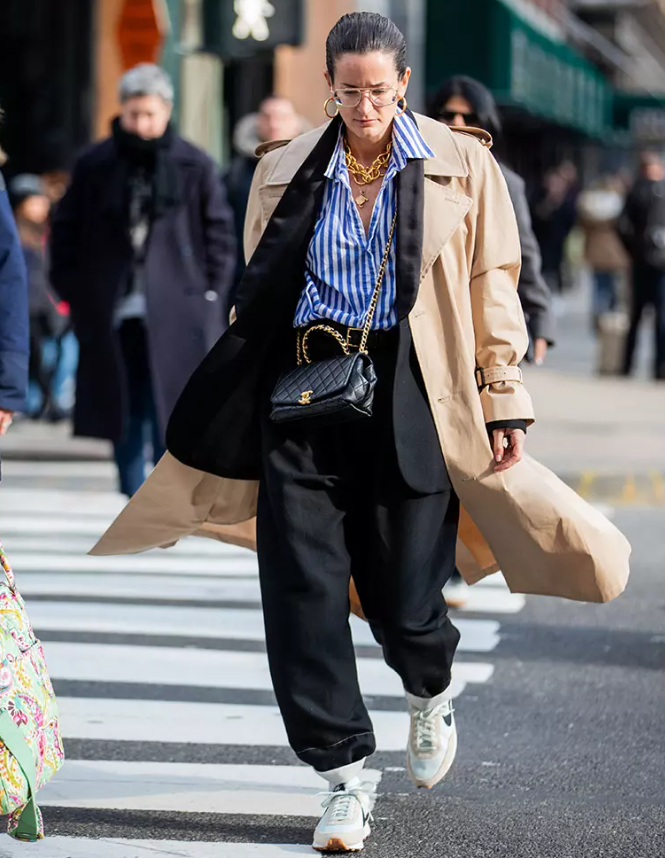 MENSWEAR COAT STYLE
This trend is super fresh and boxy over-sized coats look very stylish because they look good with fitted high necks or even loose sweaters. Either way, menswear coat style is taking the front seat and you ladies need to get your hands on one asap!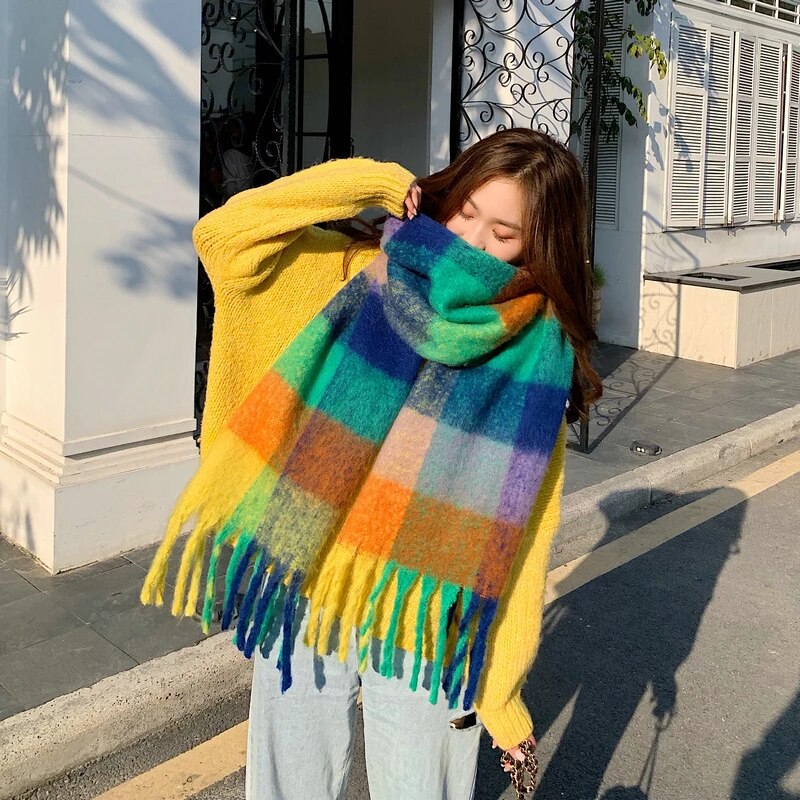 COLORFUL SCARVES
Scarves can add so much to your personality and even the plainest of winter outfits can become a lit look with a cozy and colorful scarf. Make sure to add bright and popping colors!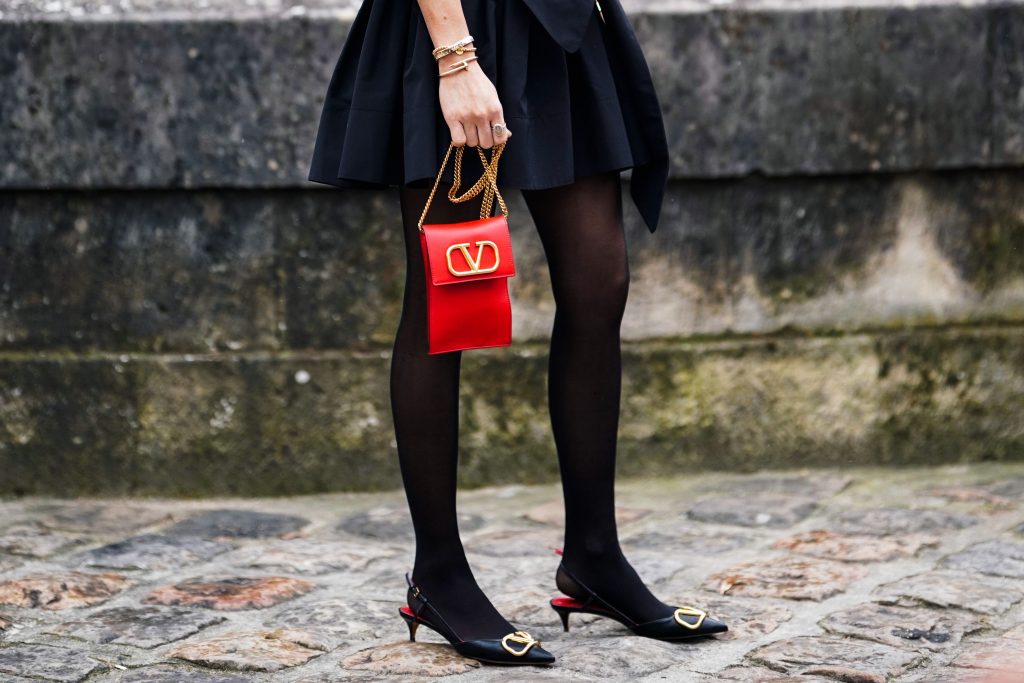 SHEER TIGHTS
They sure aren't the most popular look but they're certainly exploding on the internet right now. And while many of you cannot just wear sheer tights, go with what your favourite fashion influencers are doing. Put on warm skin tights and layer them with sheer black tights and, viola! You won't feel much exposed and will be on trend as well!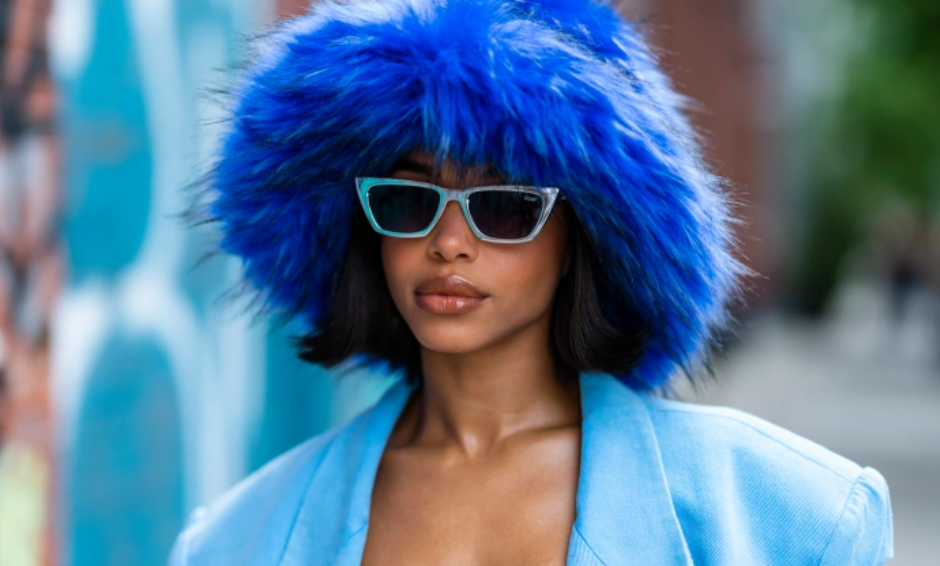 FURRY BUCKET HATS
Although furry everything has made a come back, but furry bucket hats have made winter fashion cool and fun at the same time. Imagine a furry bucket hat in hues of orange, lilac and powder blue. It will be such a statement look!