Zara Peerzada is an incredibly smart and sensible young woman who is as beautiful as she is intelligent. Coming from a family of artists with a lineage that boasts its commitment to the promotion of art and literature in the country, this petite soft spoken girl has more substance at her young age than one would expect.
Elusive and mysterious, Zara Peerzada in just a few years of modeling has established her diversity with editorials and campaigns ranging from eastern traditional to the more bold and daring. She already has major campaigns under her belt including Luscious Cosmetics, Vaneeza Lawn, 'Silk' by Fawad Khan, luxury brand MUSE, textile giant Al-Karam and numerous more.
When not in front of the camera, Zara prefers staying low key and away from the spot light making select public appearances and spending time with family and friends. She likes her own space and enjoys a myriad of activities you do not expect from a model. For starters, she loves adventure and likes to spend the Summer season up North exploring the beautiful landscapes of Pakistan. She is an avid music lover and listens to a lot of indie music in addition to attending and participating in jam sessions. On her journey to being a model, Zara had taken a hiatus on her education. However, she is now back at school studying liberal arts.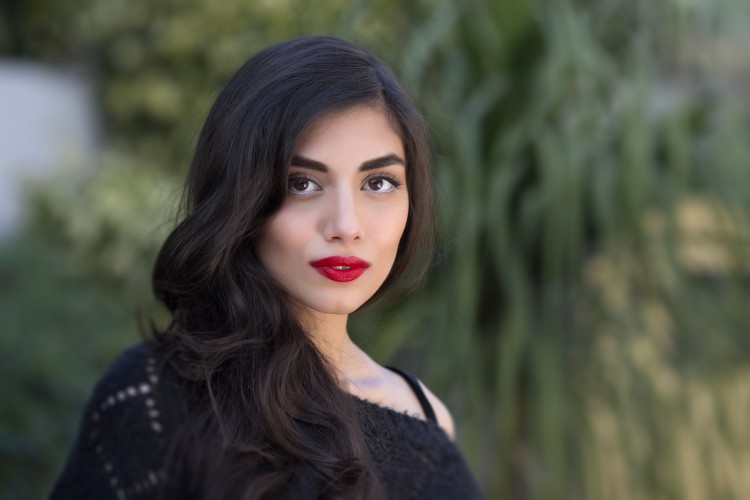 With numerous on-going projects and now school, Zara Peerzada is on a mission to get as much out of life as she possibly can. When asked, she mentioned that her favorite lip color is Luscious's 'Uptown Red'. According to Zara, "I love Uptown Red by Luscious because the lipstick is great quality and is super moist. Usually lipsticks crack lips but not this one. It has a touch of gloss to it, making it just perfect. Meanwhile, the color is in-your-face red but not the empty kind. It is a full color that is good for both day and night".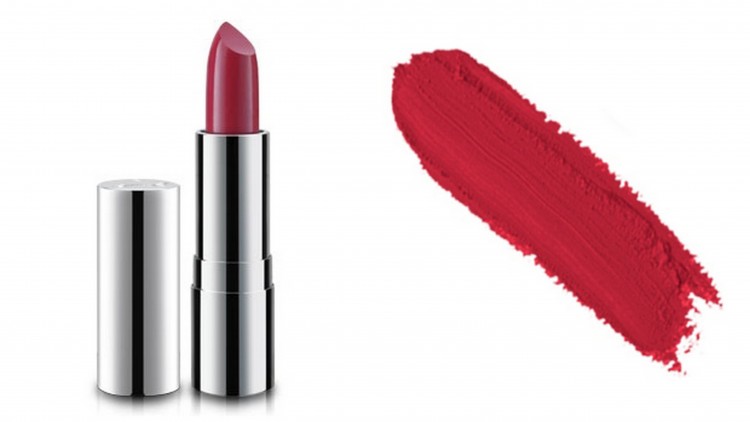 If you like Zara Peerzada's choice of lip color – you can buy it here www.iloveluscious.com
—-
Photo Credits: Mujtaba Hussain Shah