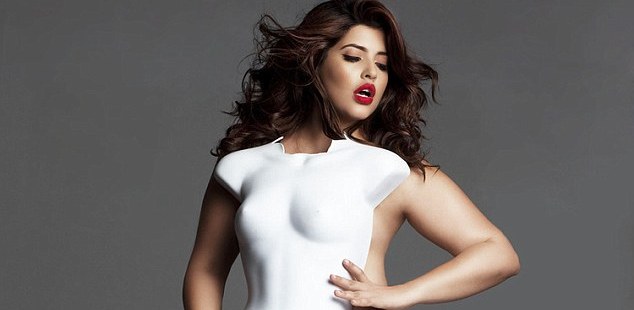 The international scene has almost always been in the limelight of cultural representations that homogenize and normalize practices such as...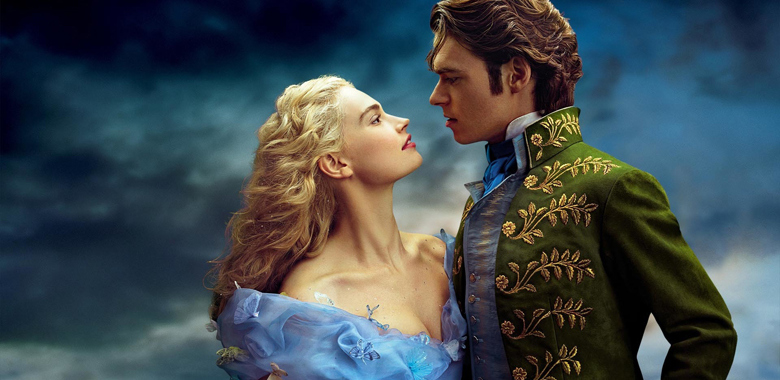 Now this may be a bit late but then again, it's better late than never. Cinderella is fondly remembered as...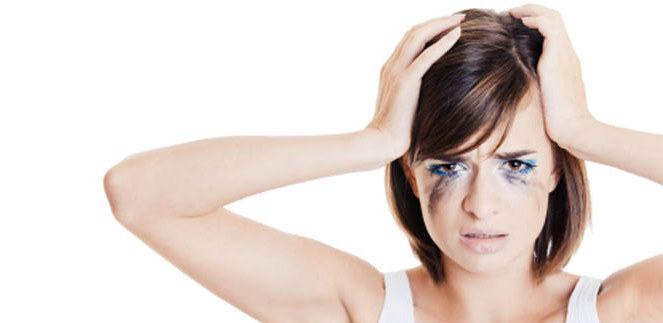 In our quest for finding all the best and the right ways of using and applying makeup, we almost always...
Load more posts
Search
Subscribe to our Newsletter
Popular Posts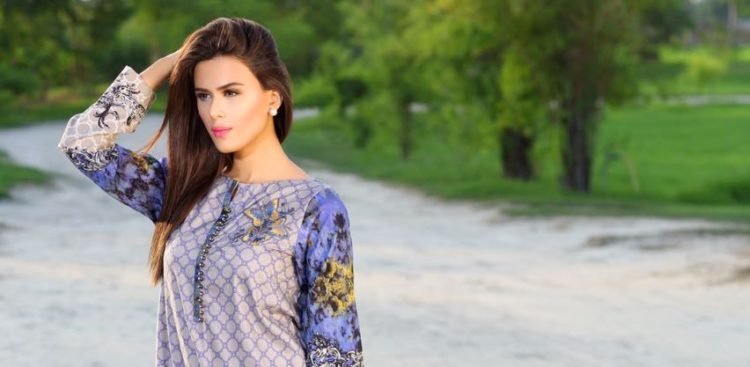 February 6, 2017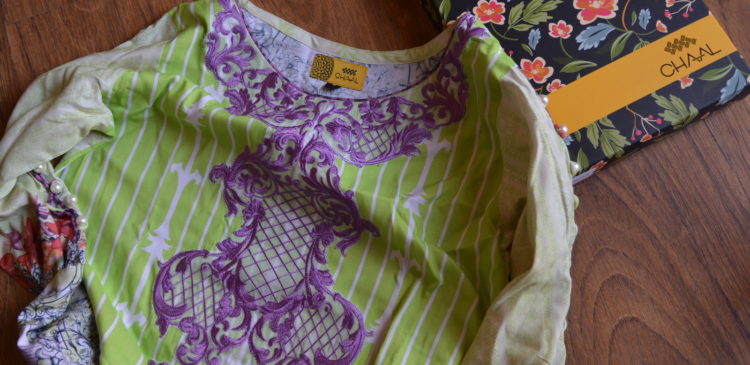 November 28, 2016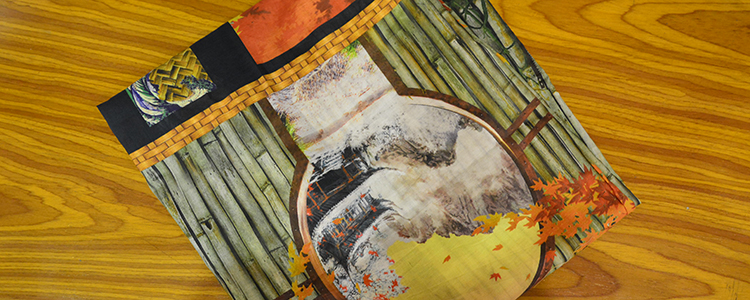 April 10, 2017
Archive