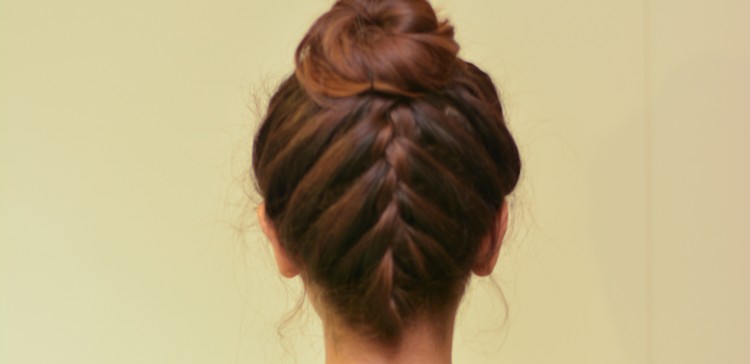 Hairdos! Let's face it… we all wish we knew how to manage our hair better. When Team SiddySays sat down one...

When you love doing interiors as much as we do you want everything in your home to be absolutely on...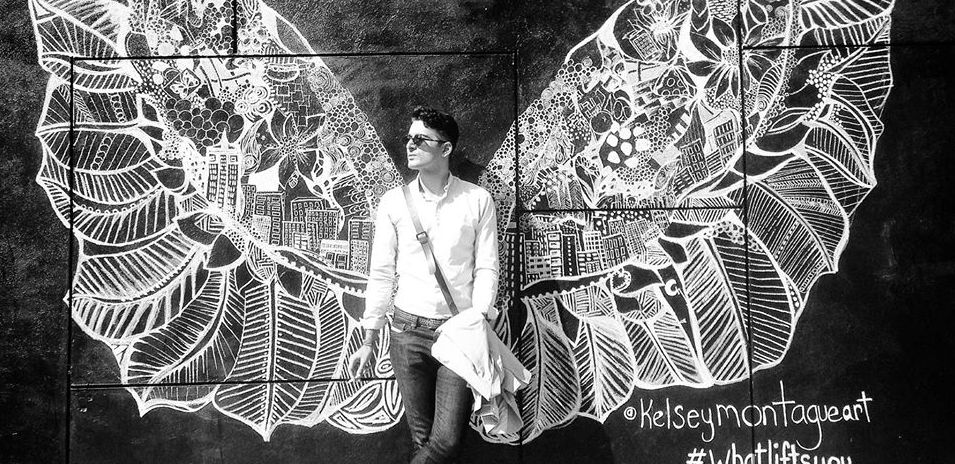 Yousaf Shahbaz is one half of the 'dynamic duo' behind STRATA featuring him and Saira Ahsan who is also his...
Load more posts
Search
Subscribe to our Newsletter
Popular Posts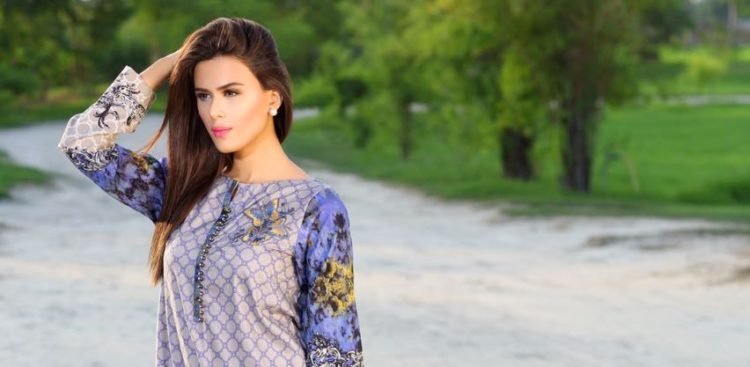 February 6, 2017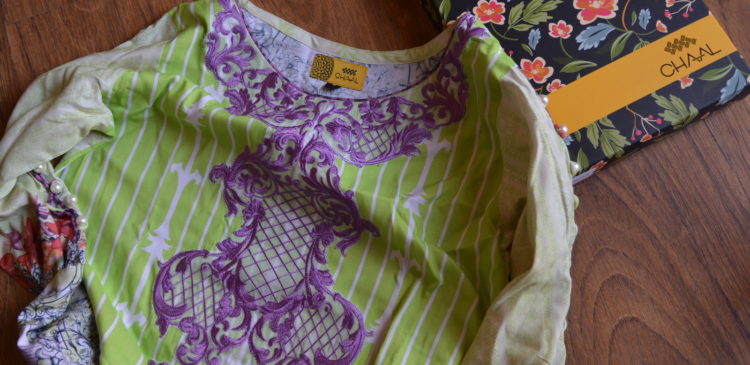 November 28, 2016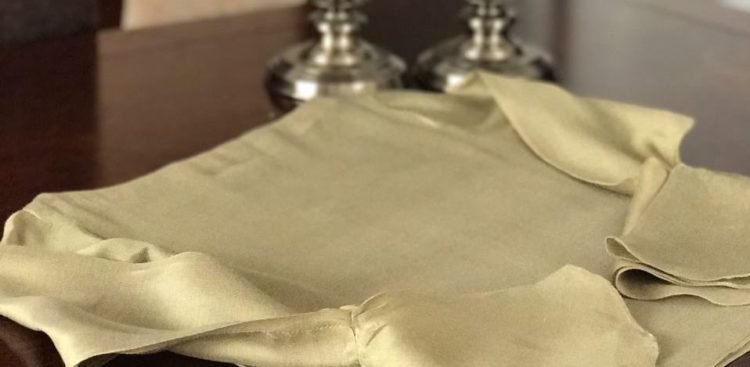 February 20, 2017
Archive