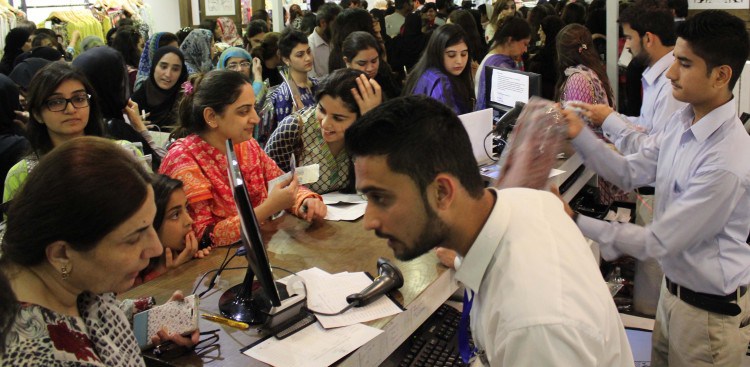 I have to say this, because the last time I attempted something like this many women got offended, that this...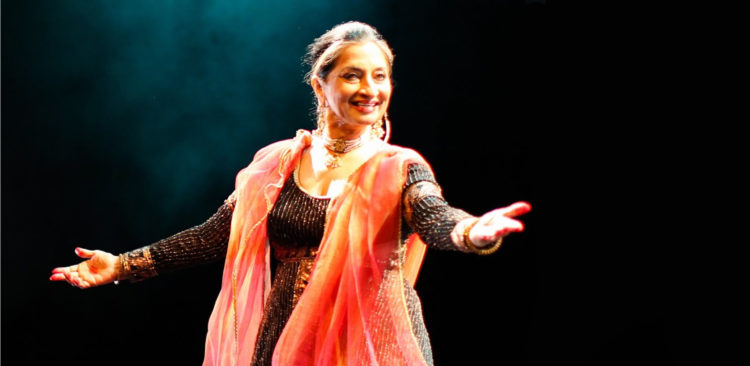 Timid, weak & submissive? Words that we often hear when a discussion around women in Pakistan is taking place. These are just...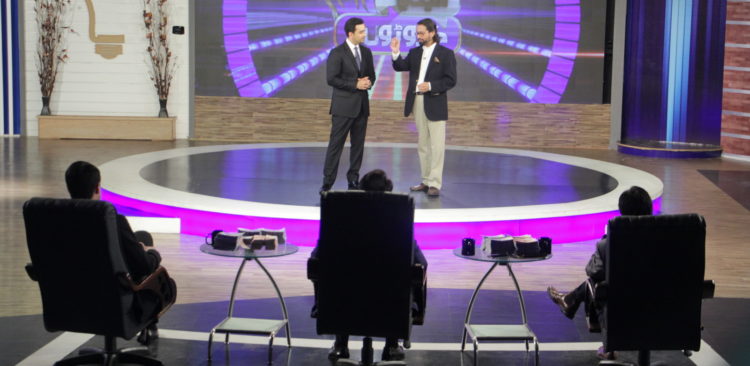 Television these days is becoming more and more irresponsible in its content. This is how we feel every time we...
Load more posts
Search
Subscribe to our Newsletter
Popular Posts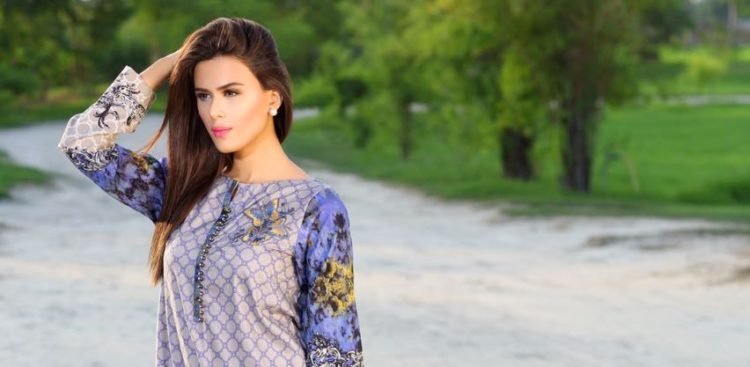 February 6, 2017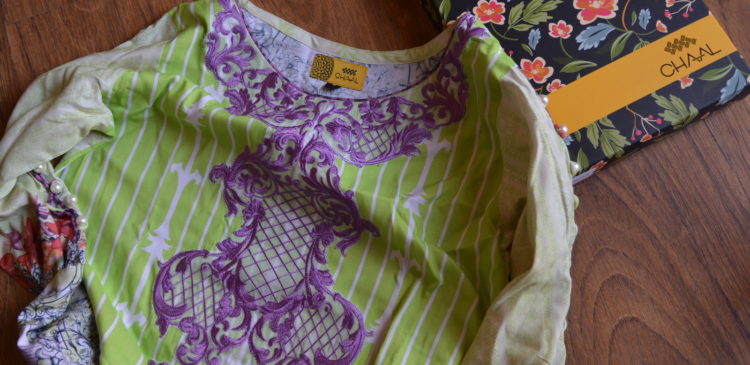 November 28, 2016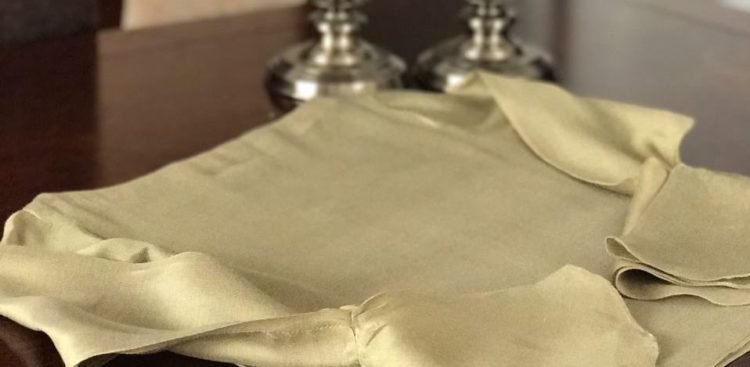 February 20, 2017
Archive