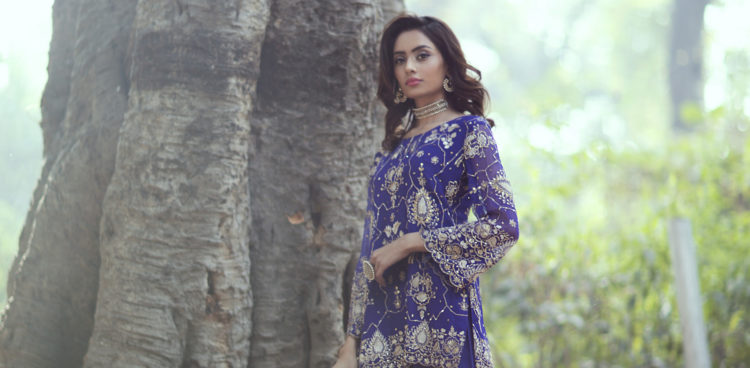 Almost every one around us seems to be getting married this season. While, finding the perfect bridal is definitely a task, it is an altogether different issue to find that formal dress to wear to a wedding. We went ahead and asked Cabarēt!
Cabaret is luxury fashion brand by the mother daughter duo, Nashia Raza and Foha Raza which believes that life is a stage where style dictates the story. The brand has been inspired by the need to express each individual's unique narrative. Every collection produced by Cabaret is an act which aims to explore the intimate details of life's most important moments. Cabarēt has three primary lines under their umbrella catering to tailoring services, pret wear and couture respectively titled as Stitch, Wear and Create.
We asked the brand what bridal trends they are following this season and here is what they told us!
Sherwanis
We love androgynous cuts! It is no wonder that the sherwani is one of our go-to. A properly tailored sherwani goes a long way in making a fashion statement. On the plus side, it is an excellent option to keeping it low-key at a wedding event.