The sun is shining at its brightest this summer and trying to melt us all into puddles. With the increase in climate change, we have to be more cautious of the UVA/UVB rays and ensure that we take proper care of our skin using lightweight sunscreens. Also, sunburns are not just pink cheeks, they are very painful too!
Did you know too many UV rays can actually lead to skin cancer!? Like what's that about. The ozone needs to be calmed down. But until that happens – stay indoors, keep yourself hydrated and use good sunscreens!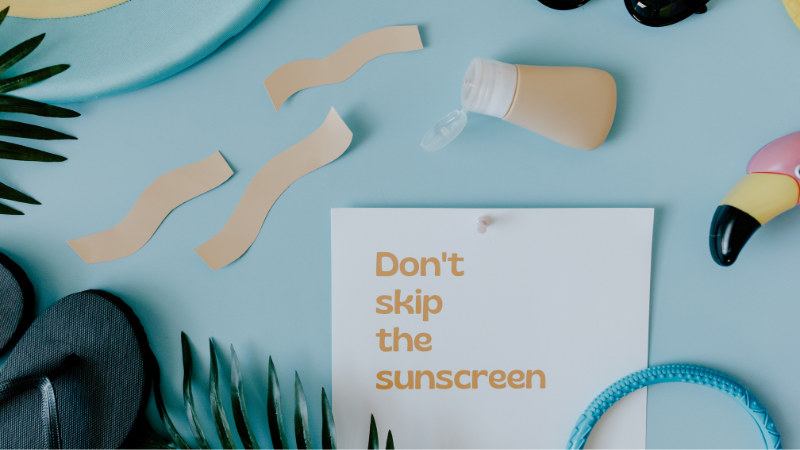 Lightweight Sunscreens for the Summers 22
Keeping in mind, the harsh weather and capitalism making us go out more often than not – we have researched and put together a list of lightweight sunscreens for you. However, due to the recent import ban on luxury items – we are unsure of its availability in Pakistan. If you can find the international brands then great – but if not we do have our eyes on 2 local brands that may just save your day and skin.
1.      Colorscience® Sunforgettable® Total ProtectionTM Mineral Sunscreen
SPF: 50
Skin Type: Sensitive / Oily / Dry / Rosea
Price: PKR 5705 – PKR 53,059
Country: USA
Chances of Availability: Low
Colorscience® Sunforgettable® series offers a 100% mineral formula featuring an EnviroScreen® technology meaning the products are chemical-free and organic. With 40-minute water resistance and a good amount of antioxidants, these products keep all skin types hydrated.
Due to the EnviroScreen® technology one's skin is protected against:
UVA/UVB
HEV/Blue Light
Infrared Radiation
Environmental Pollution
The company, colorscience®, has won awards for some of its sunforgettable® series products and gives us a wide range of lightweight sunscreens & skin protection products to choose from.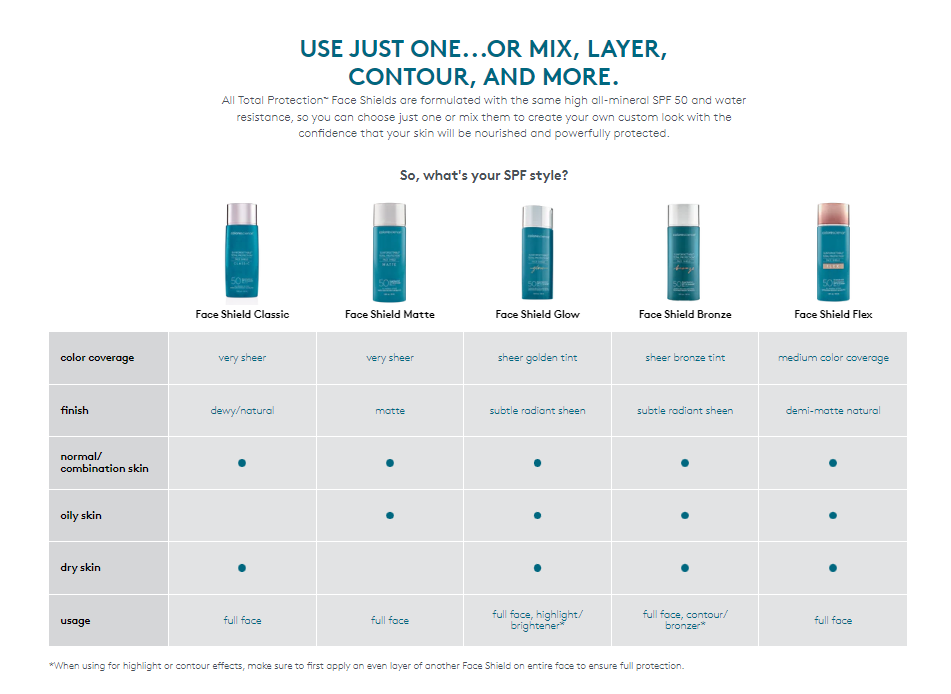 2.      CeraVe® Hydrating Sunscreen Face Lotion
SPF: 50
Skin Type: Sensitive
Price Range: PKR 4500 – PKR 5250
Country: France
Chances of Availability: Low
CeraVe® is a good replacement for Colorscience® products if they are not pocket-friendly for you. Their SPFs range from 30 to 50 and are also mineral-based. Their sunscreens have 3 essential ceramides that keep your skin moisturized and work on restoring the skin protection barrier that may have been affected due to harmful exposure to the sun or environment. The company has also launched an SPF 45 sunscreen for babies.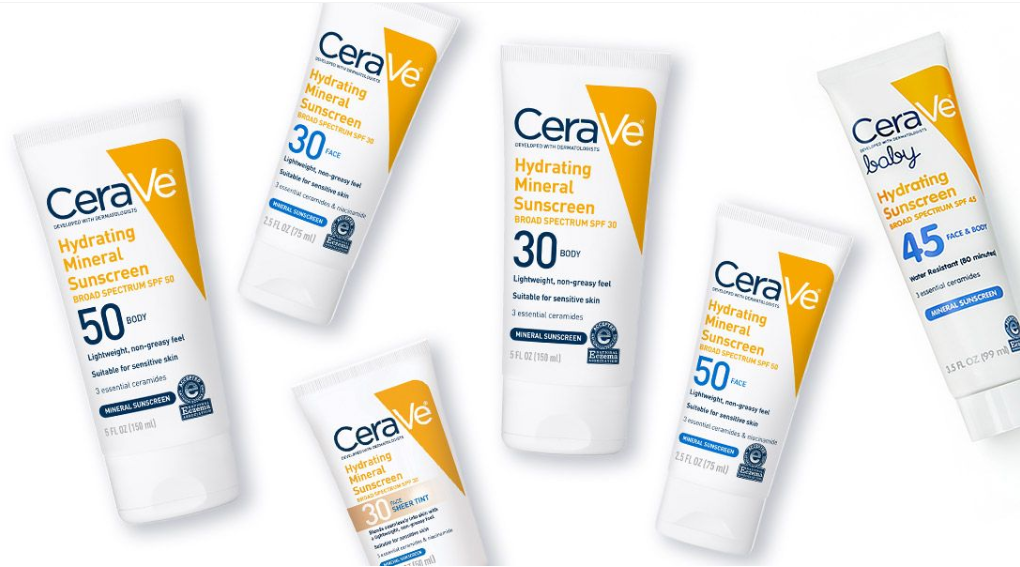 3.      Bioderma Photoderm Max Aquafluide Teinte Claire
SPF: 50
Skin Type: Normal to Combination Mix
Price: PKR 2520 – PKR 3600
Country: France
Chances of Availability: Low
This water-resistant sunscreen is known for being 100% paraben and cruelty-free. It is organic and vegan. It has the Cellular Bioprotection™ patent to activate your skin's natural defences to protect cells and prevent premature skin ageing. This sunscreen has a unique technology that keeps its fluidity intact and yet leaves a dry finish on the skin.
4.      Everyday Sunday Mineral Sunscreen by OG Organix
SPF: 71
Skin Type: Sensitive / Oily / Combination/ Dry / Normal / Dehydrated
Price: PKR 2100
Country: Pakistan
Chances of Availability: High
OG Organix is not much talked about despite being one of the few or maybe even only Pakistani brands to have mineral-based sunscreen options. It offers 3 types of sunscreens depending on your skin tone. The sunscreens are cruelty, gluten, fragrance and paraben-free and are reef safe. The brand works to try and be as environmentally friendly as possible. The sunscreens are said to be sweatproof as well.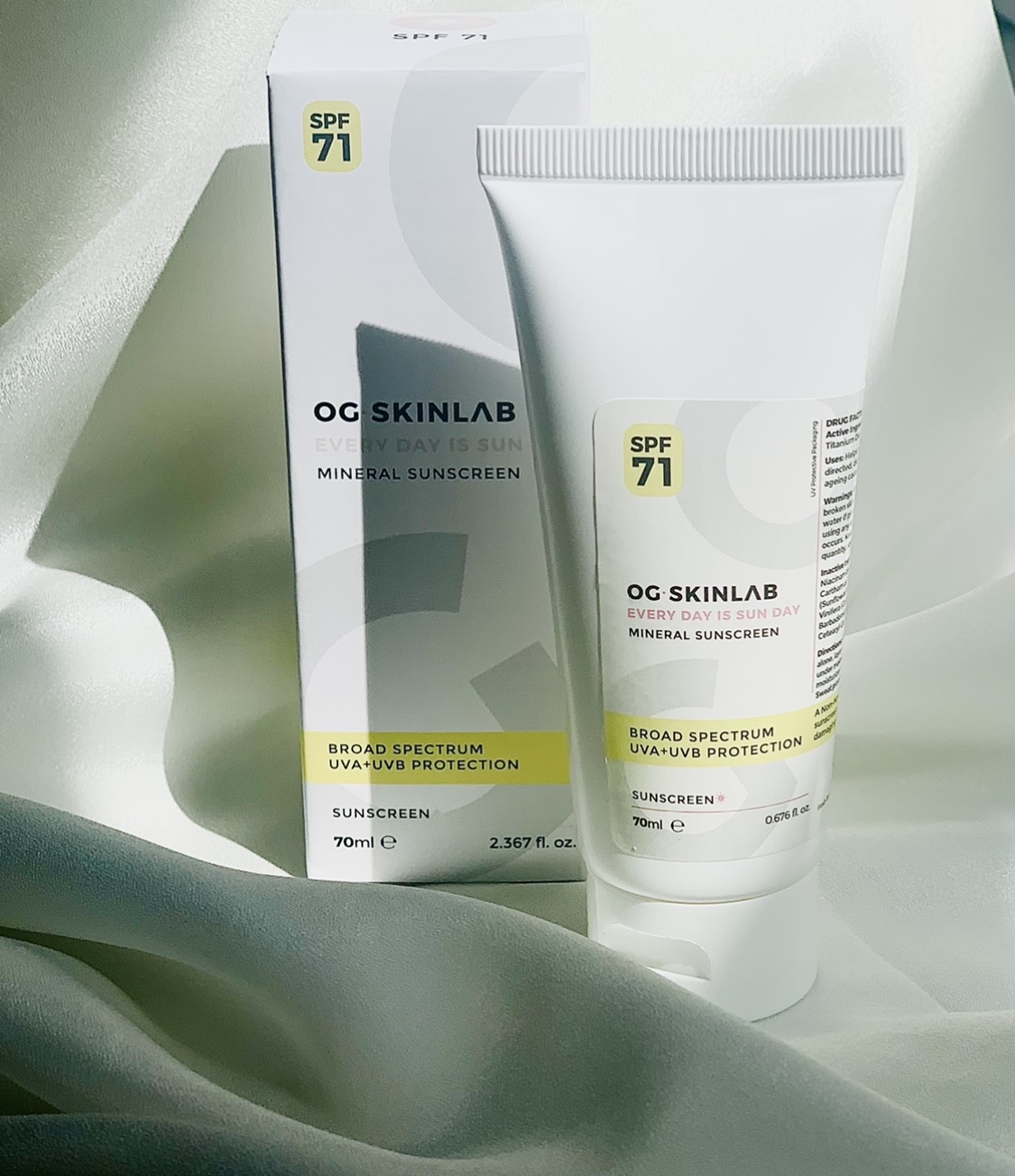 5.      Spectrablock by Jenpharm
SPF: 60
Skin Type: All
Price: PKR 698
Country: Pakistan
Chances of Availability: High
This local sunscreen is so light that it can also be used as a primer under make-up. Jenpharm sunblocks are PA++ and have been formulated after careful research and spread evenly on one's skin. Spectrablock is also broad-spectrum and leaves no white cast. The sunscreen, however, is not organic but is a mixture of physical and chemical compounds.