We were so happy to see Asim Azhar and Merub Ali officially seal the deal last night with their engagement announcement because this was one such news that we all had been waiting for.
When Asim Azhar and Merub Ali were rumored to be dating, social media went through a frenzy and the trolls couldn't stay behind without bringing in Asim's ex- Hania Amir. However, what's in the past should stay in the past and we're all praises and rooting for these two exceptionally talented and cute couple.
So here are 5 reasons why Pakistani's are totally shopping Asim Azhar and Merub Ali!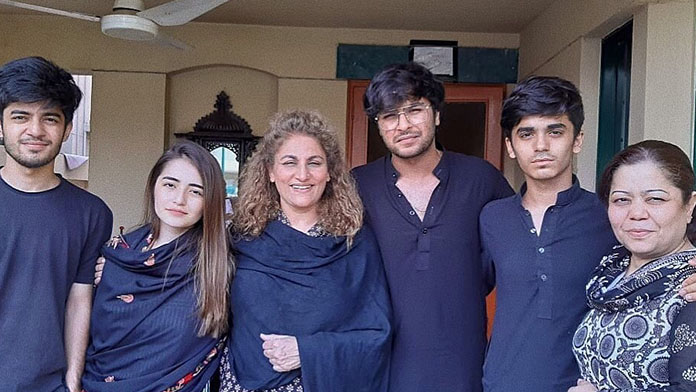 THEY'RE LOVE STORY IS SO DESI & RELATABLE
Going from family friends to now lovers/partners, Asim and Merub's story is so relatable. Both their mothers have been old friends, so we can say that Asim and Merub have known each other for a long time through casual meetups to singing together at family gatherings, celebrating small wins and now getting together for us to love them even more.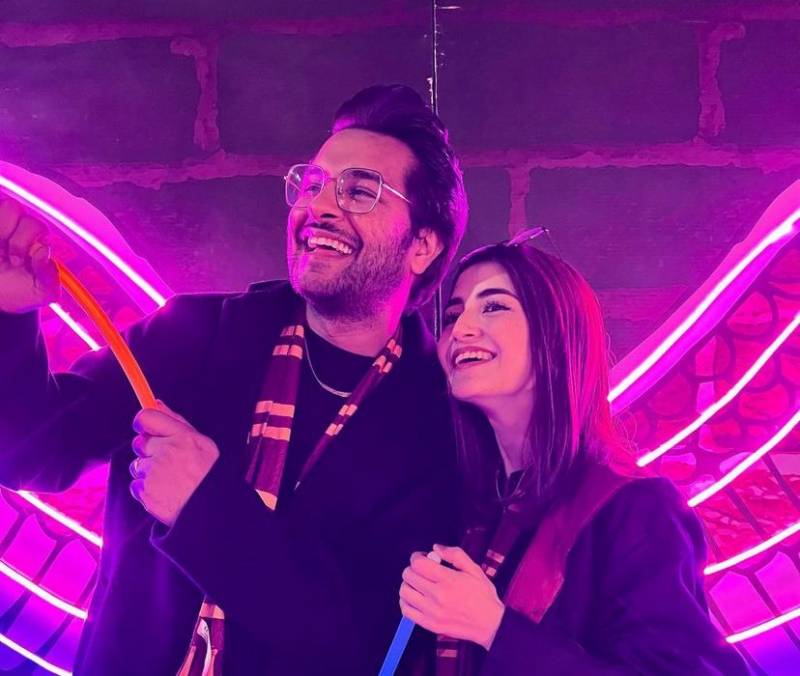 THEY LOOK ADORABLE TOGETHER
Don't they just look adorable together? Such cute fluff balls! We've been rummaging through different photo galleries and appreciate the natural chemistry that these two have.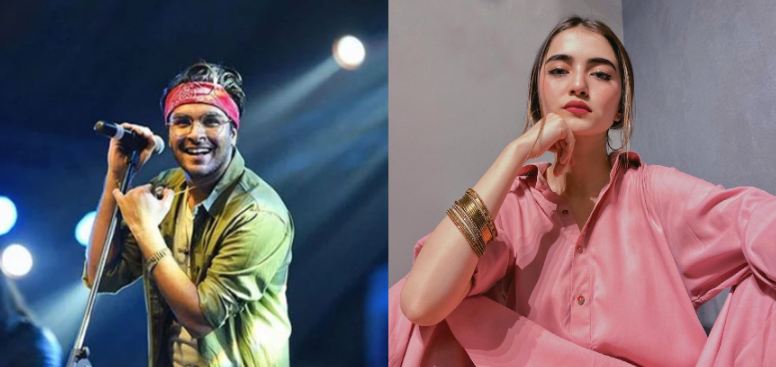 THEY BOTH ARE TALENTED & INDEPENDENT IN THEIR CAREERS
Asim is exceptionally talented and blessed with a melodious voice and now he's debuted as an actor in Sinf-e-Aahan where Merub is also essaying a supporting role. Apart from that, Merub is a famous social media sensation and models for some top brands in Pakistan.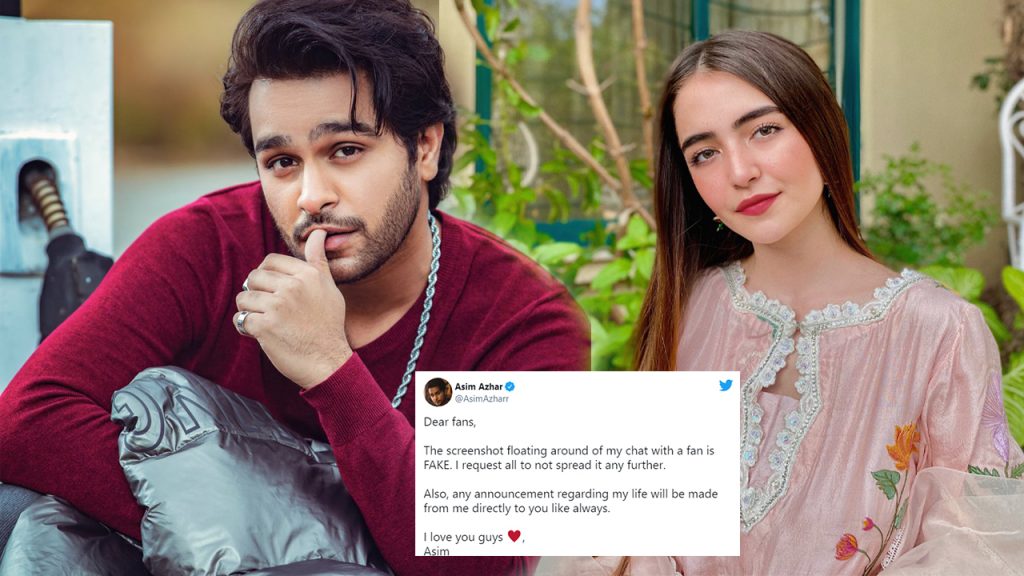 THEY ARE ALWAYS READY TO SPEAK UP & CLEAR THE AIR
We like how Asim and Merub are not afraid to speak their mind and clear the air when it has come to them being trolled for the time when a fake image was circulating that Asim and Merub got engaged in 2021 or when Hania Amir (Asim's ex-) friend-zoned him and or pulled each other down publically by airing their dirty laundry. These two have stepped up with their own narratives.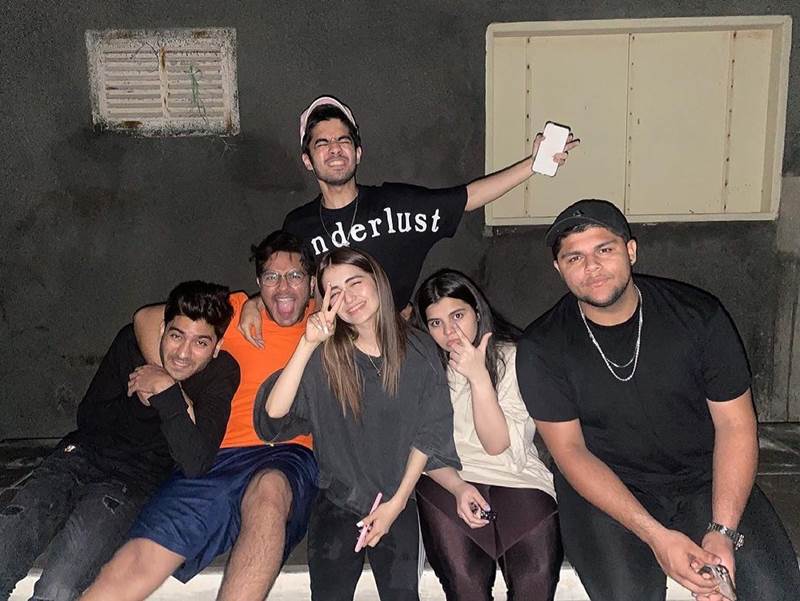 THEY ARE FAMILY ORIENTED 
Asim has always been close to his mother and Merub shares a wonderful relationship with her mother and brothers so they both share a common love and loyalty towards family, which highlights that these two emphasis on values and therefore are often seen together having fun.