5 Heart-Winning Turkish Actors
Turkish drama industry is greatly popular, especially among Pakistani fans. If you are also a keen follower of Turkish shows, these five actors may bring exciting memories back to your head. Let's take a look at 5 Turkish actors who are widely popular in Pakistan.
Burak Özçivit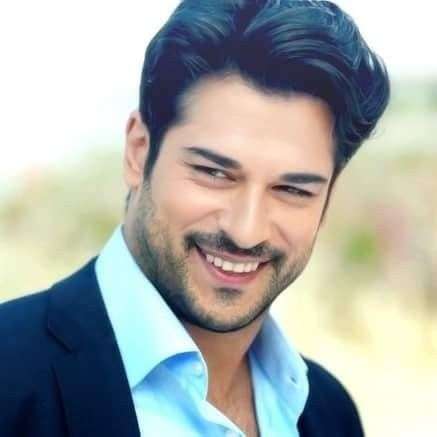 Burak Ozcivit is popularly known for the character Osman Bey in Kurulus; Osman. Kurulus; Osman is a Turkish historical television series currently aired in the Urdu language on Geo tv. Burak at the age of 36, still oversees to kill with his looks. Özçivit's acting career began in 2006. He is a talented actor and has done many remarkable projects throughout his career. His performance in Kara Sevda has a separate fan base. The audience couldn't get over his character and performance throughout the play. Other than tv serials, he has done films too. Before acting Burak was in the modeling field. In 2005, he was chosen the second-best model in the world.
Esra bilgiç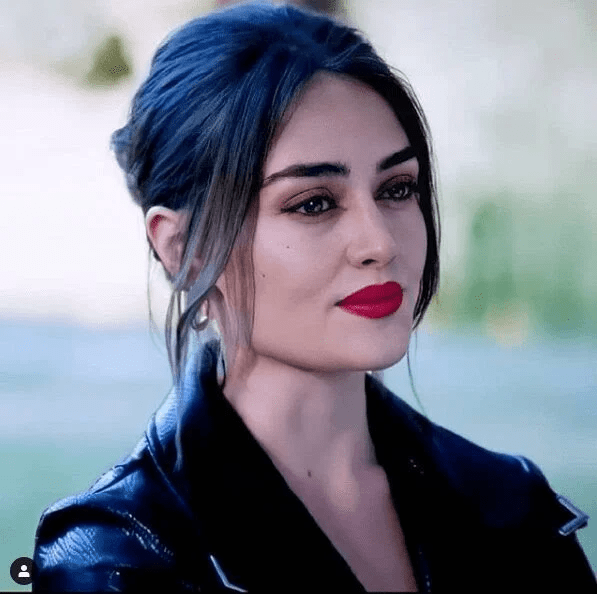 Esra Bilgiç is a wonderful Turkish actress and model. Within a year, she got a lot of fan following in Pakistan. She depicted the role of Halima Sultan in Drillis; Ertugrul. Esra has a very beautiful personality and expressive eyes. Many top brands approached her due to her popularity among the audience. She is the ambassador of many top brands in Pakistan.
Çağatay Ulusoy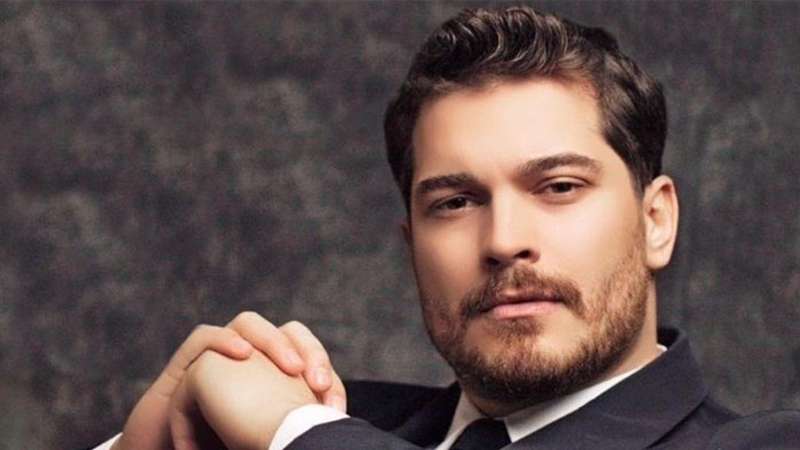 Cagatay Ulusoy is popularly known as Emir Sarifolo from the TV serial Feriha. This tv show received huge popularity in Pakistan. After winning our hearts, Cagatay appeared in another play named "Medcezir". This tv show aired on Urdu 1 named " Ashiyana Meri Mohabbat Ka". The audience enjoyed both the plays and his performance. Currently, Ulusoy played the lead role of Hakan in the Netflix series The Protector.
Hande Erçel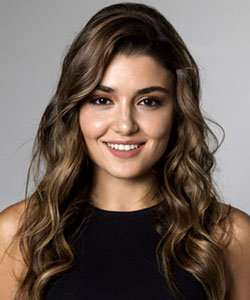 Hande Ercel is a Turkish actress and model since 2012. She got bubbly looks and a stylish personality. She has worked in multiple tv series. The tv show ' Ask Laftan Anlamaz ' made her popular among us. Her character and on-screen chemistry with the hero Burak Deniz in the play were loved by everyone. The story follows a workplace romance at a multinational fashion company, Sarte. The series has aired in over 30 countries including Pakistan and has reached millions of views on YouTube. Hande got nominated and won many awards for her performance. She is one of the most followed Turkish actresses on Instagram with 20 million followers. In 2020, Erçel was cast in a leading role in Sen Çal Kapımı together with Kerem Bürsin, which opened with high ratings.
Burak Deniz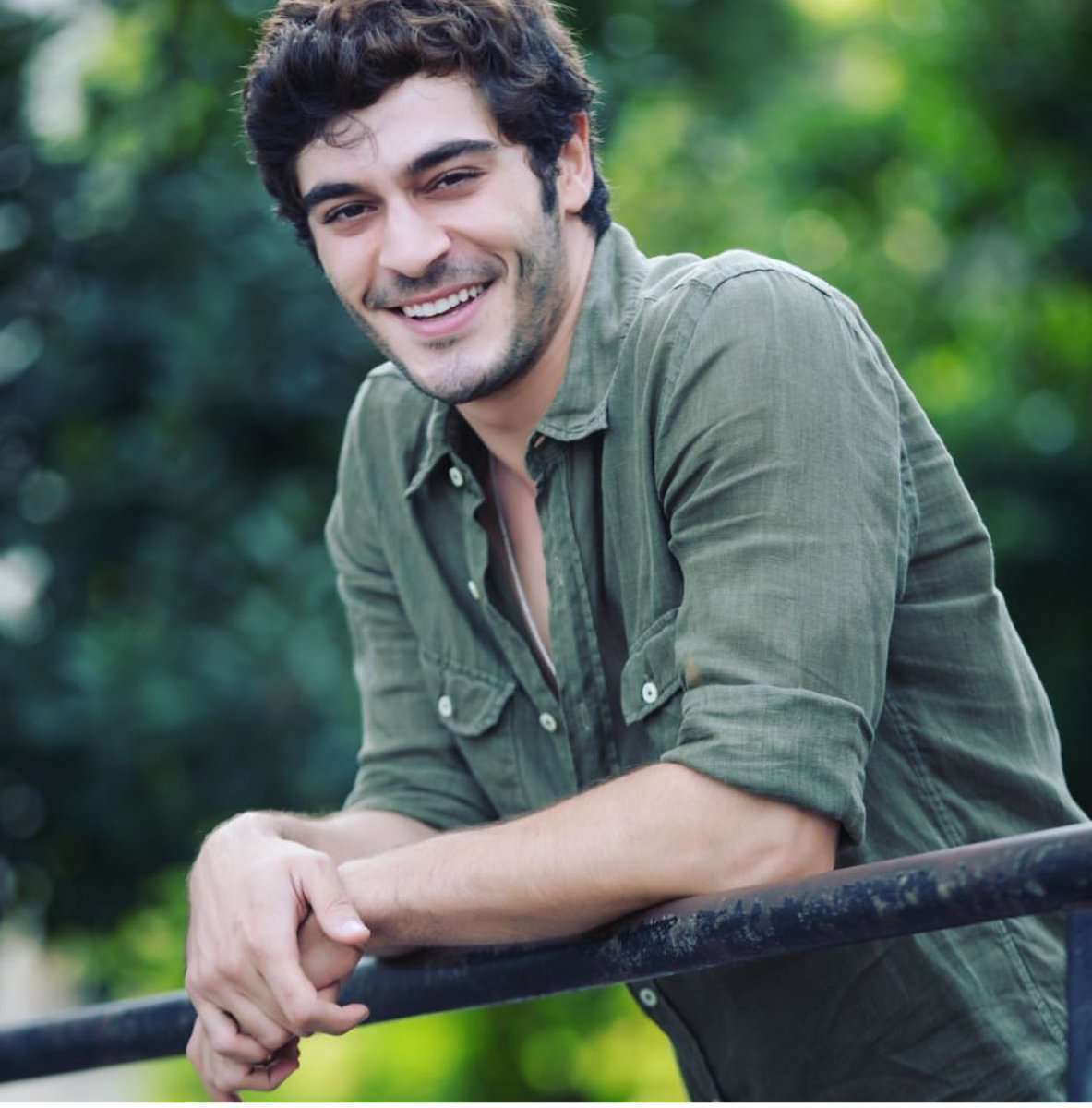 Burak Deniz is a Turkish actor who has entertained us in Bizim Hikaye (Hamari Kahani) and Ask Laftan Anlamaz (Pyar Lafzon Main Kahan). The audience had been highly entertained with the roles he played in both Tv serials. The characters were quite opposite from each other in both plays. Burak Deniz is popular among girls especially for his attractive eyes and extraordinary looks. He is best known as The Turkish Version of Fawad Khan because he has some similar facial features to that of Pakistani heartthrob actor Fawad Khan. The Bizim Hikaye famed actor beside the heart of his fans has also won the Best Television Actor Award in 2017.