Who doesn't remember what they had grown up listening to? Surely, we all remember the time before the internet when listening to walkman, tape recorders were our ultimate source of entertainment. We used to spend our pocket money on these audio cassettes. All of these songs were a part of our everyday lives. They are nostalgic and will make us remember our golden teenage days. We have come up with a list of your most favorite songs which will make you a proud 90s Kid! Let's have a look at the 6 songs from 90s that we will never stop listening to. 
6 Songs From 90s We Still Love
Billo – Abrar Ul Haq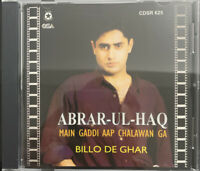 Abrar ul Haq has the best-selling album to his name in 1995 and Billo has a lot to do with it. The song lyrics were catchy. It had a piece of amazingly unique music which made it our favorite. The fusion of bhangra with western tunes along with Abrar-ul-Haq's voice managed to win hearts. 
Jazba Junoon – Junoon
Jazba Junoon has been one of the most renowned creations in the music scene during the 90s. The song was also Junoon's first biggest hit. It received many critical plaudits, also becoming the signature song of the 1996 Cricket World Cup. The song was known as a "national song" of Pakistan. It is one of the most well-known and popular tracks by Junoon. The song sends a wave of patriotism to the heart of every Pakistani. For many years and even today, the song is special for all of us.
Chief Saab – Sajjad Ali
'Bas Bhai Bas!' in the 90s called out all the bullies by Sajjad Ali. This song gave a very different touch to Pakistani pop music. The lyrics were witty and had catchy words. Sajjad Ali showed all of his swag in this song. He shined out with 'Chief Saab'. This song brought a revolution in the music industry. Even today when we hear it, its catchy tunes and sarcasm make us love it even more! It is considered to be one of the best songs by Sajjad Ali.
Sanwali Saloni – Vital Signs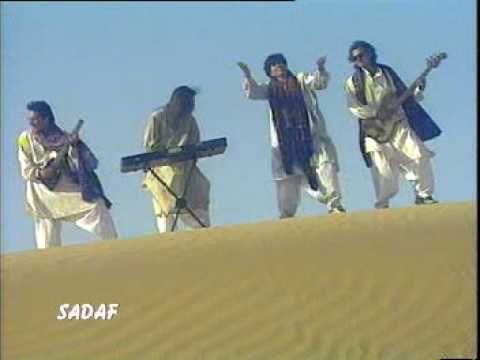 Vital signs probably gave the highest number of hits in the 90s. Surely Sanwali Saloni is one of the best Pakistani pop songs to date. The lyrics express a tale about a guy swooning over a girl's wheat-ish complexion and the sound of her bangles. Saanwali Saloni turned out to be one the best songs of the decade.
Jadoo Ka Chiragh – Awaz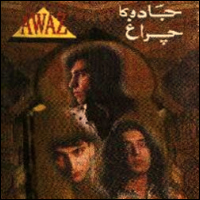 'Jadoo Ka Chirag' made us feel nostalgic about the craze that the band Awaz had in the music scene of the 90s. It was the second album by Pakistani pop musical band Awaz. Jadoo Ka Chirag excelled in expressing the passion of a man for his beloved.
Purani Jeans – Ali Haider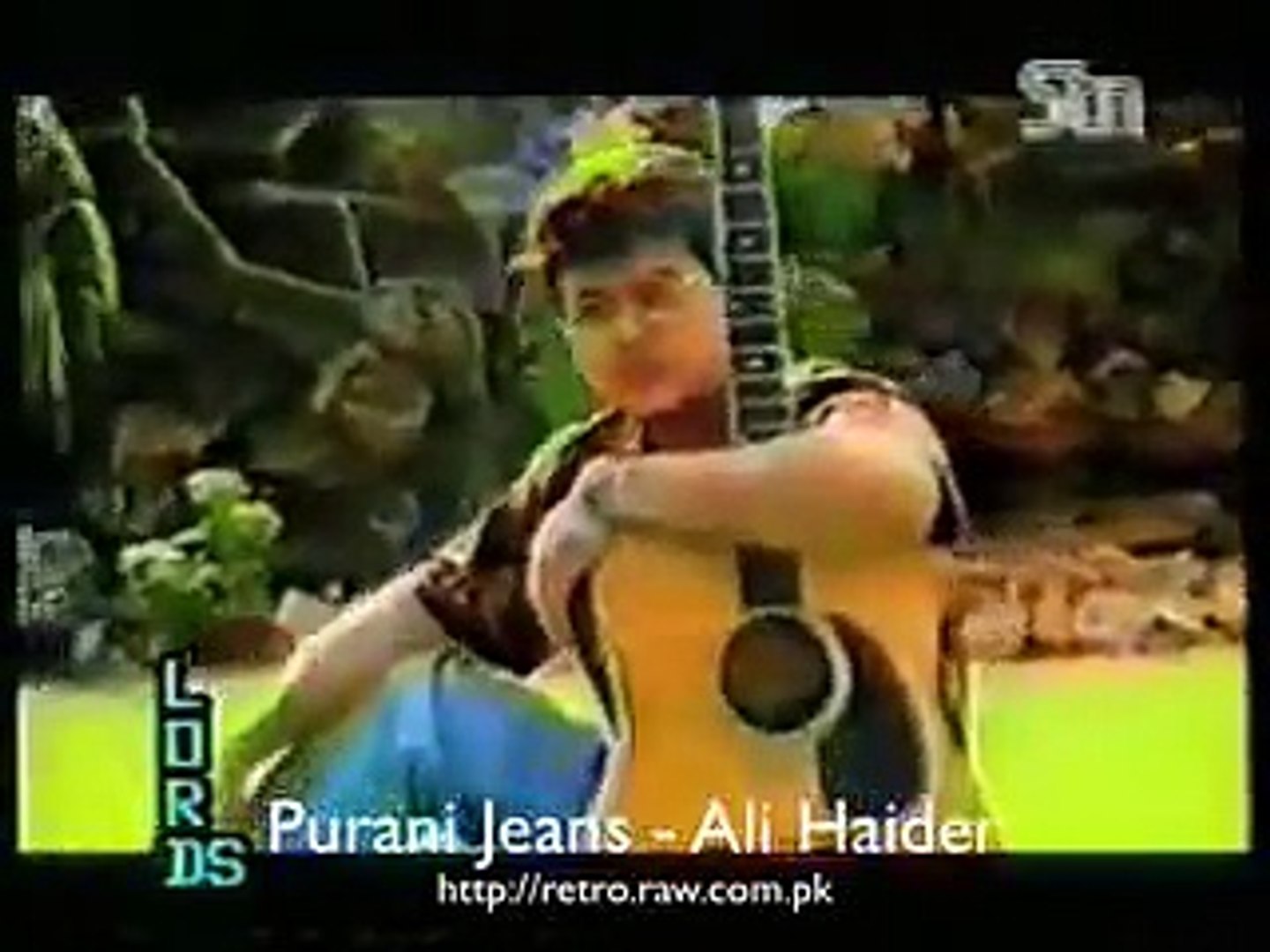 Ali Haider is most famous for his hit single Purani Jeans. It truly was a one-of-a-kind song that every 90s boy or girl associated with immensely. This song was sung at every college corridor, school ground, and school function. Almost every school and college farewell celebrations were incomplete without the song being played or sung at least once. The song reminds the nostalgic feel for anyone missing friends or bidding their final farewell to them. 
We hope you liked taking this brief trip back to your memory lane with the above-mentioned 6 songs from 90s.