Oh my God! The "official" word is out, FINALLY! Prince Harry and Meghan Markle are engaged, and the handsome prince is getting married to the American actor after a whirl wind romance in spring 2018 and we couldn't be happier for the soon-to-wed couple!
We bet that you didn't know that Meghan Markle is the first American to marry into the British royal family since 1937, when the duke of Windsor (also the former King Edward VIII) married the American socialite Wallis Simpson. But he renounced when he found out that he would not be allowed to marry Simpson as King. Markle's father is of Irish and Dutch descent; her mother is African-American, and she was born and raised in Los Angeles.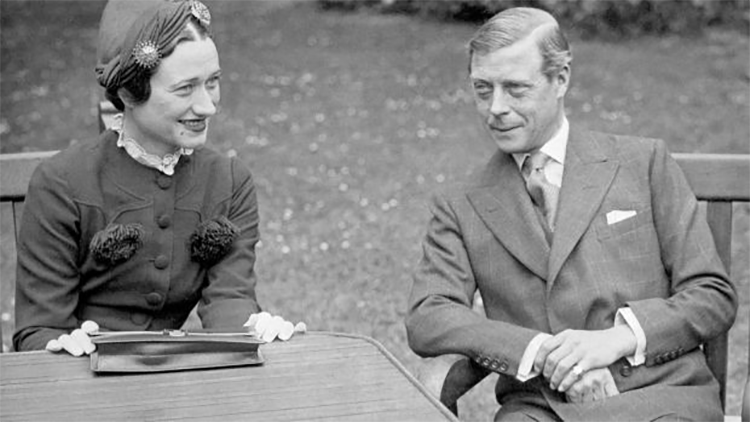 Markle and Harry have been in a relationship for 16 months before they announced their engagement. Quiet a jump as compared to his elder brother, the Duke, Prince William, who met his future wife, Kate Middleton, in 2001; they began a relationship in 2003, got engaged in 2010 and married in 2011.
The royal wedding is set for spring 2018 – which means that the couple has a mere few months to plan the wedding. But this is not unusual for royal weddings, William and Kate married seven months after their engagement. William and Harry's father, Prince Charles, married Camilla Parker Bowles just two months after the announcement of their engagement, in 2005, and Charles's engagement to Princess Diana lasted just five months in 1981. Prince Andrew and Sarah Ferguson  also had a five-month gap between proposal and marriage, in 1986.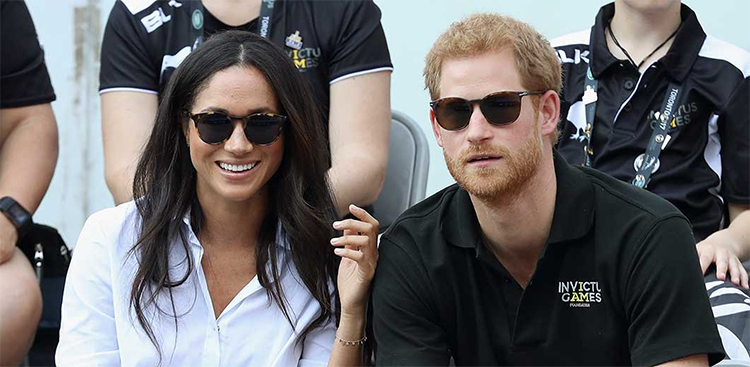 The royal family is not new to controversies when it comes to marrying divorced women. Meghan Markle has been married before, to the actor and producer Trevor Engelson, between 2011 and 2013. Camilla Parker Bowles was also a divorcee when Charles married her. A grand reception was hosted at the Windsor Castle by Queen Elizabeth, who did not attend the ceremony. We read that, Prince Harry has to ask his grandmother's permission to marry Markle.
Prince Harry and Meghan Markles relationship hit it off on stormy seas as Markle had to face verbal abuse and harassment specifically for her skin colour by the vindictive social media trolls. But that didn't stop the Prince from pursuing his love and look where they are today – clearly giving the trolls something to talk about!
Since Meghan Markle is going to be part of the royal family, she will have to take on some official duties. This includes charity work, to which Markle is no stranger. She has been a global ambassador for World Vision Canada, was a counsellor for One Young World, and has worked as an advocate for the United Nations Entity for Gender Equality and the Empowerment of Women.
Meghan Markle will also leave her long-term role as Rachel Zane on the US legal drama Suits after this season, due to her upcoming nuptials. Her costar and love interest on the programme, Patrick J Adams, is also set to leave after the current, seventh season.