what are the "7 healthy Sehri items to keep you energised" is a the kind of thing we keep hearing and reading about every year but these are reminders for a reason. And besides the religious reasons on the importance of Sehri, eating healthy foods before your body goes in fasting mode for the rest day is very essential for the mind and body generally as well.
The spirit of the blessed month of Ramzan lies in the suffering of pain and hunger as we practice patience and virtue. Therefore, Sehri in itself is very rewarding because that's when we're called upon to offer Fajr and pray with the niyat of fasting. So we're sharing a list of 7 healthy Sehri items to keep you energised so you can fell full, replenished and hydrated as you detox your soul in the name of Allah.
The concept behind Sehri is that, you're supposed to drink plenty of fluids, fluid-rich foods to make sure you are well hydrated for the day ahead and go for starchy foods for energy, choosing high fibre or wholegrain varieties where possible as these can help keep you feeling fuller and can aid digestion, helping to prevent constipation as well.
10 HEALTHIEST FOODS TO EAT IN SEHRI

FRUIT SALAD
Fruits replenish the body, however don't have all kinds of fruits because some fruits have excess natural sugar and extra sugar intake can make you thirsty and hungry quickly. Watermelons, apricots, bananas, apples etc with some nuts can be a great way to start the fast.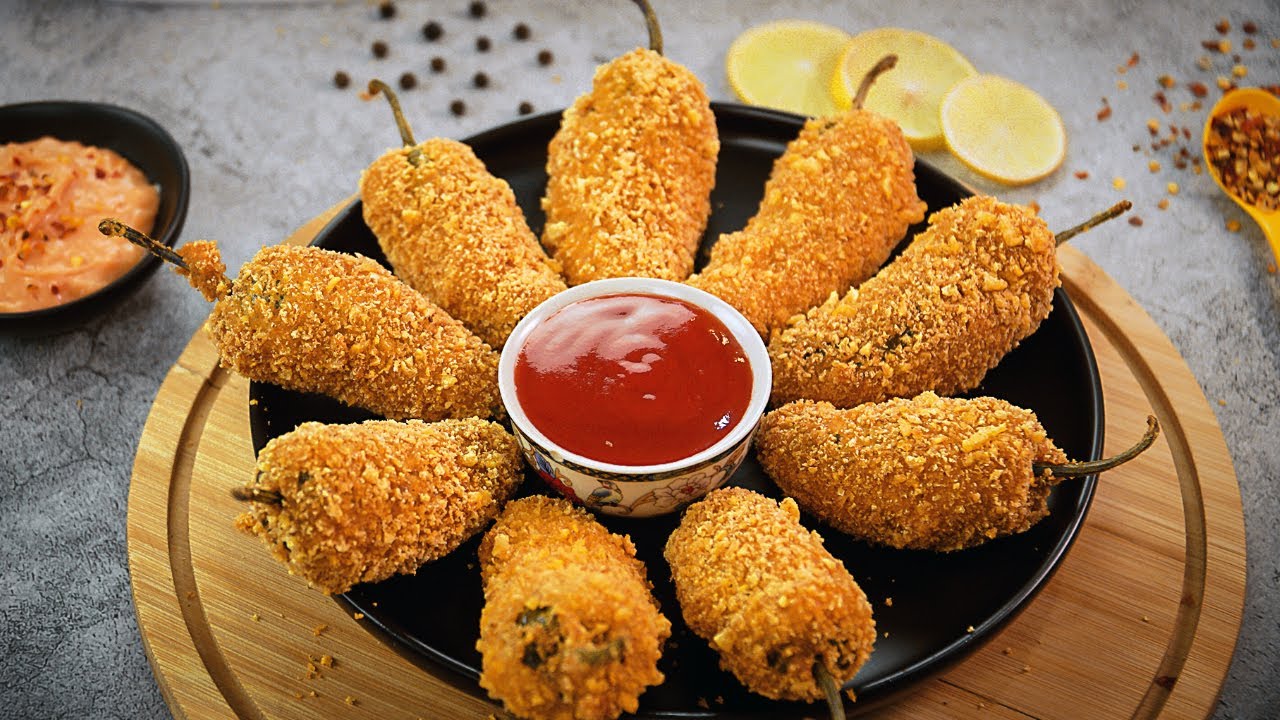 QEEMA
Who doesn't love to have qeema with some paratha and roti, it's like ghar ghar ki kahani. Plus you can even store it in the fridge so stock up with lean protein in sehri.
DATE AND BANANA SHAKE
Khajoor give your body the vital nutrients and bananas also give you energy, a full feeling so a shake to keep you energized is a great way to spend the rest of the body in detox mode.
LASSI
Try to have namkeen lassi or even plain would do, and make it with water and some milk to quench the thirst. You won't feel dehydrated as such as well.
OATS WITH BANANA AND ALMONDS
This super filling combination is going to to keep your recharged the entire day.
EGGS AND YOGURT
Eggs and yogurt is a great source of food for the body in sehri. Both of these items keep you full, but the weather is too hot so don't have eggs everyday. Whereas yogurt will keep you chill.
MULTIGRAIN BREAD WITH PEANUT BUTTER
Breads and peanut butter are basically high in fibre and that will keep you full for the rest of the day till iftar. So it'd be wise to stuff a moderate amount so you don't feel the lethargy kick in.
Learn how you can make the most of Ramzan this year!