You must be aware of some fantastic fun spots around the area if you have a child who enjoys playing outside rather than spending a lot of time on video games and mobile phones. Check the list of these fun areas for kids to hang out in Lahore below, where they are free and safe to enjoy different fun activities.
Also, here are 6 things to do in Lahore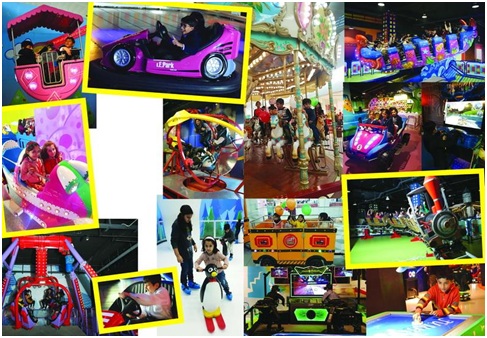 FUN FACTORY
The Fun Factory Emporium Mall is a pleasant indoor amusement park in Lahore if you're looking for the best arcade games, toss games, and other entertaining kid-friendly entertainment.
Fun Factory, Pakistan's most well-known theme park, provides youngsters with six different fun activity areas. Since its debut inside the Emporium Mall, this indoor amusement park has attracted many visitors.
The Fun Factory Emporium Mall's key features include: the circus, dark city, fantasy land, carnival zone, ice rink, and emporium express.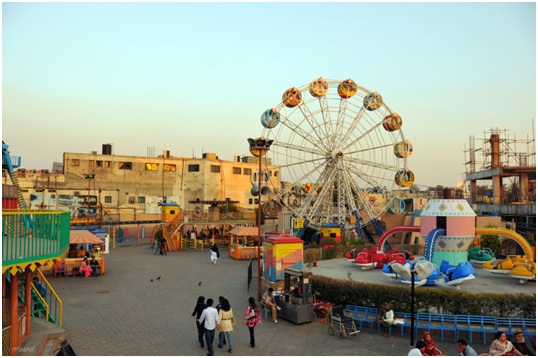 JOYLAND
The Joyland is undoubtedly the most well-known and most loved location in Lahore, which every resident must have been to at least once in their lifetime. This was the only fun location with attractive lights, quick swings, and weekends that were as exciting as Eid days when I was a child. Joyland's significance has not diminished over time. Adventure rides are still an excellent way to pass the time. The family gets the whole shebang. This tempo has swings for both adults and kids of all ages.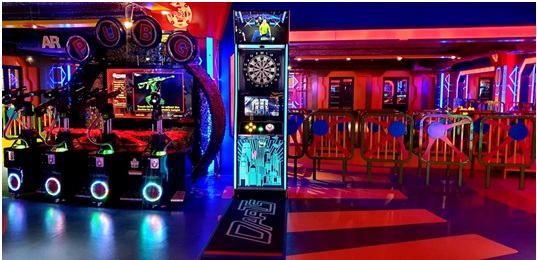 PLAYDIUM
Its most incredible carnival and Playland in Lahore features games designed for the first time in Pakistan There are several entertaining activities, such as a light playroom, PUBG, Holographic games, simulators, a gyroscope, bumper cars, and birthday celebrations. There are rides and activities for everyone, including children as young as 1.5 years old—an excellent location for leisure activities to fill your weekend.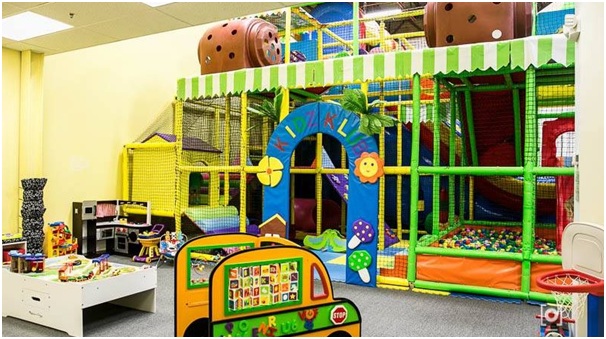 KIDS CLUB
The kids club has gained a lot of traction with young kids and preschoolers. Most of the time, parents are extremely happy to have their children join a kids club since they have made up a lot of beautiful, amusing, and playful things for their children's personalities and may help them positively develop their identity and self-belief.
Additional services provided by Kids Club Lahore include educational activities like a library, a learning program, language lessons, and more. Other services include strength training, a kid's fun and fitness club, kids' birthday clubs, swimming lessons, karate, basketball, gymnastics, table tennis, and aerobics.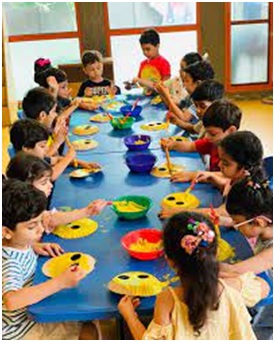 GYMBOREE
A beautiful preschool development facility where children ages 1 to 5 can explore and enjoy is situated in Gulberg, Johor Town, and DHA. Concentrating on the stages of a child's growth, they produce joyful learners.
Since there are 750 branches spread over more than 55 different nations, the coursework and facilities are the same everywhere. Jay Beck, an expert playground designer with more than 37 yrs of knowledge, created this magnificent play area.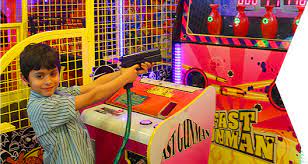 HUMPTY DUMPTY
Humpty Dumpty is a Lahore-based company of indoor family entertainment centers. If you're searching for family-friendly entertainment, this location is fantastic, with a range of fun kiddie games for the small ones, eye-catching prize games, and cutting-edge simulators enjoyed by both kids and adults. Here, you can win a variety of rides, thrilling games, and intriguing rewards.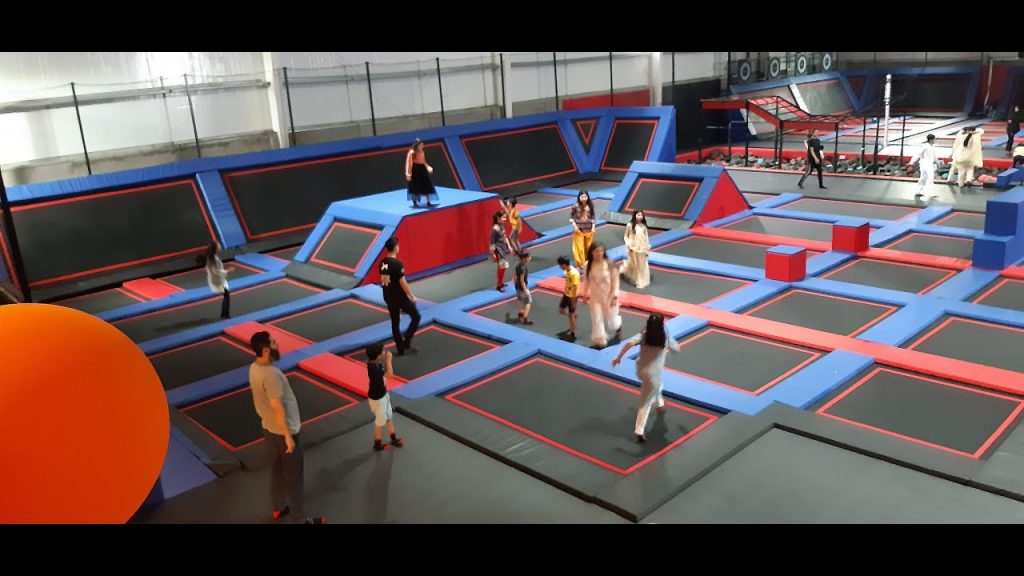 FUN CO.
Fun Co. is for adults and kids alike so you don't have to sit on the sidelines and monitor your child, jump in with them and have some great family time.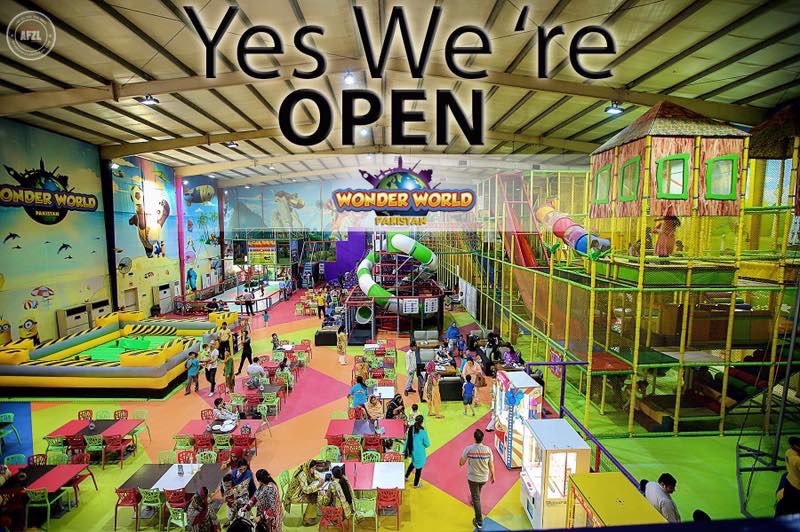 WONDER WORLD PAKISTAN
An in door adventure is a great idea and that's Wonder World Pakistan is all about. Facilities include: play frames, ball pools trampolines, a go kart track, a football pitch a daring drop slide and much more. There is also a separate baby and toddler zone with activities and equipment for little ones.