'Can you feeeeeeel it?' — crooned my heart, not in the infamous Jackson 5 manner, but in dismay, as I set my foot out of my house in this sweltering heat and knew, instantly, that within moments, my carefully done make up will melt and vanish, without any remorse.
That was two weeks ago.
It was then that I had made two great discoveries to myself:
'Tis time to accept the fact that I have oily skin and with makeup running down my face in the unbeatable Lahori garmi ki hiddat, there are slim chances of not looking like a generously buttered croissant.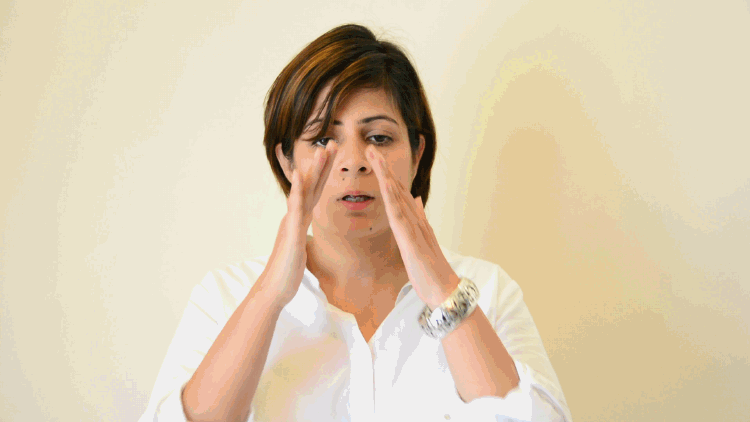 Does that mean that I'll give up on looking my best? No way, girl! That's when Google came into play and I became a nerd: obsessively searching for lil tricks and gimmicks to help me look my prettiest without wearing lotsa makeup!After a thorough research, I couldn't help but accept the inevitably obvious fact: Good Skin Is Key To Looking Good.There's no two ways 'bout it, you guys!Pablo couldn't possibly create a masterpiece on a piece of ratchet-looking canvas, right? Looking good works the same way!Presenting, henceforth, is all that I have learnt so far, and, now swear by the efficiency of these skin tips.
Drink water; lots and lots of it! I set a goal for myself to consume 10+ glasses of water each day and I kid you not, but, it really gave me a smoother skin by flushing all of those toxins out of my system, and also, made it supple by providing a wealth of moisture!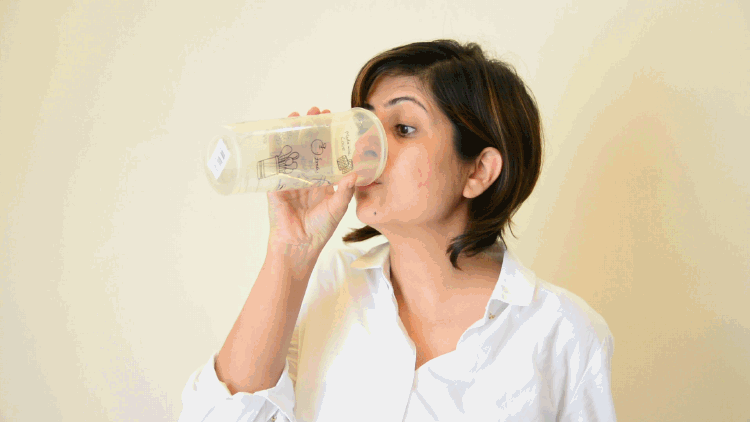 Honey is God's gift for mankind; embrace it, adopt it into your skin routine! Twice a week now, I use this deceptively simple face mask: 3 parts honey and 1 part baking soda; mix well using your finger or a wooden spoon (no steel, friends), and apply! I let it sit for around 20 minutes then rinse off using cold water. Voila! Instantly refreshed glowing skin.Additional pro: it has also been known to gently, yet effectively, combat stubborn, age-old acne!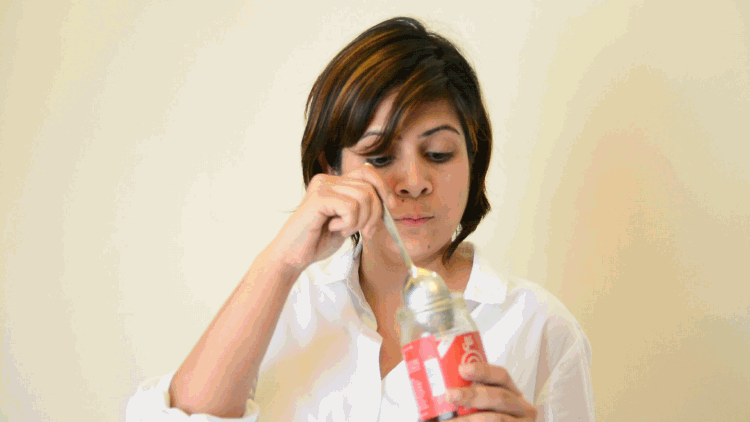 Through my research, I developed immense love for the sweet soul who coined the term: exfoliation. That's right, you guys, you'll love it too. Exfoliation is the shedding off of dead skin cells from your skin's exterior. If not removed, they give a dull and lacklustre appearance to one's skin. And to make sure that a similar case is not my skin's fate, I religiously exfoliate once a week. (For what else are Sundays for, right?) I whip up a quick mixture with the help of these bad boys: 1 tbsp finely ground oatmeal mixed into some yogurt or milk. Apply to face and scrub in an upward, circular motion; let sit for 10 minutes, then rinse off with cool water.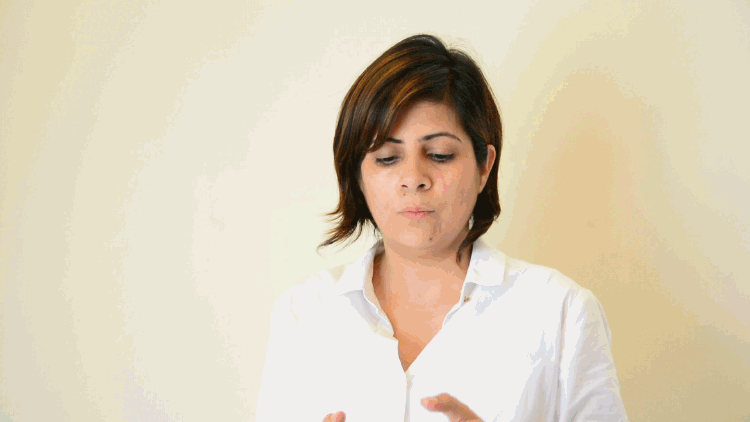 I need to ask a question, y'all: do you, too, ever look at Gigi Hadid's (untouched) photos and wonder how this girl has no visible skin pores? Unfortunately, I couldn't get Hadid to comment on this, but, fortunately, I found a way to reduce the appearance of large, open pores with this simple remedy — which may or may not be Gigi's secret too!Break an egg, separate the yolk from the white and put it aside. Now, mix some drops of a freshly squeezed lemon into the white part, whisk, and apply. Let the mixture sit on your face for 20 minutes, then rinse with cold water. Now, sit back, smile, and enjoy skin-botoxed results without Botox! 🙂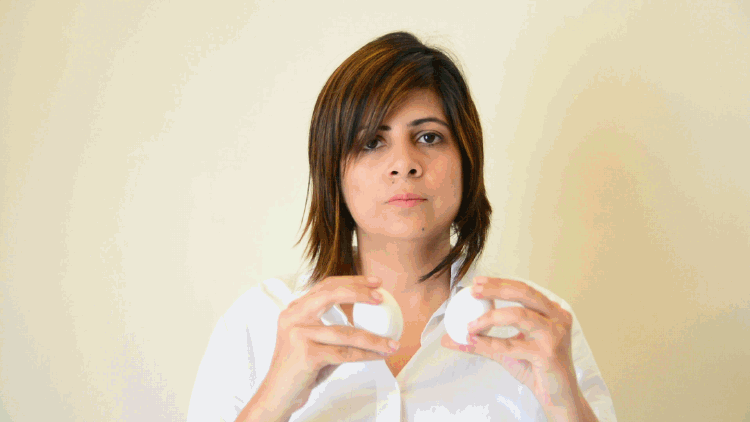 Attention: favourite tip of the lot coming up!  I am fond of wearing makeup but you know which part about it I don't like? The 'taking it off' part. Especially, that waterproof mascara: damn you! Even after dedicating a good 5 minutes to washing off that stuff of my lashes, I look like a raccoon with dark circles! Sigh. And harsh products heavily treated with chemicals and fragrances and what not, in the name of 'makeup removers,' have always made me cringe inwardly. But, stress not fellas, for yours truly has found a perfect substitute: le coconut oil. Gentle, effective, and inexpensive; it sounds only too good to be true except that it really is!I scoop out a tiny bit from its jar, rub between my thumb and index finger, and gently massage it atop my eyelids. Makeup melts away in mere seconds and no harm done either to thy skin. Win-win situation!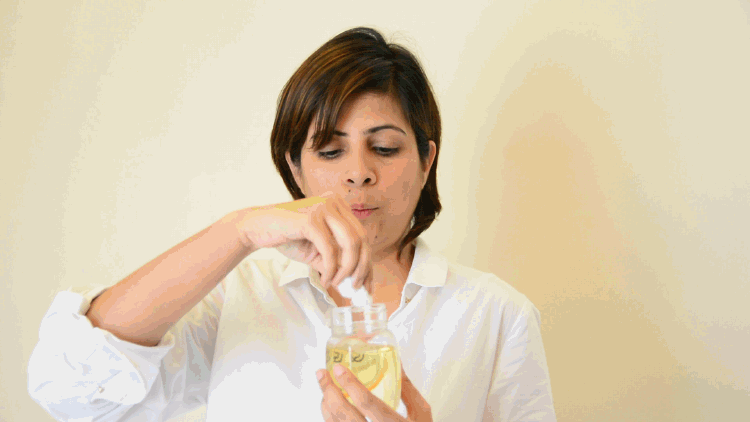 There, guys, now you've it all: all of my skincare tips and tricks that have won me a lot of nice compliments lately. So, now let's ditch that heavy-duty foundation for days when it's needed not, and let your skin breathe and glow from within. Here's to oncoming days of refreshed-looking skin!
Written by Nida Haqqi