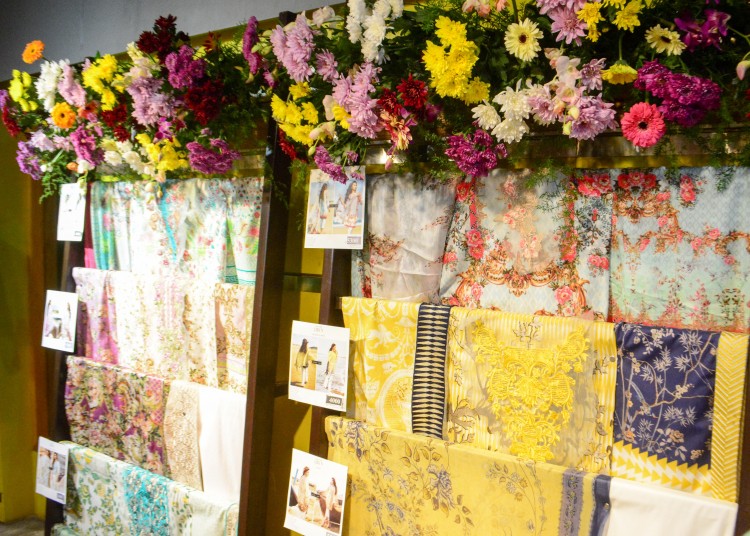 Even with all the textile giants launching their lawn brands, to small textile unit owners partnering up with leading designers for designer lawn, it seems that the market is still hungry for more. In the advent of this demand many high street brands have also ventured into the unstitched fabric segment. One such brand is the fun, swanky BeechTree.
For the first time since 2010 BeechTree has introduced its lawn fabric collection titled 'Romancing the Sun'. The collection features 15 designs which have taken inspiration from nature and elements from ancient civilizations. The fabric literally light as air, and the aesthetic is spot on (not OTT thank God!) which makes this one of our favorite collections this season (we always subscribe to less is more and barely make exceptions)
Lets have a look at some of the prints you will see us wearing this season!