With the advent of winters I think of fashion, comfort food and the best moisturizers to show some love to my skin because as soon as the temperatures drop, my skin feels like parchment and then there's inevitable suffering with breakouts, dry patches, and dull skin.
When it comes to using the best moisturizers, there are so many products that I've used, however over the last few years, I've really invested in a couple of skin care products that promise hydration and retaining the softness in my skin as soon as the dry spell breaks.
So, we're sharing a list of the top 5 best moisturizers that we all deserve. Because a good skin is always in.
TOP 5 BEST MOISTURIZERS FOR WINTERS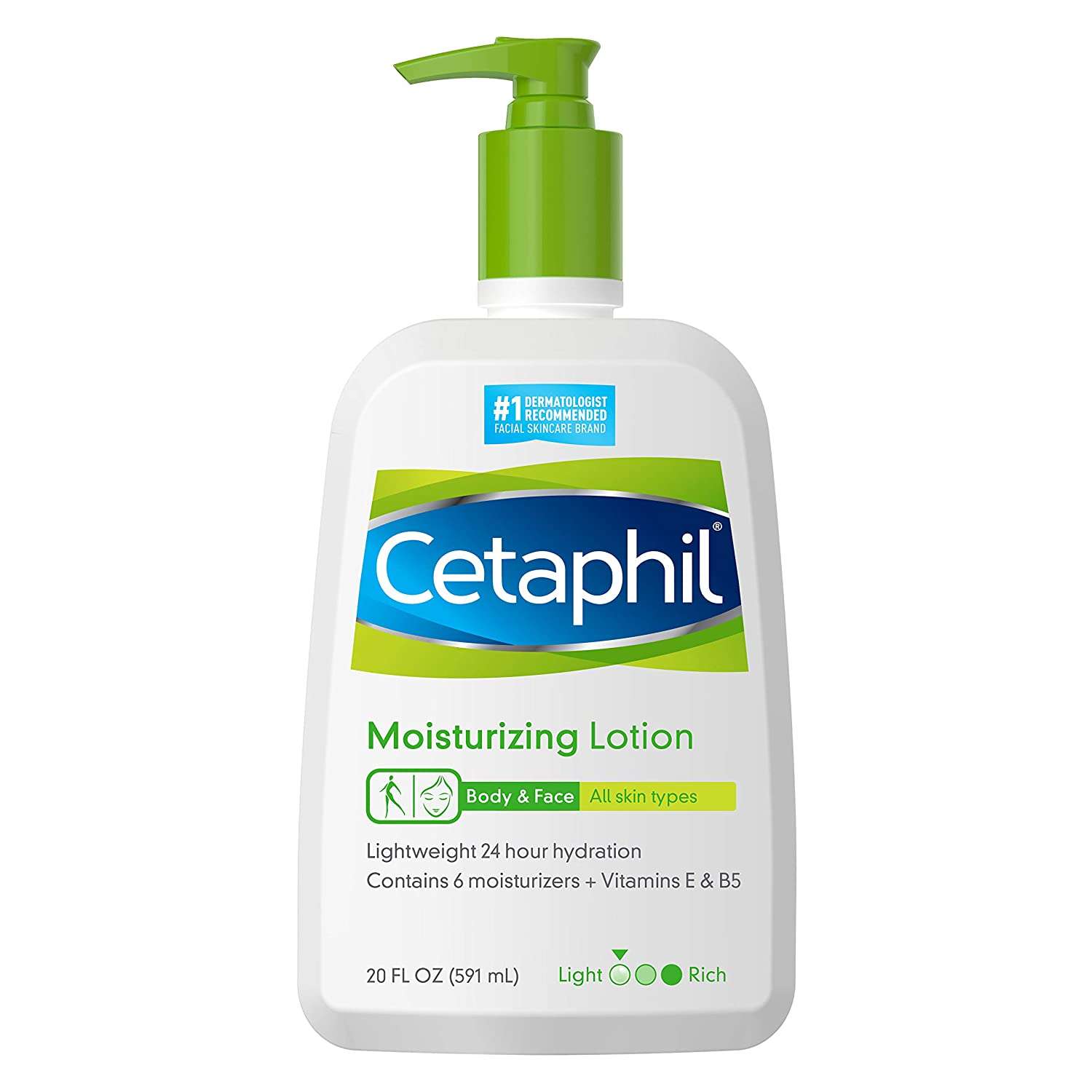 CETAPHIL MOISTURIZING LOTION
Cetaphil Moisturizing Lotion is a light weight non greasy formula that prevents your skin from getting dry by retaining the moisture and locking the the right amount of water in your skin. Tried and tested, it's great for people with sensitive skin. And you can buy it from here.
KIEHL'S ULTRA FACIAL CREAM
Kiehl's Ultra Facial Cream hydrates your skin all day long, it's a light weight moisturizer that doesn't feel too heavy on the skin and gives your face a noticeably smooth finish. It's a purchase that we regularly make and you can get it from here.
CERAVE MOISTURIZING CREAM
The CeraVe Moisturizing Cream is a like a gold product that will act as a barrier for your skin against everything harmful. It's great for people with dry skin and gives you satisfying results when it comes to hydration and skin rejuvenation. Besides my face, I even use it on my body and I got it from here.
CLINIQUE MOISTURIZE SURGE 72 HOUR AUTO REPLENISHING HYDRATOR
The gel-like tecture of the Clinique Moisturize Surge sinks in your skin and gives it that glow from within. If you have dry, rough and patchy skin, and provides moisture that lasts up 72 hours. The key ingredient is the hyaluronic acid that helps the skin in multiple ways. Get this product from here.
VASELINE INTENSIVE CARE COCOA RADIANT LOTION
With 100% cocoa and shea butter, the Vaseline Intensive Care Lotion repairs and heals dry skin. It's non greasy and rich in miniaturization. Readily available, you get purchase it from here.