Biography Of Farhad Humayun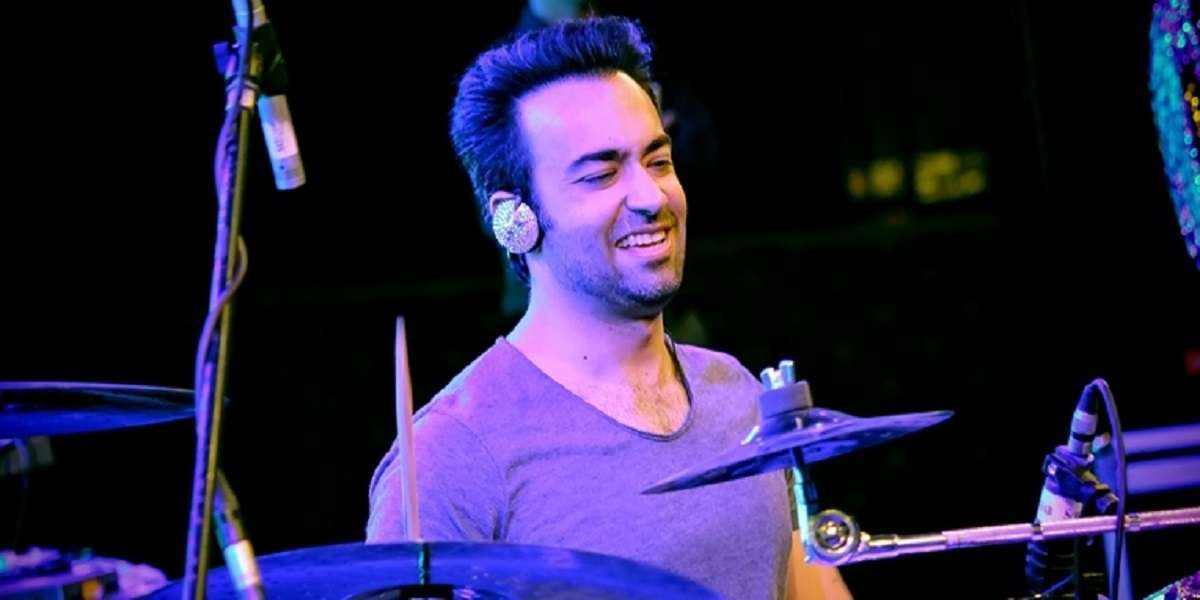 Farhad Humayun was the founder and drummer of the iconic Pakistani band Overload. He had a musical career spanning over two decades. Farhad started playing drums at age 14 and quickly built a name for himself in the underground movement in Lahore, Karachi, and Islamabad in the early 1990s. He is the artist with the greatest number of nominations for a musician at the Lux Style Awards with 13 nominations and two wins. Farhad was also a successful businessman. He had his studio named Riot Studio. It is the famous recording studio and gig venue in Lahore. Let's get to know more details from the biography of Farhad Humayun!
Family Background
Farhad's mother Navid Shahzad was a legendary TV, theatre, and film actress. She was the foremost Pakistani scholar and academic. She has won the Pride of Performance Award which is the highest civil award from the Government of Pakistan.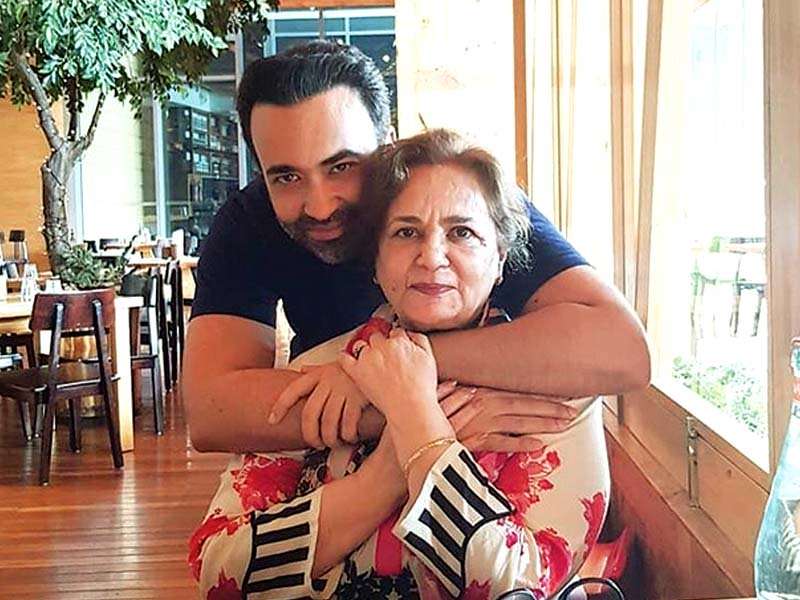 Farhad's father Shahzad Humayun was an automobile businessman. He was Pakistan's award-winning English Cricket commentator throughout the 1970s till the early 2000s.
Education
Farhad studied at Aitchison College till secondary school. He went to the National College of Arts in Lahore where he did his Bachelors in Fine Arts in Painting from 1997 – 2000. He also studied audio engineering in London at the Recording Workshop in Ladbroke Grove, London.
Overload The Band
Overload is known as 'The Loudest Band' in Pakistan. It is a Pakistani rock band formed in August 2003. Farhad Humayun was the producer, lead vocalist, and drummer of the band. The band's mix of the modern (trap) drums set with traditional, mystical Dhol (drum), alternating between Indian Classical beats and Rock became all the rage in Pakistan. In 2008, their single "Dhamaal" got nominated for the 'Best Music Video' award at the Lux Style Awards. This band won numerous awards including the Lux Style Award for Best Live Act in 2006. The band got nominated for the 'Best Music Artist' award at the Lux Style Awards 2010 for the album. Farhad Humayun was nominated for the 'Best Music Producer' for "Pichal Pairee" and for the 'Best Music Video Director' for "Mela Kariyay".
An Ace Drummer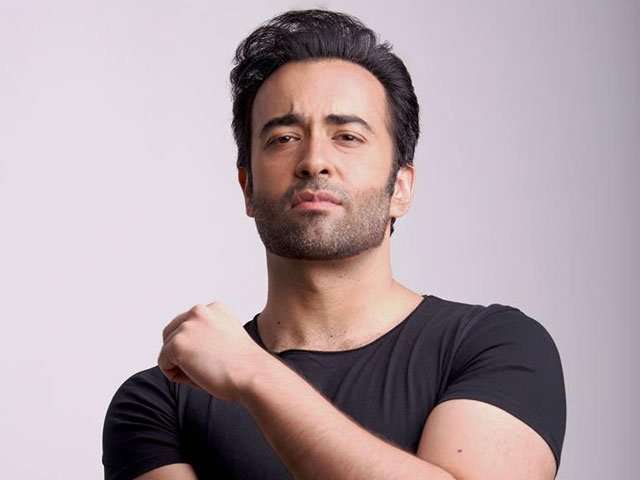 Humayun's musical journey didn't start with drums but the instrument appeared to be his calling from the start. He used to play guitar at first. After that, he explored the drumming side. He was into music since he was in 8th grade. Farhad used to imitate drumming on different objects using sticks and pencils before he got his hands on the real drumming kit.
Music
Humayun has recorded drums and toured with major Pakistani rock acts such as Noori and Fuzön and has served as the house band drummer for Coke Studio (season 5) in 2012. He has written with and recorded Atif Aslam on his first three albums as well as on Coke Studio.
Farhad formed two bands Co-Ven and Mindriot in which he played drums. He has identified, produced, and launched some of South Asia's top acts such as Atif Aslam, Symt, and Meesha Shafi. Throughout his career, Farhad Humayun has collaborated with artists from genres and disciplines other than his own which has earned him much respect from street musicians and marginalized communities.
Tumor Surgery
In 2018 the musician revealed that he had a brain tumor. He started his medical treatment and it was being operated on by the "world's greatest surgeon. Farhad Humayun had undergone two major operations during his medical treatment.
Death
Overload's Farhad Humayun passed away at 42. The news was announced yesterday on the band's official page with a call for prayers.