Biography of Yumna Zaidi
Yumna Zaidi is a bubbly entertainer of our Pakistani drama industry. She has extraordinary acting skills. Yumna has performed very complicated and difficult roles in her career. The audience loves her for her powerful characterization as well as for the impactful projects she chooses to work in it. Following are the interesting facts from the biography of Yumna Zaidi you might want to know.
Let's get started!
Family and Childhood
Yumna Zaidi was born in Karachi on 30th July 1989. Her father was a businessman and her mother is a housewife. She has two older sisters and a younger brother. Her father Zameendar Zaidi passed away. During her childhood Yumna was a tomboy, she loved flying kites and she used to play with boys more than girls. Although she is 31 but looks younger than her age. This is the main reason she is been offered the roles of a young girl and she fits perfectly in it.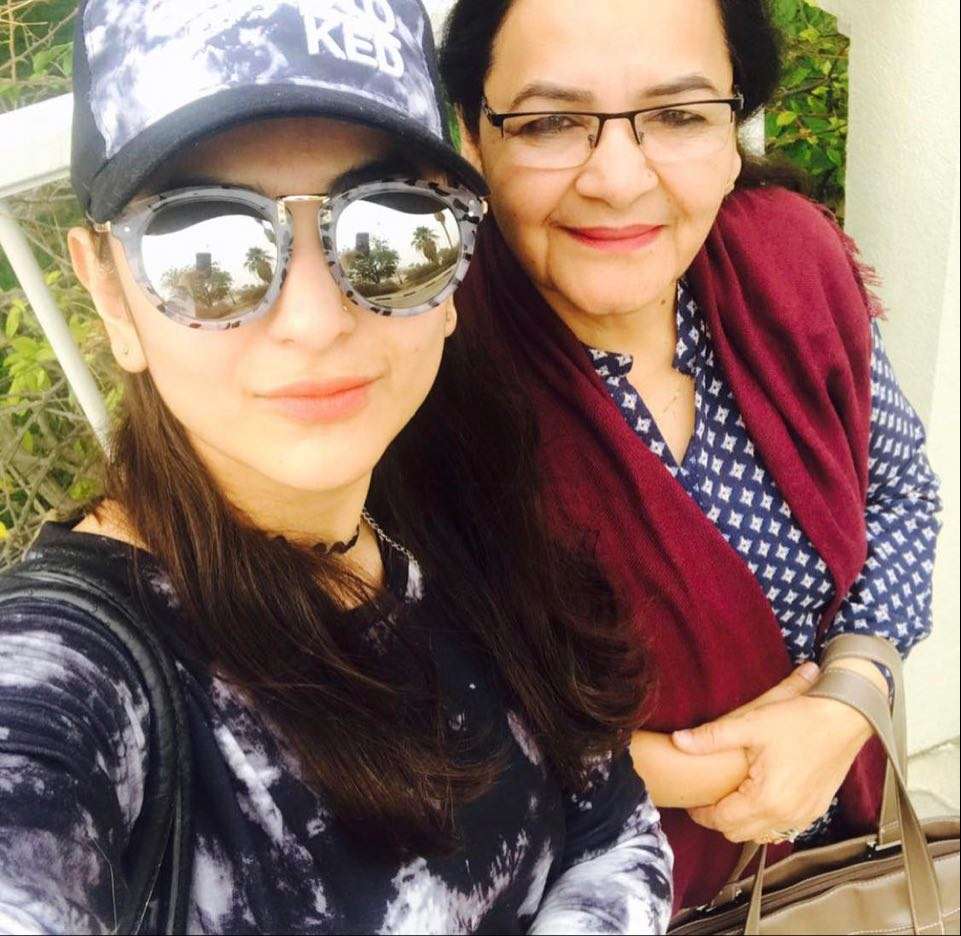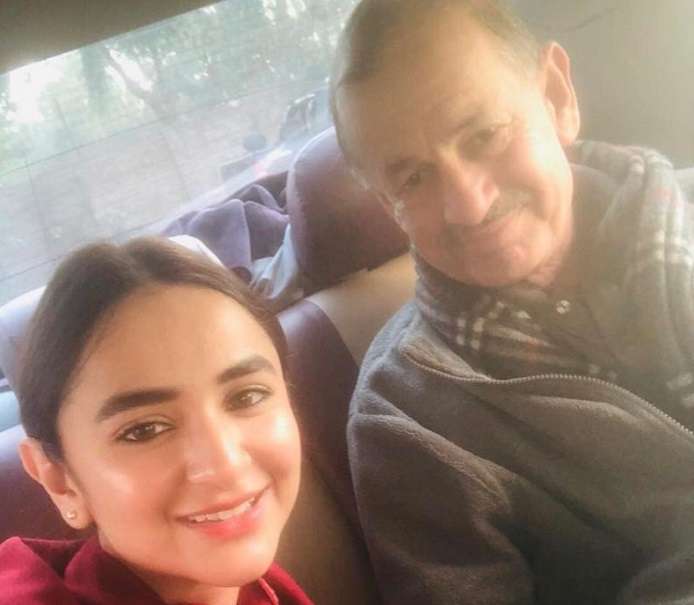 Education
She got her early education from Convent. She completed her education under very strict school rules.  Yumna moved to Lahore for further studies. She did her Masters's from Home Economics College of Lahore. She has completed a Master's in interior designing. Soon after doing her Masters, she moved with her family to the US.
Acting Career
Yumna Zaidi has already reached the heights of her acting career by just the age of 30 years. She has played some of the very challenging roles that inspired her fans across the country. One of her popular roles was playing Sila – a victim of harassment in the famous TV drama 'Dar Si Jati Hai Sila'. She was insisted by her friend Affan Waheed who is also an actor to try her luck in serials. Yumna did a supporting role in the play 'Thakan'.
After that, she did a lead role in her second play 'Khushi Aik Roug'. Throughout her career, she played very challenging roles. Yumna is working in the drama industry since 2012. She was in 8th class when she did the drama 'Thakan'. Yumna is very professional and hardworking towards her work. The audience has been seeing this young talented soul performing emotional scenes flawlessly. The characters Yumna perform are not ordinary or typical. In most of her plays, she portrayed very complex and twisted characters.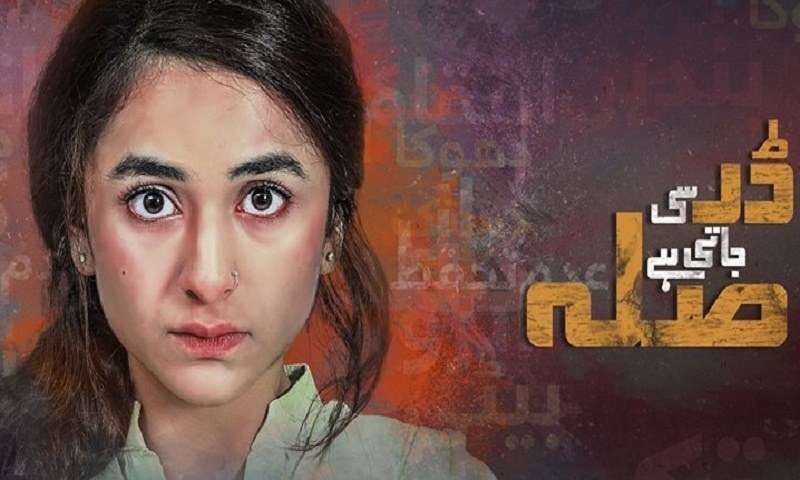 Apart from this, she has also received praise for her exceptional performance in 'Pyar Ke Sadqay' alongside the talented Bilal Abbas. She is highly selective about the characters she chooses to play in most of her dramas. This is the reason why most of her dramas receive positive feedback from the audiences.
If you are looking for the complete list of dramas Yumna Zaidi has worked in, we have got you covered with the list below:
Thakan – 2012
Khushi Ek Roag – 2012
Meri Dulari – 2013
Ullu Baraye Farokht Nahi – 2013
Rishtay Kuch Adhooray Se – 2013
Mausam – 2014
Aap ki Kaneez – 2014
Jugnoo – 2015
Paras – 2012
Guzaarish – 2015
Zara Yaad Kar – 2016
Pinjra – 2017
Yeh Raha Dil – 2017
Dar Si Jati Hai Sila – 2018
Pukaar – 2018
Dil Kiya Karay – 2018
Inkaar – 2019
Choti Choti Batain – 2019
Pyar ke Sadqay – 2020
Wedding Plans
As of now, Yumna Zaidi has not met the prince of her dreams. While many fellow actors and actresses are tieing knots, it looks like she is also taking her time to find her soulmate. We are almost around the end of the first quarter of the year 2021. However, we still can't say if the talented Yumna Zaidi will be getting married this year.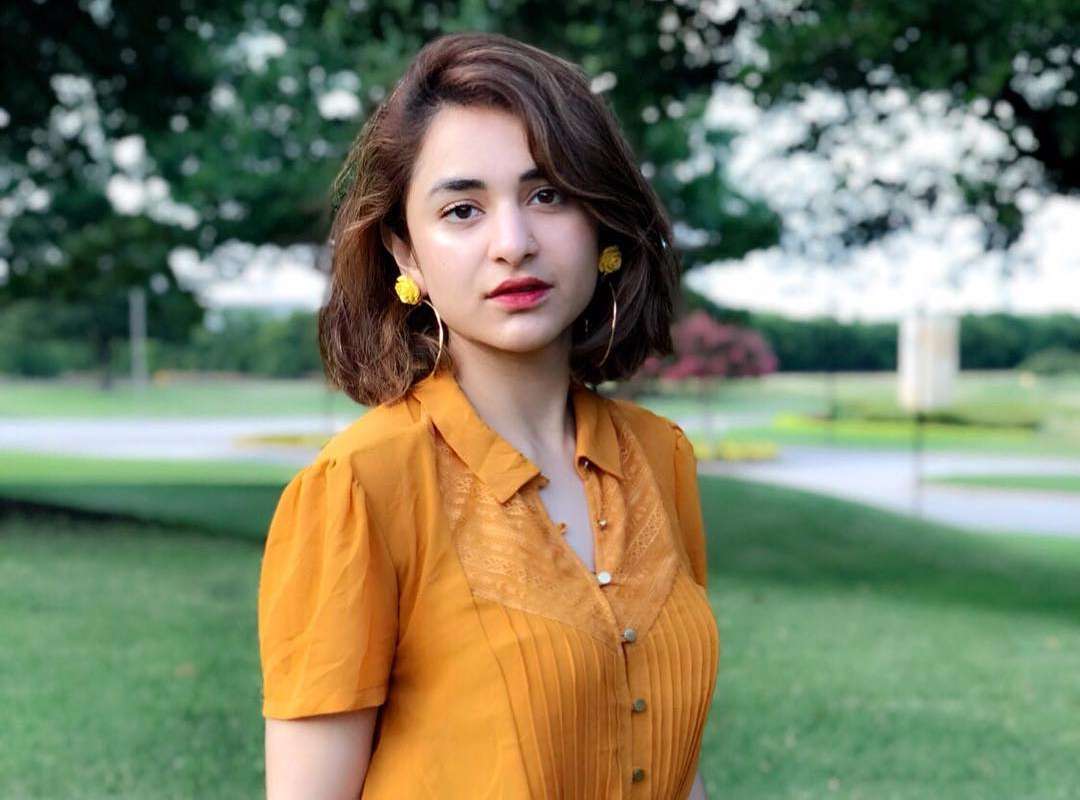 The above-mentioned details from the biography of Yumna Zaidi cover all the major highlights from the actor's personal life and acting career. If you liked reading it all, feel free to share your feedback in the comments section below.
If you want to stay ahead of all the latest updates and news from the showbiz industry, keep checking in as we bring more news to the table for you.