Fast forward in the 1.5 years of BTW's origin, the stylish brand has launched their very-hyped fourth store in the vivacious city of lights – Karachi after serving a successful spell with three mega stores in Lahore. Applaud! BTW IN KARACHI
BTW has met with numerous sold-out collections in the past by becoming the fashion arbiters in the apparel industry, who cater to the sensibilities of individualistic women with colorful personalities and stylish wants. So, in order to keep the frenzy and love of fashion afloat, BTW was recently launched at Karachi's Dolmen Mall, Clifton, and was nothing short of an audience, celebrities and socialites, and media galore.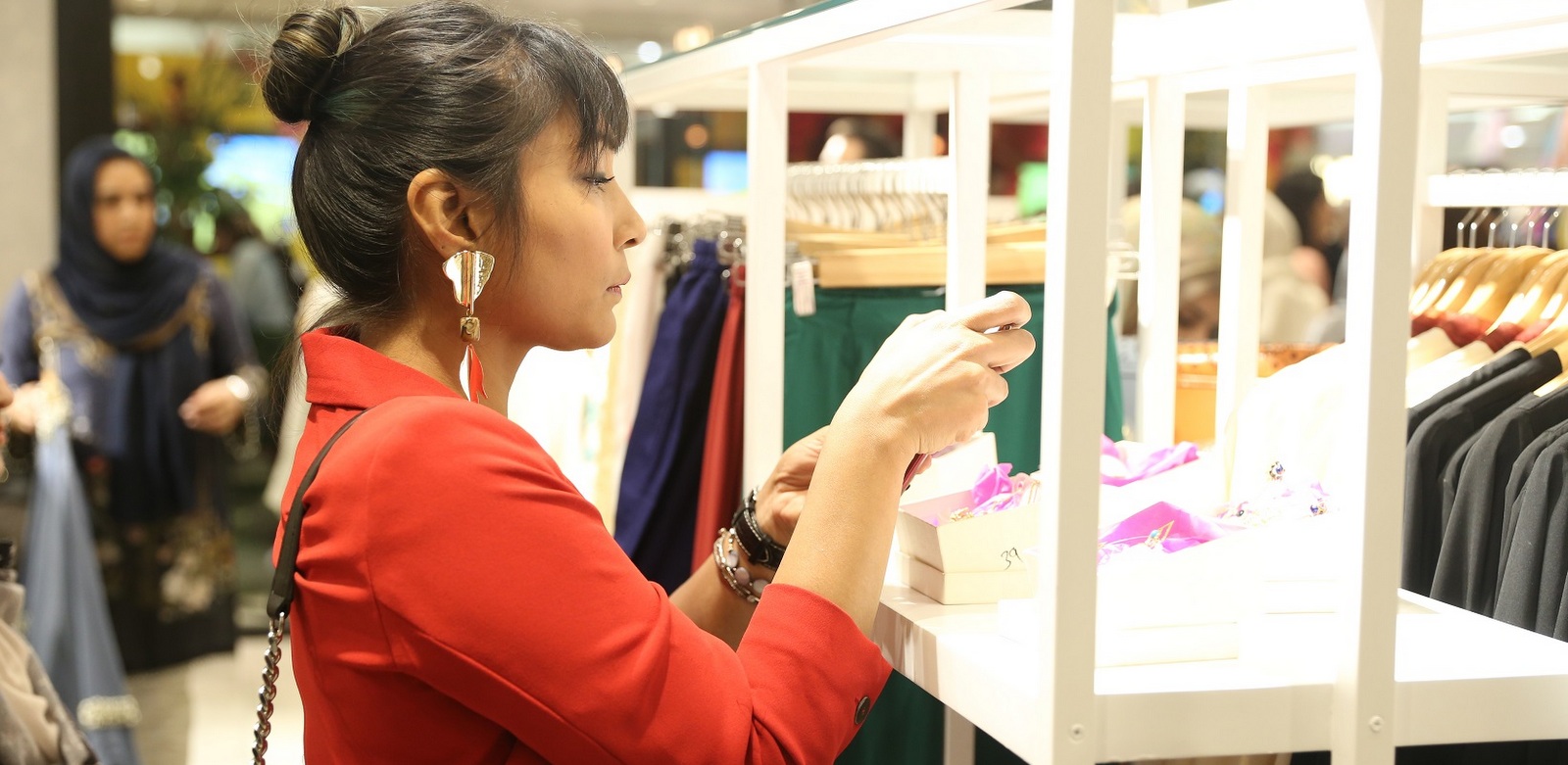 Shopping at BTW will be fun for Karachiites because the brand offers a variety of options for women who enjoy a fusion between east-meets-west because their clothes range from casual to high casual and formal. And over the years, the trending and contemporary approach of the brand has truly become an absolute representation of a woman who knows and speaks fashion.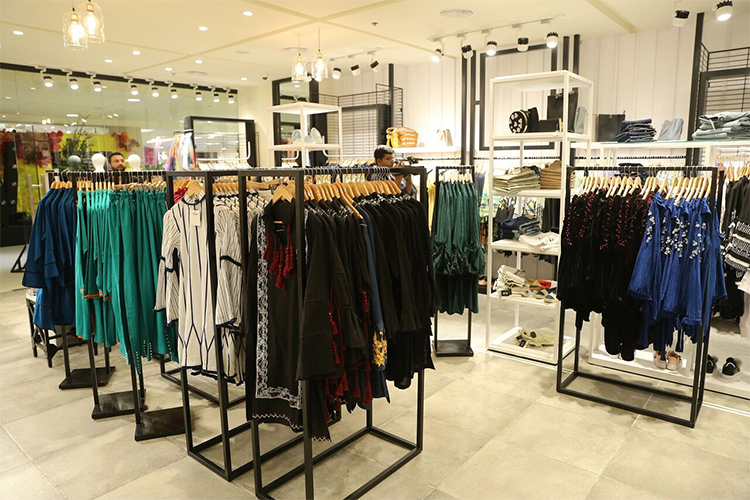 The launch of BTW was attended by famous celebrities from the fashion, business and entertainment industry including Ayesha Omar and Ainy Jafferi. S.M Nabeel, Director of Din Industries Limited, a parent company of BTW, shared his goal for the brand, which is to reach untapped audiences through a rapid expansion in Pakistan, and gain loyal customers with an extensive product line of clothes, accessories, bags and, now, footwear.