Simple, timeless, classy–Leather furniture is one thing that doesn't ever go out of style. The subtle grace it brings to the room goes well with both a modern look or a classic room.
No matter how great it looks, it needs a lot of love and care. A worn out leather sofa can look way uglier than an upholstered one which is why it needs that tad bit extra pampering.
To get some insight on how to look after our leather chairs and couches, we turned to our usual furniture experts Dolce Vita Home.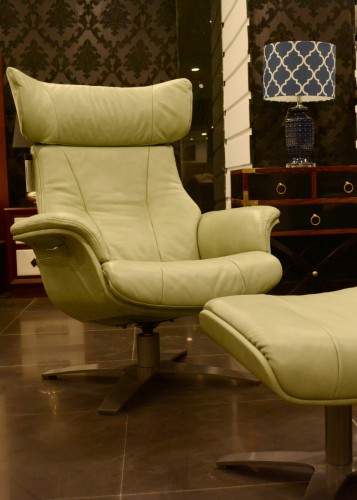 1. Vacuum cleaning and dry cloth
Depending on the usage and which part of the house the leather furniture is, it must be cleaned once a week at least with a dry cloth. Use a vacuum cleaner to thoroughly clean the corners and creases of the furniture. Make sure to dry it instantly if you spill any liquids on the leather furniture.
2. Keep the furniture away from a hot spot and sharp edges
Whether its close to a fire place or in a spot that gets direct sunlight, heat can damage the leather. Keep the leather piece away from too much heat. Not to be used outdoors since leather is made of animal skin, and too much heat and light will damage the texture.
Keep those scissors, knives and paper cutters away from that piece of furniture–they can do irreparable damage.
3. Use leather conditioners
Pick a mild conditioner and use it once every six months. Do not over use these as they are made of chemicals and too much usage can be detrimental.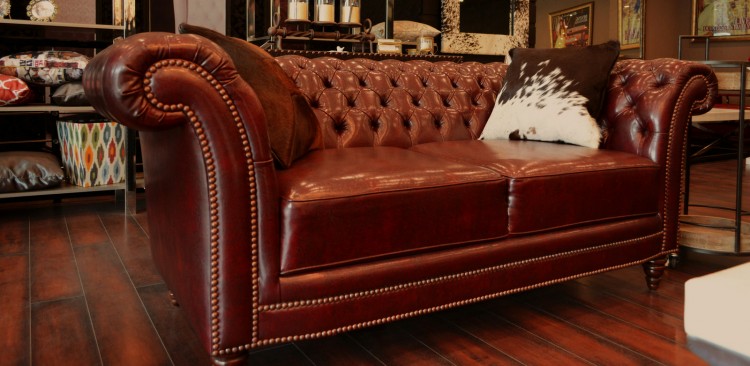 4. Keep clear of detergents
As most of the cleaning detergents have soap it can dry up the surface of the furniture. Do not use anything with ammonia as it can bleach and fade the shade of your favorite furniture.
5. Look after your favorite spot
We all have that one chair or sofa we sit in to watch TV, use our laptop, read a book or talk over the phone. A more frequently used spot is more likely to age sooner, so make sure you shift places or look after a particular spot closely.
There you have them, simple yet effective ways of keeping your leather furniture looking new!