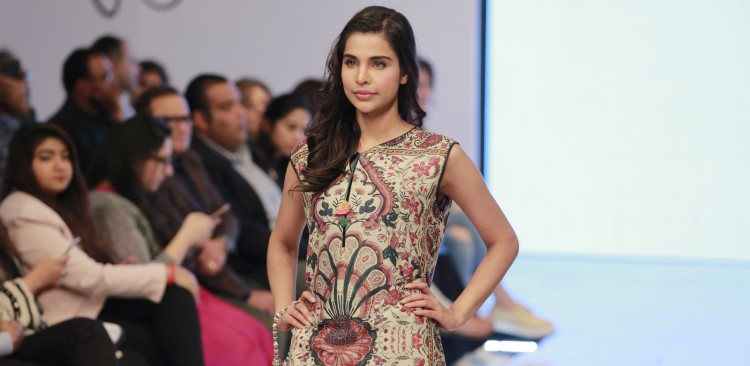 It is no secret, we love GENERATION. The design aesthetic, the quality, the fact that they produce so many lines but in limited runs to give customers exclusivity all appeals to us.
Recently with the FPW16 collection, GENERATION knocked it out of the park, however at the DARAZ fashion week we were quite thrilled to see a collection that can be worn day to night and almost every where. With tunics, shalwars, flared pants and jackets, we are sure you will find something you love.
Have a look and click on the image to shop for the looks you love!