Dil-e-Momin ep 3, Momin got in a tricky situation with Maya, but how? And we read more into his liking for Ashi.
Momin and his family are overjoyed at his sister, Fari's, upcoming marriage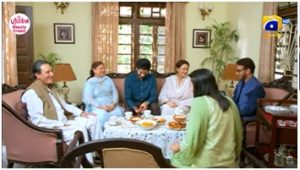 The latest episode begins with Momin's sisterFari's marriage date getting fixed. The entire family is happy and elated over the occasion. The guy is a family friend and Waleed and Fari really like each other.
Momin and Ashi share loving moments with each other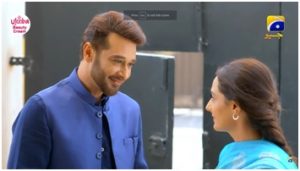 Momin visits Ashi to bring her ice cream to celebrate the happy occasion. The two share a sweet moment with each other.
Momin treats everyone to ice cream for the joyous occasion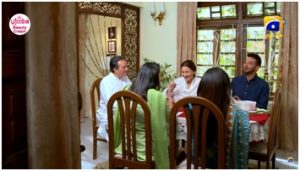 While eating ice cream, Momin's family also plan to fix Momin and Ashi's marriage soon so that the brother and sister can get married together.
Ashi's father continues to sour things between the two families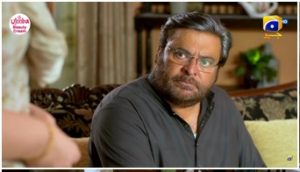 Ashi's father knew about Fari's in-laws coming over but he didn't go neither did he tell his wife because he is still upset about Momin's parents rejecting his nephew's marriage proposal for Fari
Maya's mother gets divorced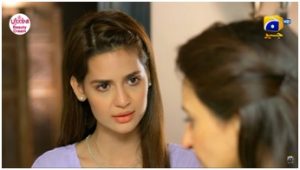 Maya's mother is upset over her estranged husband calling her and asking about Maya. Maya sees her mother is more upset than usual. That's when she learns that her father has divorced her.
Maya tells Momin she loves him in the middle of the day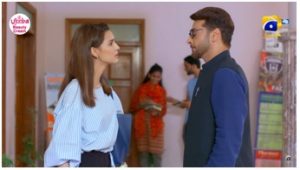 Momin praises all the other students in the class over their assignments but he doesn't say anything to Maya which upset her. He tells her to stay in her limits while she confesses her love for him again.
Maya reaches out to Momin but he ignores her

Maya falls more and more for Momin. She messages him but he ignores her. Just then, Momin gets a call from Ashi. The two of them have an argument over why Momin didn't tell her about his parents' coming over.
Momin accidentally tells Maya he belongs to her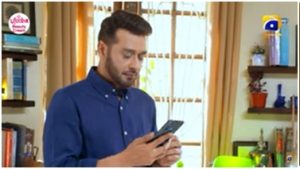 The episode ends with Momin answers his ringing phone thinking its Ashi and tells her Momin belongs to her and her alone only to realize that it was Maya on the phone.
What will Maya do now that she has gotten the response she wanted? How will Momin clarify his position and avoid this whole misunderstanding? To find out, keep watching DIl-e-Momin on Fridays and Sundays at 8 pm on Geo Tv.
You can read what happened in Dil-e-Momin ep 2 here