After six years of silence, Richard Beckman the former President of Condé Nast announces the return of the charity fundraiser concert Fashion Rocks ! This time around the line-up consists of some very impressive names including but not limited to Afrojack, Duran Duran, Jennifer Lopez, KISS, Miranda Lambert, Nico & Vinz, Pitbull, Rita Ora, The Brand Perry and Ushers as performers. More names are expected to be announced closer to the date. Meanwhile, can you guess who the host is? That's right; it is none other than Ryan Seacrest! This will be one concert to look out for!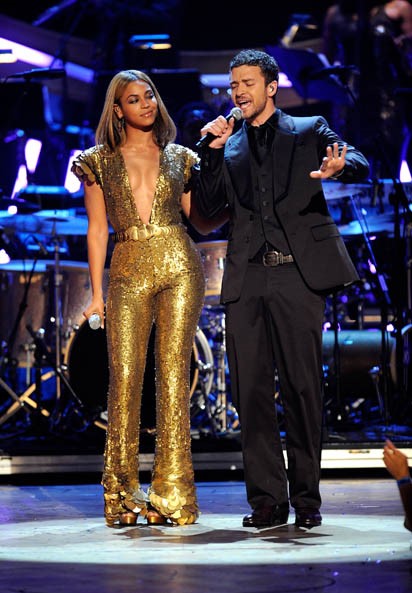 The glamorous event is scheduled to take place on September 9, 2014 9:00 pm to 11:00 pm in Brooklyn. With the date being right in the middle of New York Fashion Week [scheduled from September 4 to September 11], we are wondering if this was a coincidence at all.
Speaking about ending the hiatus to this otherwise marvelous extravaganza, Beckman said:
"When I started the show in '04, fashion and television didn't quite complement each other quite as well as they do today. It's sort of my baby; I always knew I wanted to bring it back ."
Last time, the host was Denis Leary and the event featured artists like Ciara, Rihanna, Justin Timberlake, Miley Cyrus, Beyonce, Mariah Carey, Natasha Bedingfield, Fergie, Kid Rock & Lynyrd Skynyrd, Keith Urban, Duffy, The Pussycat Dolls and The Black Eyed Peas. All the proceeds collected from the event were donated to Stand Up To Cancer.