FPW 2015 kicks off in Karachi tonight. With an exciting line up and some promising collections from what we have seen so far, we are set to fly to Karachi to witness 3 days of fashion in all its glory.
We caught up with the Fashion Pakistan Council to get an insight to what they feel about FPW2015!
It's that time of the year again, FPW 2015, what are you most excited about?
we are really excited about FP having a winter fest this time. Since the season is all about weddings and parties, we feel the decision to have a winter fest was apt.
With such an extensive line up, what was the biggest challenge you faced this year?
We approached very senior designers this time. And to keep them happy and to convince them to show at this platform at the same time showing them how professional we are was the biggest challenge. I am glad the designers are very happy and know that Fashion Pakistan is a very professional council.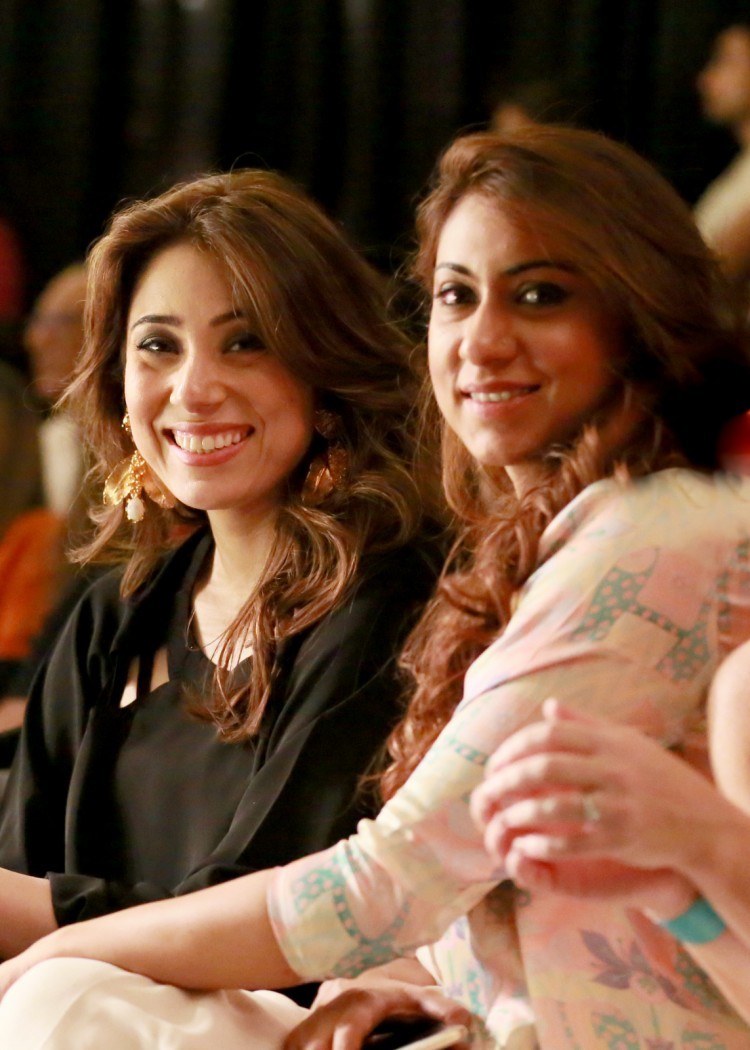 As council, what was the criteria you set for participating designers this year.
Quality and excellence in design, like we do every year.
What is going to surprise us at the FPW 2015 ?
A new set, a lot of celebrities walking for designers, new energy and a great line up!
Why is the participation from designers based outside Karachi just a small percentage?
Fashion Weeks are for designers, and the designers who feel they can cater to Karachi Market they do participate. We have Faraz Mannan, Neelofer Shahid, Elan from Lahore and Hisham from Islamabad, so we feel its a decent participation from outside Karachi!
The debate between bloggers vs press continues…with some blogs having a more extensive and loyal following compared to print, what's your take on both mediums?
There is no Debate, we view both bloggers and the press as important mediums who provide us credibility and since their opinions are so trusted and valued we respect both mediums equally. There is no big or small blog in the eyes of the council, and we are greatful for their undying passion and support towards
In three words describe FPW  2015.
Bigger, Better, Stronger