Pakistan is a beautiful country with a lot to offer, unfortunately sometimes not so much for a woman as for a man perhaps. Have you ever tried walking on a road without having met atleast a dozen eyes look at you and wonder where you are going, what you do and if you need any help. And God Forbid if you are not in a chaadar or burka, you are obviously someone who can be approached, called out to and oogled at.
All this has really become stifling for a woman, who might feel harassed in public more often than not. However, there still are women who go out and study, work, support their family and not give up despite the prying eyes.
This spring GENERATION is paying tribute to such women, and thank God someone is. Manjeet Diaries, the first collection of spring by the brand is an insight to the spirit of such women, proudly GENERATION women, ones who find beauty is the ordinary and thrive on their individuality.
The GENERATION Woman is represented in the form of Manjeet, who much like the hue, is earthy, eccentric and unafraid. She is the 21st century woman with a distinct sense of style that is true to herself yet has a utilitarian edge and has no qualms about getting her hands dirty.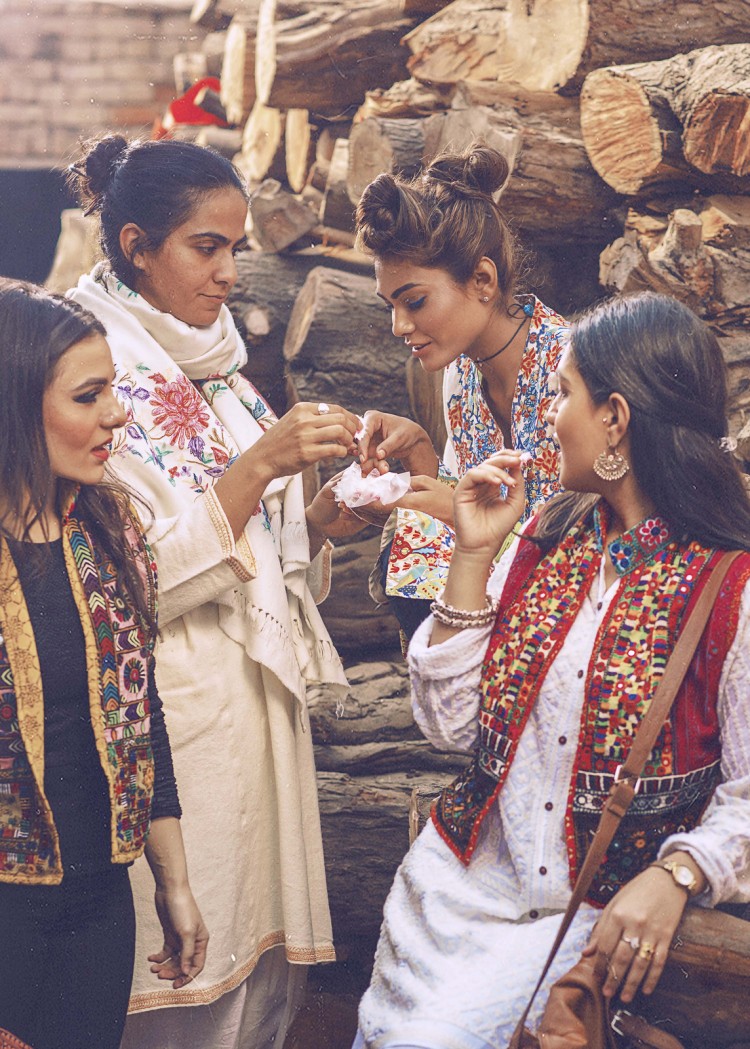 The GENERATION lawn season launches on a minimalist, indigenous note. Manjeet Diaries itself embodies an urban aesthetic, with traditional block print motifs on the distinct shade of madder red (Manjeet) in fluid free-spirited silhouettes.
GENERATION's vision of Manjeet comes to life through the stunning dusky face of Zara Abid, and the melancholic calm of Naja Rajput. The campaign images we have seen so far also embody the theme and intend to highlight the taboos around women being seen in public spaces. Manjeet is brought to life by the lens of the man who has risen from the streets himself, Abdullah Haris.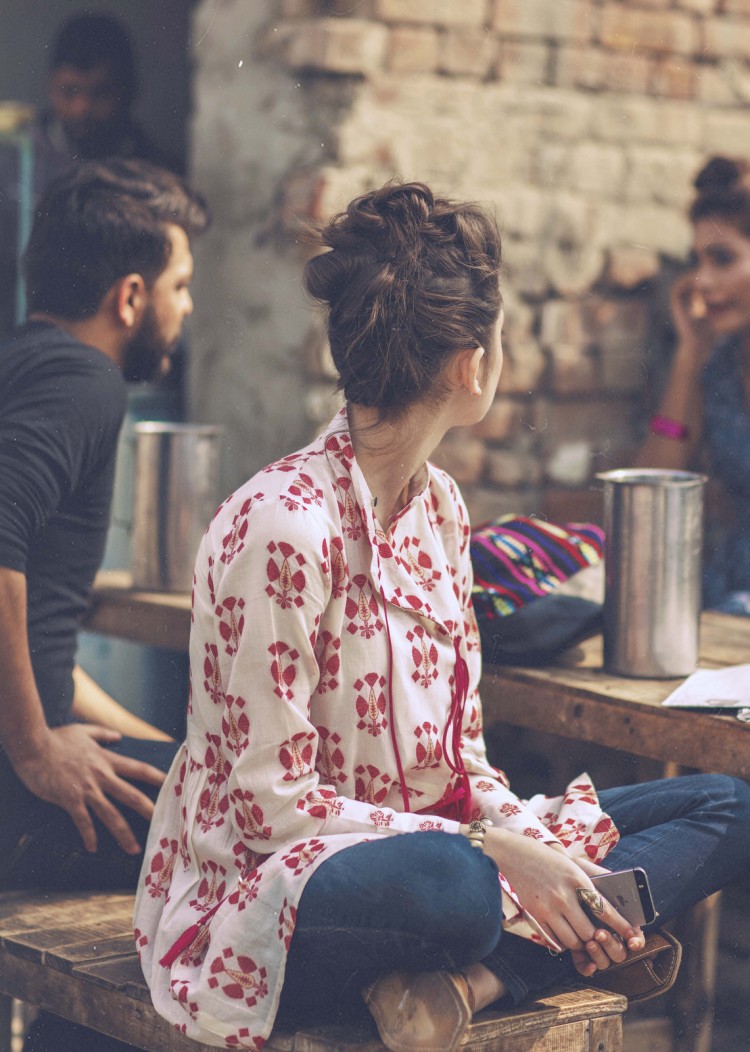 We strongly feel this campaign should be more about just the clothes women are wearing in the adverts. When you see an image of Manjeet, try finding yourself in her. In fact try finding the Manjeet in you and have the courage to embrace her. Encourage other Manjeets around you. Build that support network and strength we need to give each other to live freely as an individual and not be stifled because of eyes, thoughts and opinions.
We are looking forward to the Spring with GENERATION, and meeting many Manjeets!