If you didn't already know, the timeless fragrance Chanel No. 5 has released its next short film [Runtime 3 minutes and 16 seconds!], The One That I Want starring Gisele Bündchen. The new Chanel No. 5 film has been directed by Baz Luhrmann (Moulin Rouge, Great Gatsby) making this a coveted collaboration with the world's highest paid model and one of Hollywood's significant directors. Previously, names like Brad Pitt, Nicole Kidman and Marilyn Monroe has been part of this series of film representing Chanel No. 5.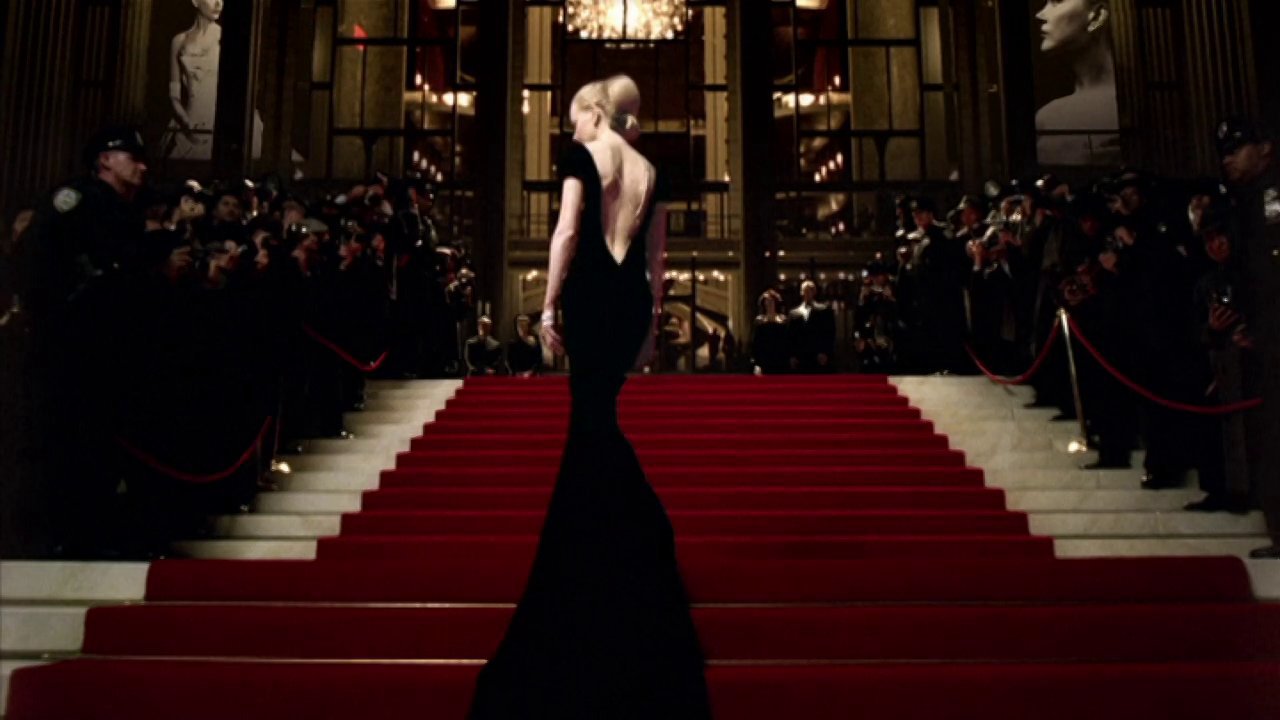 The film showcases numerous personas of the contemporary woman in the form of an athlete, a mother and a fashionista all rolled into one instead of the previous fantasy glamour roles we've seen the past film feature their leading ladies in. The themes of love can be seen throughout the film and Michiel Huisman acts as the super model's lover. Huisman, does the name ring a bell?  He played the role of Daario Naharis in HBO's 'A Game of Thrones'!
Speaking to Vogue, Baz Luhrmann said,
"I worked on the Chanel No.5 ad with Nicole Kidman 11 years ago, so when Chanel approached me about doing it again I thought: 'What is the difference between the Chanel woman then and now?'" the director told us at a press conference for the campaign on Monday in New York. "In a way Gisele became the script. I knew her when she was quite young and starting out, and she's evolved so much in both her life and work.  The film reflects that – this woman has a child, a real job and then she has this relationship. Gisele is the Chanel woman now."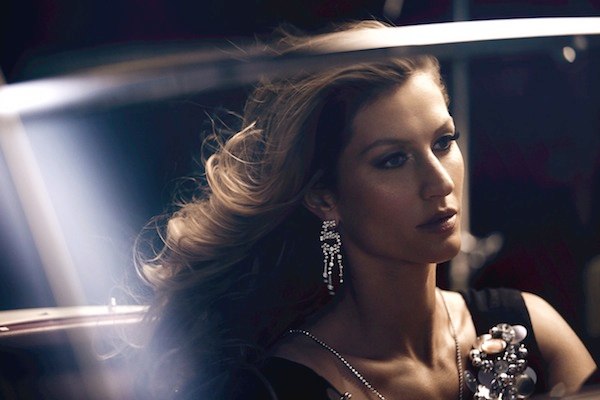 Whereas, Lo-Fang has composed a slower version of Olivia Newton John's song for Grease, The One I Want which is one to look out for!
Baz Luhrmann added when speaking to Vanity Fair,
'…the attraction of Chanel No. 5 is that it's a 100-year-old fragrance—it's a classic fragrance. But for me, it's never so much about the fragrance itself but about the woman who wears that fragrance, because the symbol of this fragrance is so much greater than the idea of being a product'.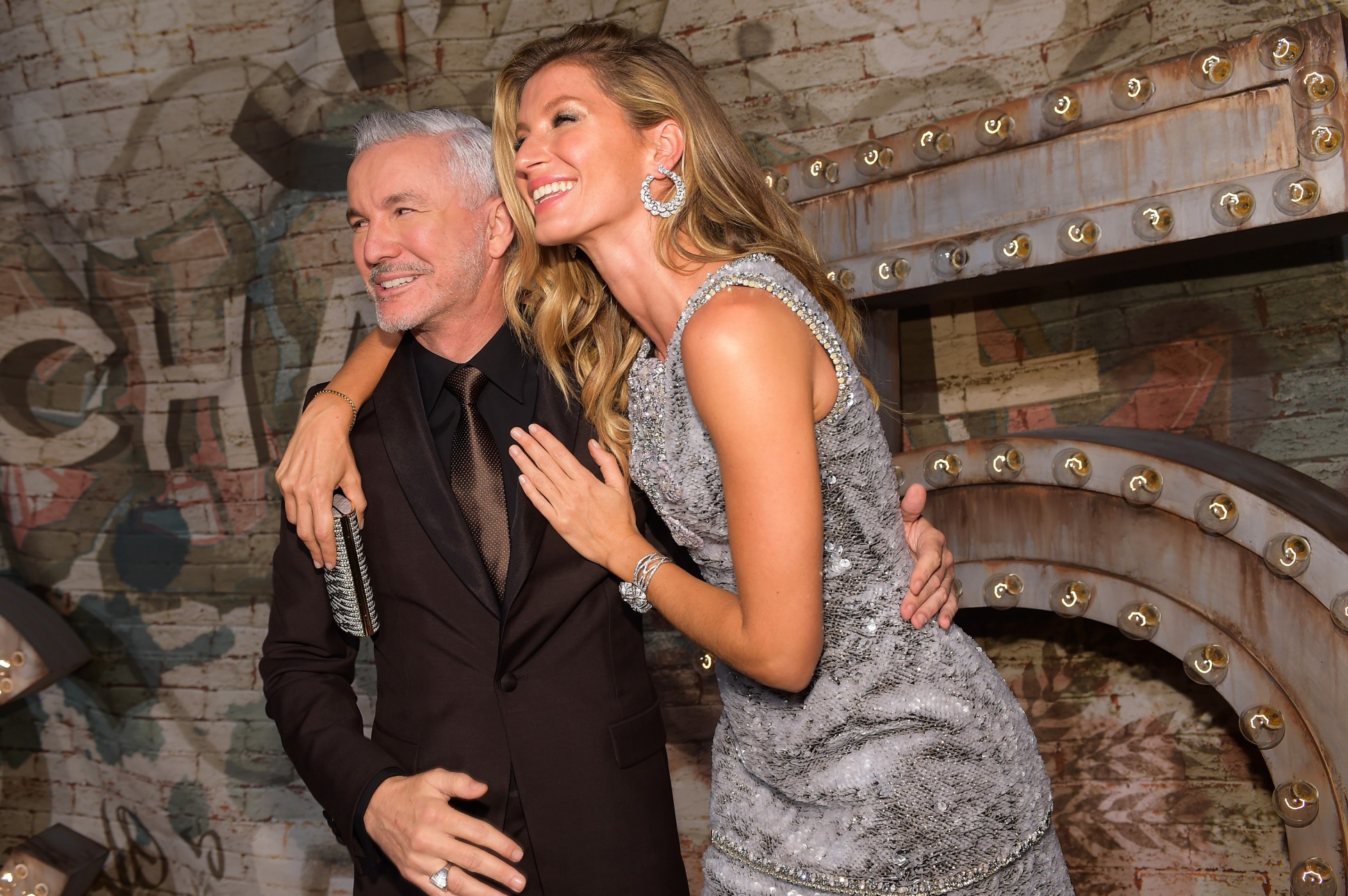 Naturally, we are very curious to see what the film has to offer. Lucky for us the film has been released worldwide, today! Check it out below:
s, id) { var js, fjs = d.getElementsByTagName(s)[0]; if (d.getElementById(id)) return; js = d.createElement(s); js.id = id; js.src = "//connect.facebook.net/en_GB/all.js#xfbml=1"; fjs.parentNode.insertBefore(js, fjs); }(document, 'script', 'facebook-jssdk')); // ]]>