Time for SiddySays giveaway, This week we have an unstitched suit from Al Zohaib textiles.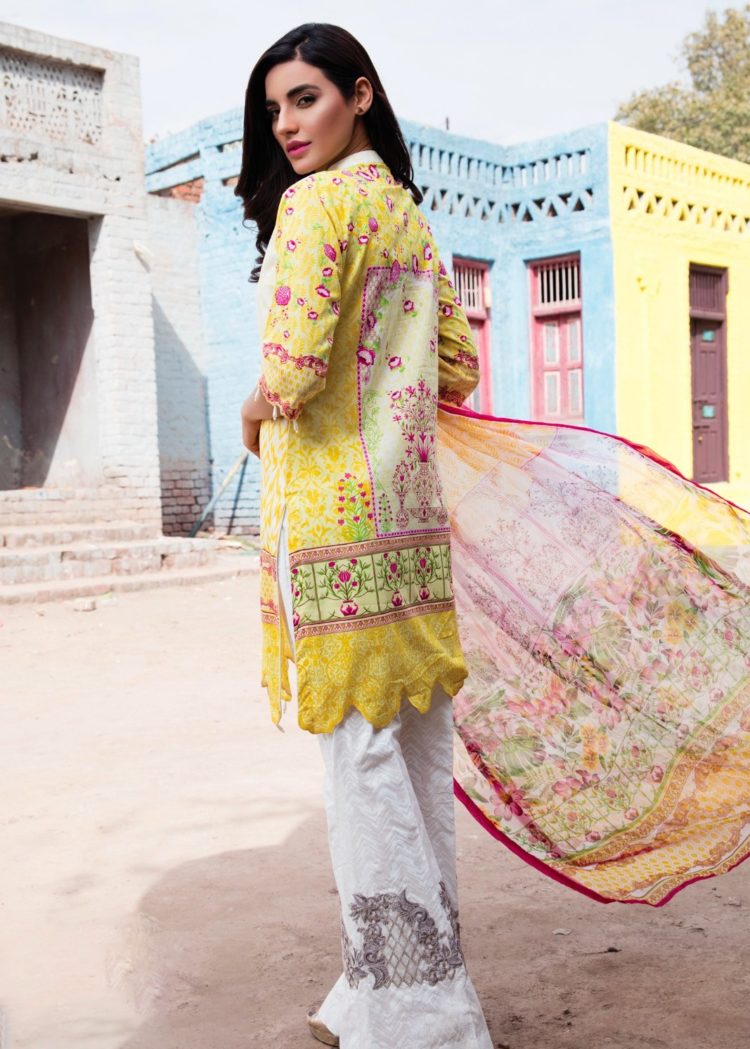 Win this by telling us how will you embellish this lawn outfit differently to stand out
The winner will be announced on 10th April 2017 on the SiddySays Facebook page. Winner will be picked through lucky draw. The decision of the blog will be final!