We bring this very beautiful unstitched suit by Nourhan in this week's giveaway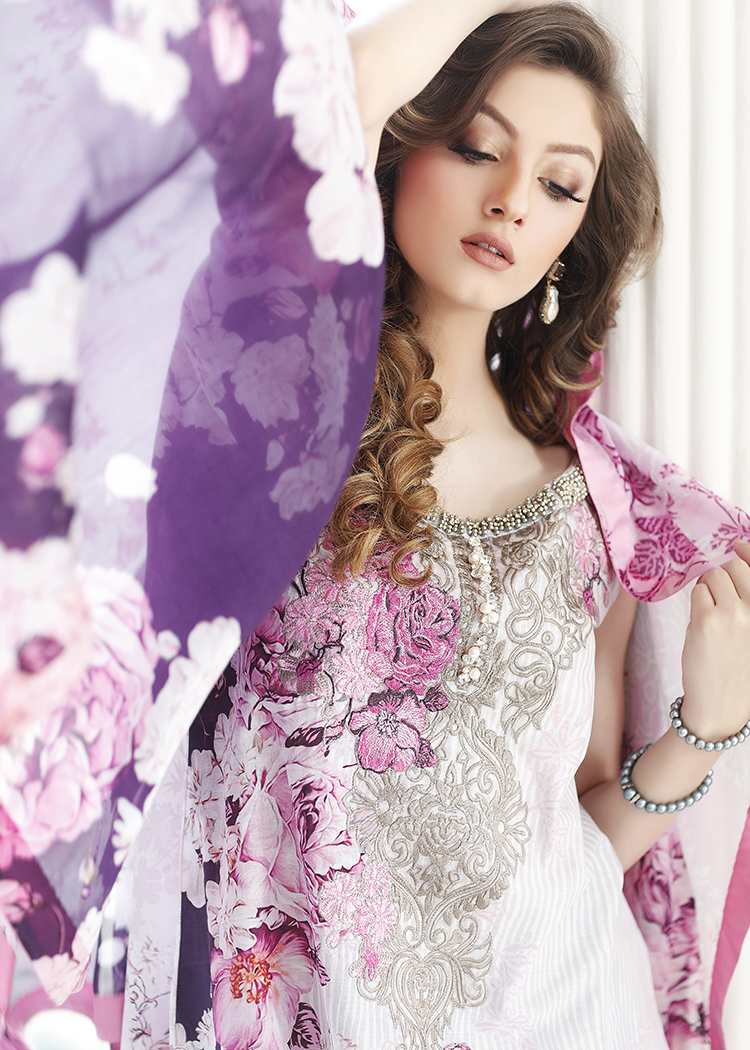 Win this by telling us why you should win this outfit?
The most interesting and good idea will be selected and announced on 12th June 2017 on the SiddySays Facebook page. The winner will be picked through a random lucky draw and the decision of the blog will be final!