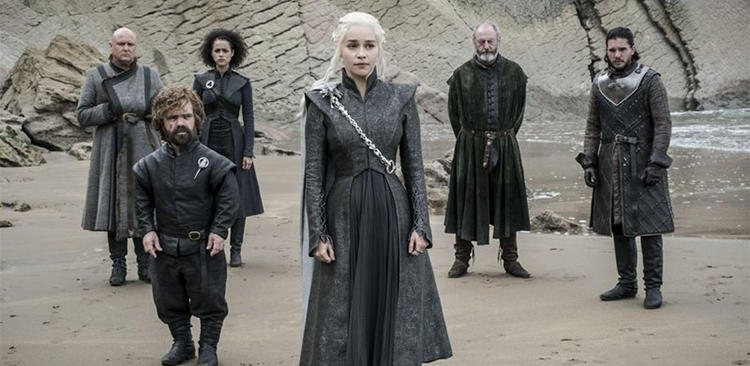 Game of Thrones took fantasy enthusiasts and non-enthusiasts by storm. The books were brought to life with compelling script writing, a massively talented cast and of course the costumes. We at Siddysays have picked some pertinent lessons we can take in fashion from Game of Thrones.
Gowns Can Be Understated and Classy
The core idea associated with gowns is that of flamboyance. Gowns need not be embellished or have plunging necklines. A simple gown with a good silhouette is more than enough to make a classy outfit.