Bed rooms are the most personal space for all of us. It is the only room in the entire house where we can be ourselves. We can play around with the look of the room, be it art, color and décor. A bedroom is reflective of our aesthetic and creativity.  And it's a no brainer, the bed in the bedroom is the hero piece, and it is very important to choose the right linen!
We are always on the look out for things that match our aesthetic and when we saw what Gul Ahmed IDEAS has instore for the upcoming season in their Home collection, it got us excited.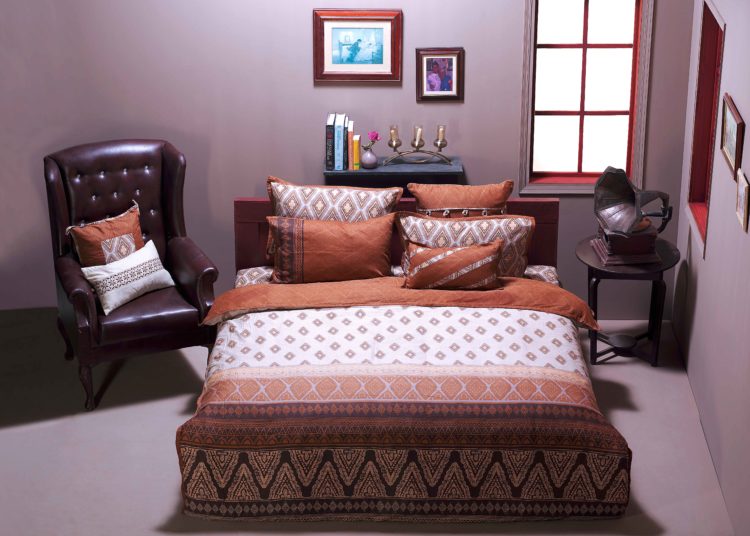 It is a versatile bedding collection, featuring pure refinement of design and patterns, from blends of ethnic, traditional and modern style coordinated with contemporary prints, and patterns.
Introducing vibrant colors and lovable characters in the kids range, IDEAS has made life easy for mommies like us to shop. It is not easy to find good quality kids room accessories that are pleasing to the eye and wont get worn out in 2 washes. This Racing Car bedspread is perfect for your little boys room.
The easy care collection is great for crazies like me who can't even stand a slight wrinkle on the bed sheet. This is why IDEAS wrinkle-resistant bedding collection is my hero. As the name suggests, easy care collection is non-iron bedding, saving your time and keeping the look of your room intact (save on that laundry bill). There are a number of beautiful pieces in this collection. Modern Geometric prints, Moroccan, Block Print Paisley, Modern Aztec and Jaipur inspired designs give you quite a variety to choose from.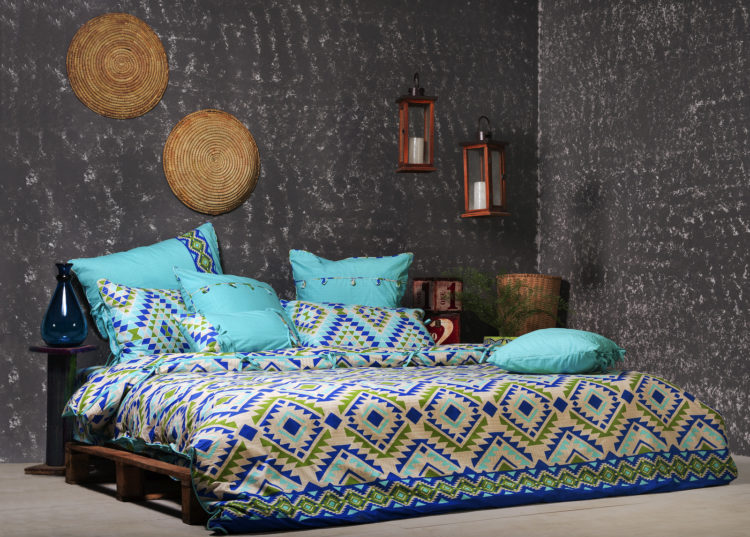 Now for the luxury seekers, who want premium-ness in everything. The luxury collection comprises of affordable luxury of cotton satin sheets, with the range of modern to classic patterns that suits different bedroom styles. The duvet sets in this category are reversible with subtle self-pattern on the reverse (yes, that's 2 designs for price of 1). Blossom is a personal favorite in the collection.
There is also a fun range of cushion covers in the Velevteen range which can oomph up old furniture pieces or add a dash of colour to an otherwise non exciting interior!